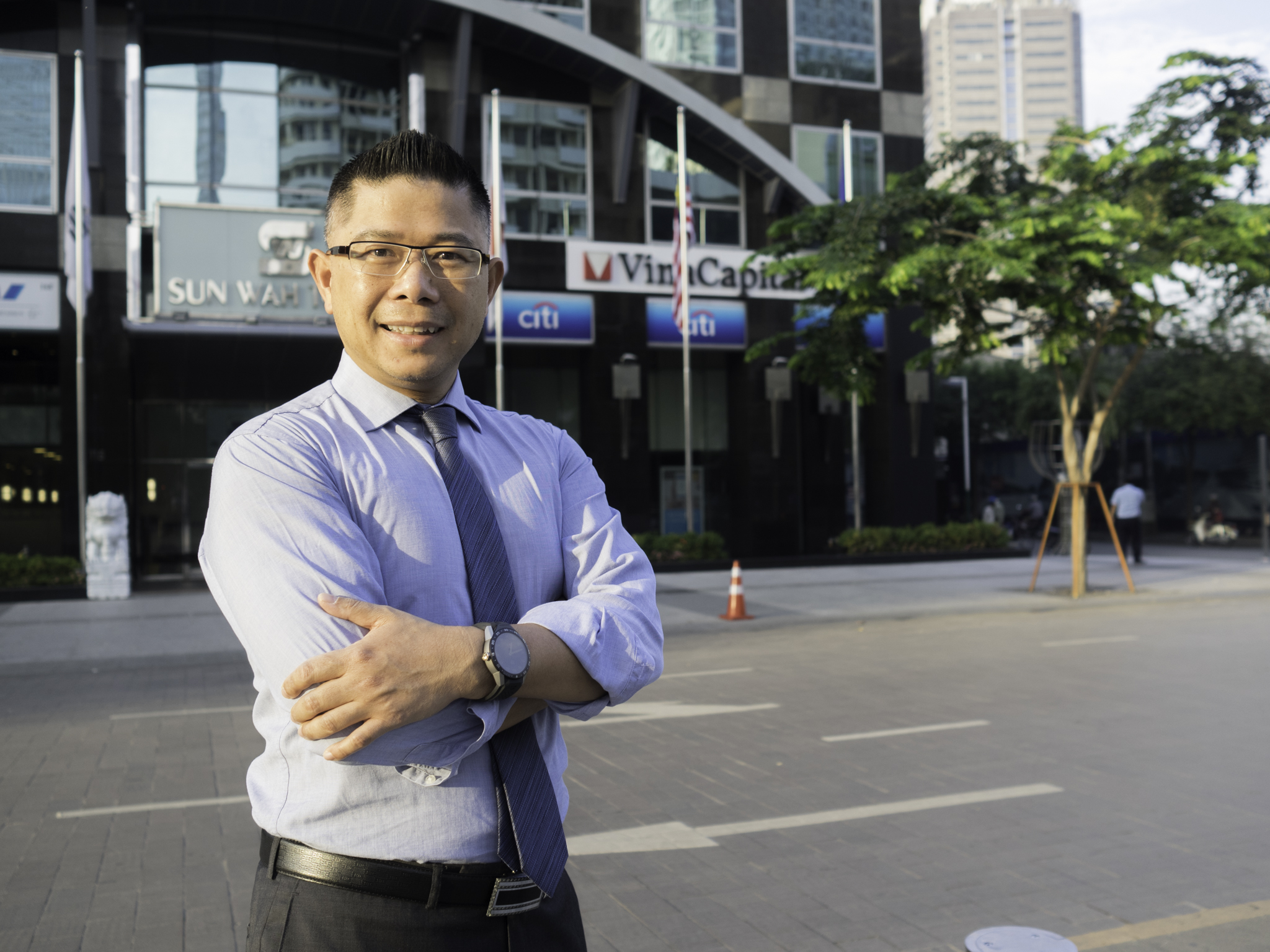 Auckland – A leading New Zealand tech entrepreneur and business leader has been honoured in Asia for his services to entrepreneurship and international connections.
NZTech chair and Augen Software co-founder Mitchell Pham has been significantly recognised in Ho Chi Minh City as one of its star participants in the city's hi-tech sector.
Pham is also chair of FinTechNZ, co-chair of the NZ-ASEAN Business Alliance (ABA), Asia New Zealand Foundation's honorary advisor, NZTE's beachheads advisor and KEA's World Class New Zealand awardee.
Ho Chi Minh City (population 13.5 million) is not just Vietnam's largest centre of commerce and industry, but is also the leading tech hub in one of Asia's largest and fastest-growing digital economies, behind only China and India.
Pham's Kiwi tech firm Augen helps New Zealand businesses accelerate custom-development of software solutions and digital products for both domestic and international markets.
When only a boy, Pham slipped out of Vietnam during the 1980s, survived several near-death experiences crossing the South China Sea and two perilous years in four refugee camps in Indonesia before settling in New Zealand.
Today he is recognised in Vietnam after 15 years of establishing the company's subsidiary and directing its engagement and participation in that country's tech industry, working with his Kiwi business partner Peter Vile
"New Zealand isn't yet widely known in Asia for technology innovation and hi-tech industries," Pham says.
"This is why the work of NZTech with TechWeek NZ and New Zealand Story Group is crucial to building and promoting the world-class tech brand for NZ Inc globally, but especially in Asia where this brand is currently little known still.
"Companies like Augen are pioneers in this space, not just in taking the New Zealand hi-tech and innovation brand into Asia, but also in establishing and building Kiwi reputation over time in ways that are specifically relevant to the local and regional economy.
"This is an example of how the New Zealand tech industry can execute on being good for the world."
Augen has worked together with New Zealand Trade & Enterprise and the Ministry of Foreign Affairs & Trade for two years to develop the working model and then established the Kiwi Connection Tech Hub in Ho Chi Minh City in 2016.
The purpose of the facility is to assist other Kiwi tech businesses to accelerate both presence and engagement in Vietnam as well as provide a base to launch and support tech operations across South East Asia.
"Within the equivalent distance between Auckland and Sydney, all of the main centres of commerce, industry and government are more or less in the same time zone and can be easily reached from Ho Chi Minh City," Vile says.
"It is also a relatively low-cost location for a tech business to operate from, with direct access to the large and rapidly-growing, young and tech-savvy local talent pool."
For further information contact Make Lemonade editor-in-chief Kip Brook on 0275 030188
Photo: Mitchell Pham