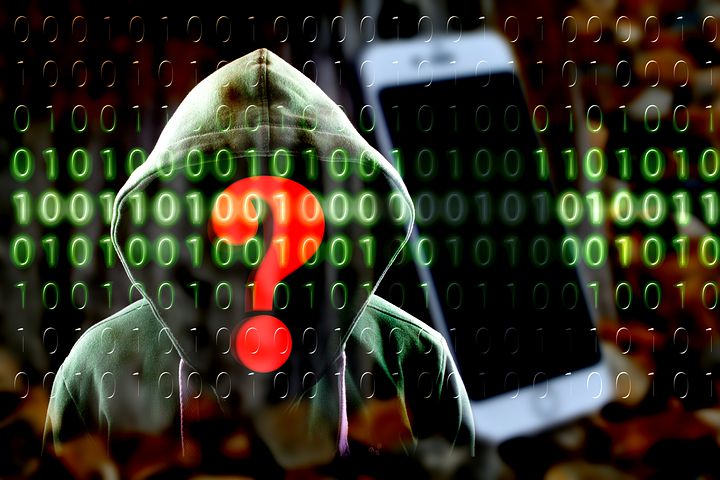 Christchurch – New Zealand organisations and businesses are facing rampant cybercrime threats. Almost a million New Zealanders are falling victim to cybercrime every year.
United States agencies including the FBI have just warned their healthcare system is facing an increased and imminent threat of cybercrime.
Cybercriminals are unleashing a series of extortion attempts in the new frontier of crime aimed at locking up hospital information systems.
This could hurt patient care just as nationwide cases of the covid pandemic are spiking.
Kiwi  businesses and organisations must act immediately to block future cyber hacks which is now costing New Zealand vast sums every year.
Kiwi businesses, government agencies and organisations are coming under a growing number of threats from cyberattacks.
The rise in phishing attacks, aided by the loss of personal data via breaches, is costing New Zealand and New Zealanders millions of dollars a year.
CERT NZ, the government agency which supports organisations and people affected by cyber security incidents, has received intelligence from one of its international partners that about 800 New Zealanders have been affected by new malware.
However, NZTech is staging the biggest cyber risk event next year in Wellington on February 24, next year.
New Zealand needs to thrive in the digital era and no country or organisation is immune to a digital hack or cyberattack.