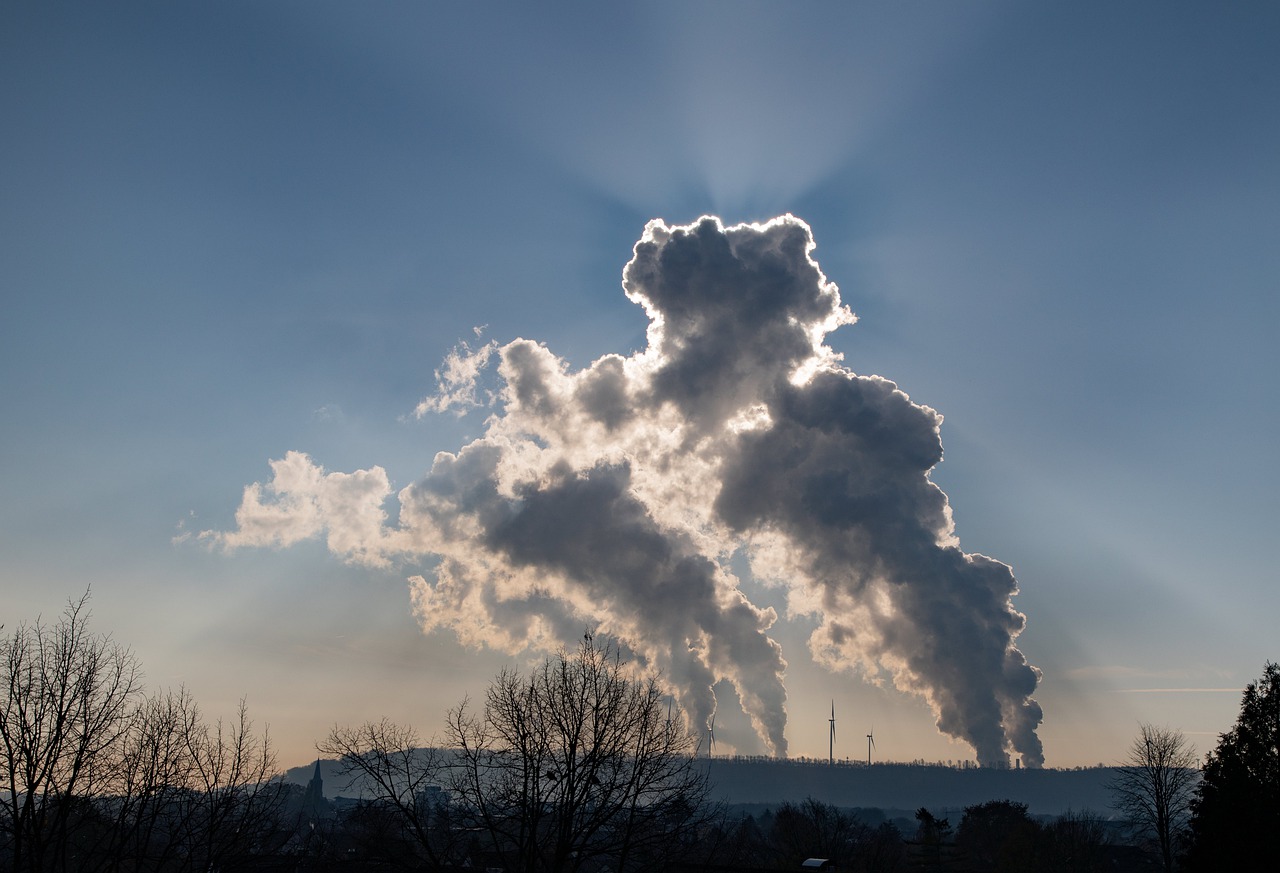 Otautahi – Aotearoa is slowly changing its attitude to fossil fuels.
There is now a ban proposed on new coal-fired boilers and businesses are being funded to move away from fossil fuels.
The country needs to achieve up to 10 percent of gross long-lived emissions savings, as required by He Pou a Rangi, the NZ Climate Change Commission, which is equal to taking 49,000 cars off the road.
The nation is tackling climate change, by banning new low and medium temperature coal-fired boilers and partnering with the private sector to help it transition away from fossil fuels.
The ban on new coal boilers used in manufacturing and production will not come into effect until the last day of this year. An option proposed is to prohibit other new fossil fuel boilers where suitable alternative technology exists and is economically viable.
But the government is proposing to phase out existing coal boilers, not until 2037 –16 years away.
The amount of coal displaced by the new proposals equates to about 500,000 tonnes each year. Once the changes are fully in place it will mean the equivalent of between 400,000 to 550,000 cars being removed from New Zealand's roads in a single year.
Fuel used in manufacturing and production – known as process heat – generates about eight per cent of New Zealand's emissions and is the second largest source of energy-related emissions after transport.
Two of the companies who have received round one funding are McCain Foods and Woolworks both in Timaru.
Woolworks handles about 76 per cent of all wool grown in New Zealand and is largest wool handler in the world.
McCain Foods processes more than 200,000 tonnes of potatoes and vegetables annually. It has two processing plants in New Zealand with a permanent workforce of more than 300 employees nationwide.