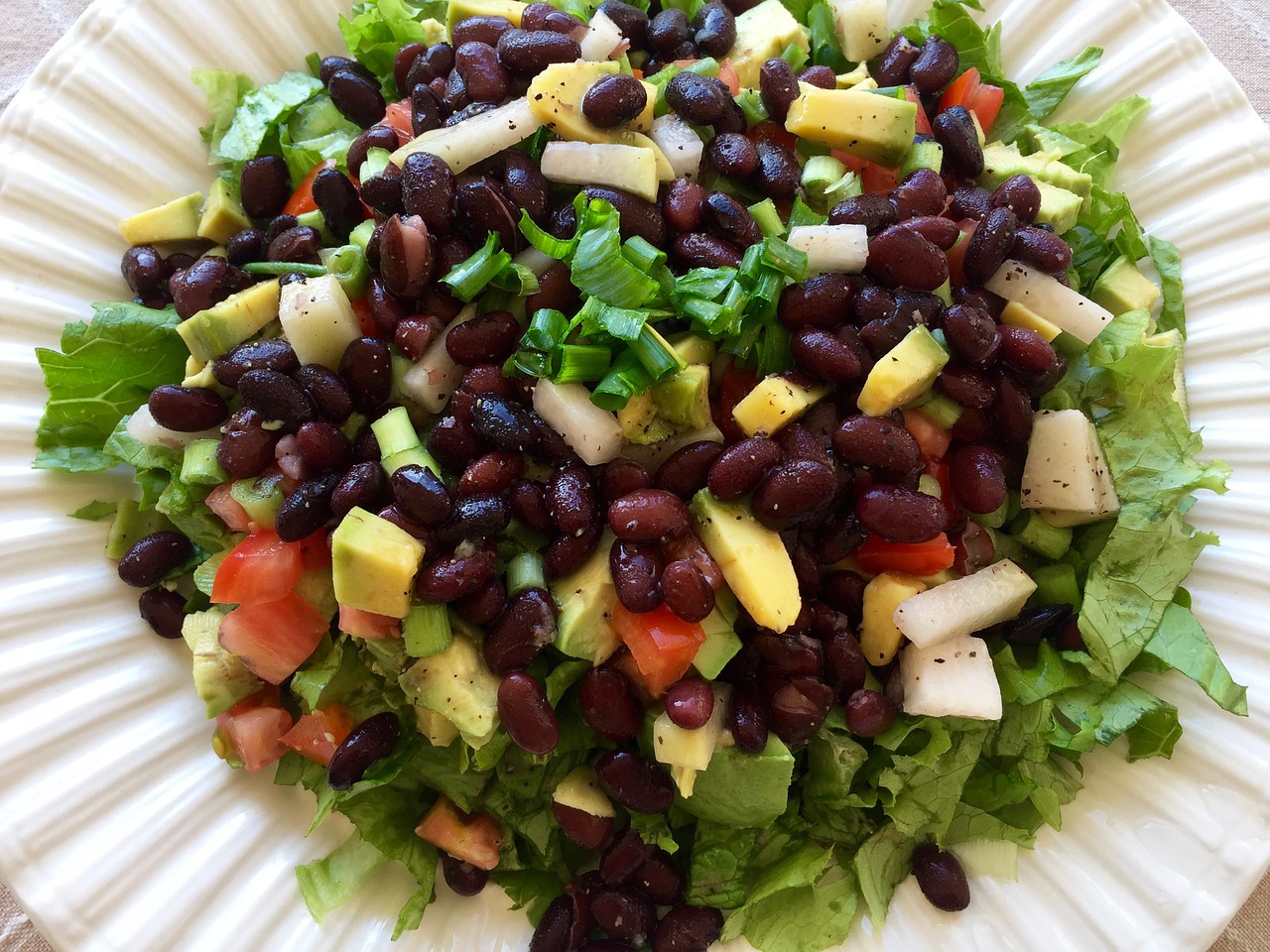 Otautahi – People who mostly eat plant-based food not only lower their risk of heart disease, including stroke, but also lower the chance of getting cancer, new research shows.
Harvard University researchers found healthy plant-based diets rich in food such as leafy greens, whole grains, and beans and less refined grains, potatoes, and added sugars—may lower overall stroke risk by up to 10 percent.
For heart health and to prevent cancer, eating well along with daily exercise, and losing weight if needed, as well as not smoking are the key components of a heart-healthy lifestyle.
Their findings have important public health implications, suggesting that future nutrition policies to lower stroke risk should take the quality of food into consideration.
Evidence suggests that plant-based diets may lower the risk of diabetes, heart disease and other diseases. Few previous studies have looked at whether these diets lower the risk of stroke and their results have been inconsistent.
In this Harvard study, researchers analysed health data from 209,508 women and men, who did not have cardiovascular disease or cancer at the start of their research. They were followed for more than 25 years and completed diet questionnaires every two to four years.
Participants were scored on diet quality based on the healthfulness of the plant-based foods that they ate. People who ate a serving or less of meat or fish per month were classified as vegetarians.
The researchers found that a healthy plant-based diet was associated with a reduction in risk of stroke
Their results show that higher intake of healthy plant-based foods may help reduce long-term stroke risk and that it is still important to pay attention to diet quality of plant-based diets.
Overall, the findings are encouraging to those who are plant-based or are looking to add more plant foods into their diet.
This all builds on an increasingly large body of evidence that eating plant-based can do so much more for people's health.
As health and wellness continue to come to the forefront during these trying covid times the research is another sign that people can take control of their health and load up on health plant food.
Retail sales of plant-based foods in the US grew by 27 percent last year, new research shows. Plant-based sales reached $7 billion there in 2020, according to the Plant Based Foods Association.