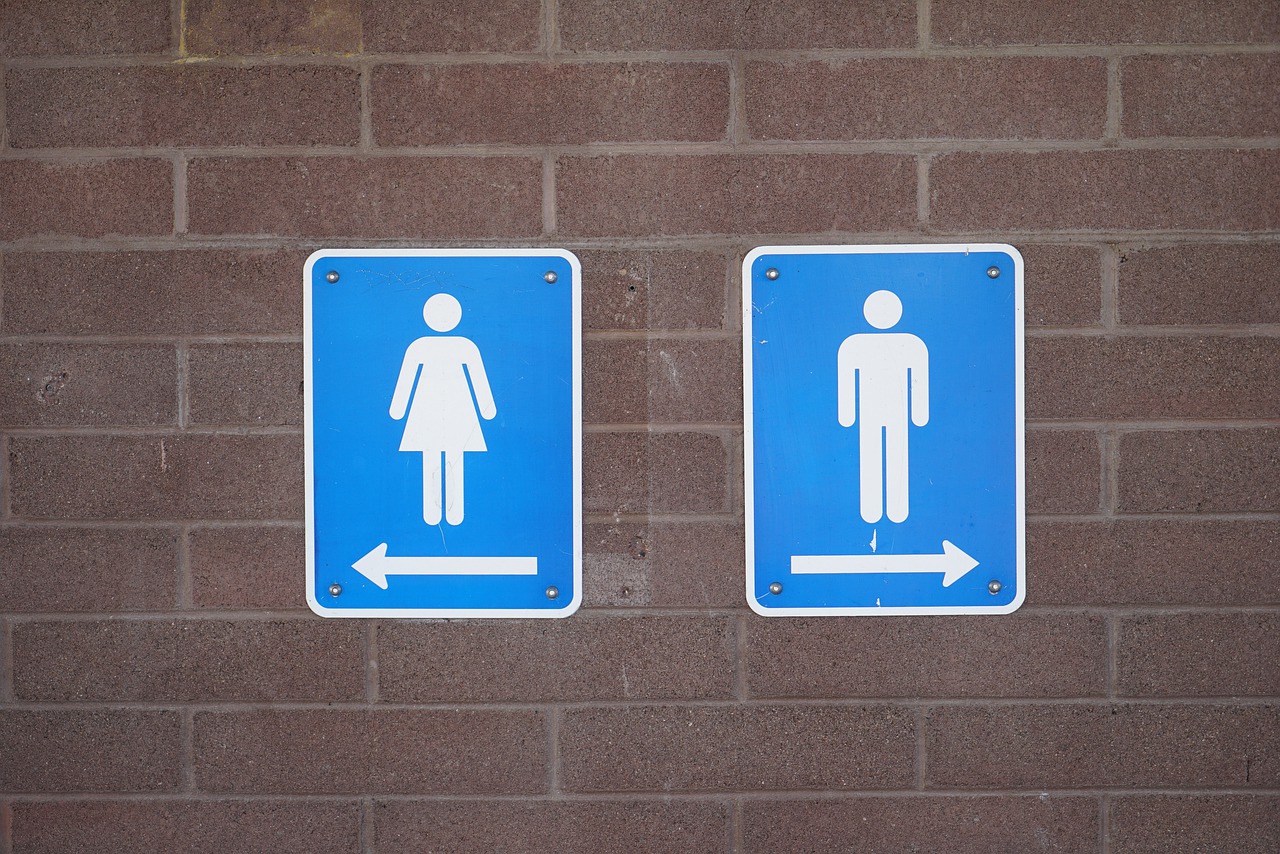 Te Whanganui a Tara – Researchers call for urgent action to adjust public health programmes for climate change.
Increasingly frequent, extreme weather events linked to climate change are causing devastation to toilets, water supplies, waste systems and treatment facilities around the world.
It is threatening the health of some of the poorest people in the world. In response to this crisis, UK researchers from the Sanitation Learning Hub have published a new report providing evidence and practical guidance for adapting projects to make them sustainable for the future.
The hub is part of the Institute of Development Studies which is ranked first in the world for development studies by the QS University rankings.
Over two billion people still lack access to basic sanitation facilities which can allow disease to thrive and damage the health of those young and old.
The covid pandemic has reminded people how essential good hygiene and clean water is. The importance of factoring climate change impacts into sanitation, especially in vulnerable rural areas in countries such as Indonesia, Chad and the Solomon Islands, cannot be underestimated.
The report collates experiences of local people in multiple sanitation programmes and provides case studies with practical guidance for those working on sanitation projects.
Highlighting how sanitation in rural areas of South Asia and Africa is already being affected by climate change.
The researchers report found climate hazards impact rural sanitation in many ways but, to date, the sanitation sector has produced inadequate guidance for action at a local level.
Based on their research they call for a greater collective commitment from sanitation programme funders and practitioners to address the urgent challenges posed by climate change to local communities.
They have received reports of toilets being submerged under sandstorms in North Africa, and of floods damaging toilets. This can cause a lot of problems, especially for people with mobility problems and who need to access toilets in places where floods are rampant and frequent.
It's an issue He Pou a Rangi, the NZ Climate Change Commission  chair Dr Rod Carr has almost certainly thought about in his team's planning.