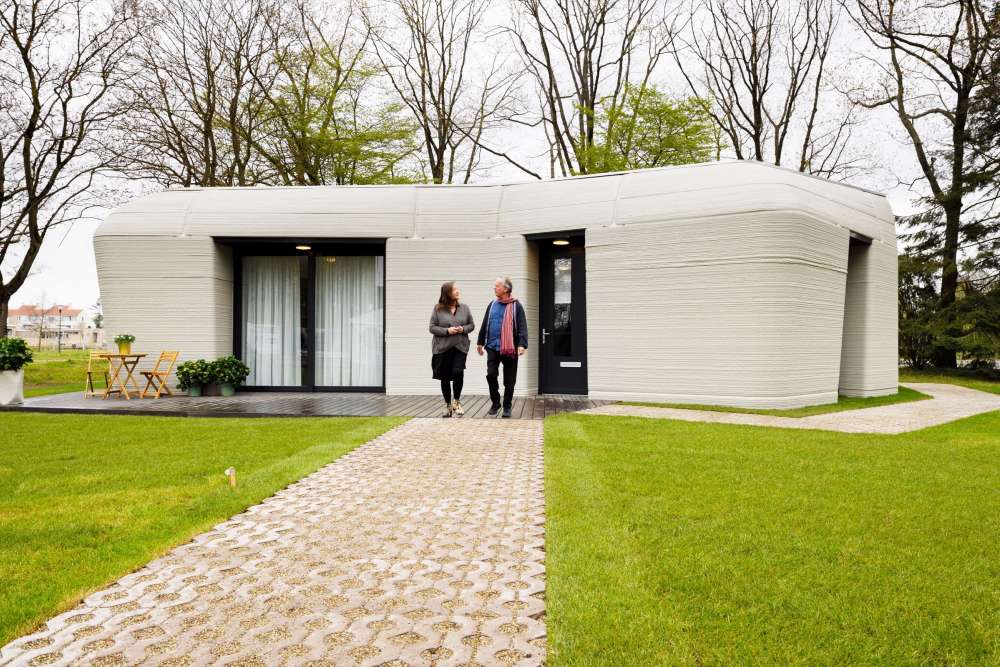 Otautahi – It's only a matter of time before Aotearoa's first3D printed house as parts of the country struggle to keep up with the demand for new housing.
The 3D homes are being produced in many other parts of the world. They are designed and built to sustain harsh weather conditions, fires and earthquakes.
As well as the speed of the development of 3D houses, they also cost significantly less. The prices are low because the owners don't have to pay for labour to build the homes.
3D-printing technology can create high-quality homes in a fraction of the time and cost of traditional construction. A recent 3D home in India was built in just five days.
By the end of this decade, as many as three billion people will need better housing. Meeting that need would mean building 96,000 new homes every day, according to UN Habitat.
If adopted at scale, the 3D production line could put roofs over millions of people's heads.
In the Indian city of Chennai, a collaboration between a construction firm and a charity has resulted in the creation of the country's first 3D-printed home.
Traditional construction is tedious and time-consuming. People are increasingly getting left out as affordability is limited or settling for low-quality homes.
As well as completing the house in just five days, the finished Chennai building is estimated to be 30 percent cheaper to make and to have generated less waste in the process.
It's a similar story in the Dutch city of Eindhoven. The first completed house already has its occupants  – and is the first legally habitable 3D-printed house in Europe, the World Economic Forum says.
Their home has 94m2 of floorspace on one storey and was built as part of a collaboration between Eindhoven University of Technology, the municipality of Eindhoven and private sector businesses.
The house has been designed to resemble the shape of a large boulder and blend in sympathetically with its natural surroundings.
Being able to easily create curves is just one advantage 3D printing has over traditional construction methods.
Photo: the 3D printed home in Eindhoven