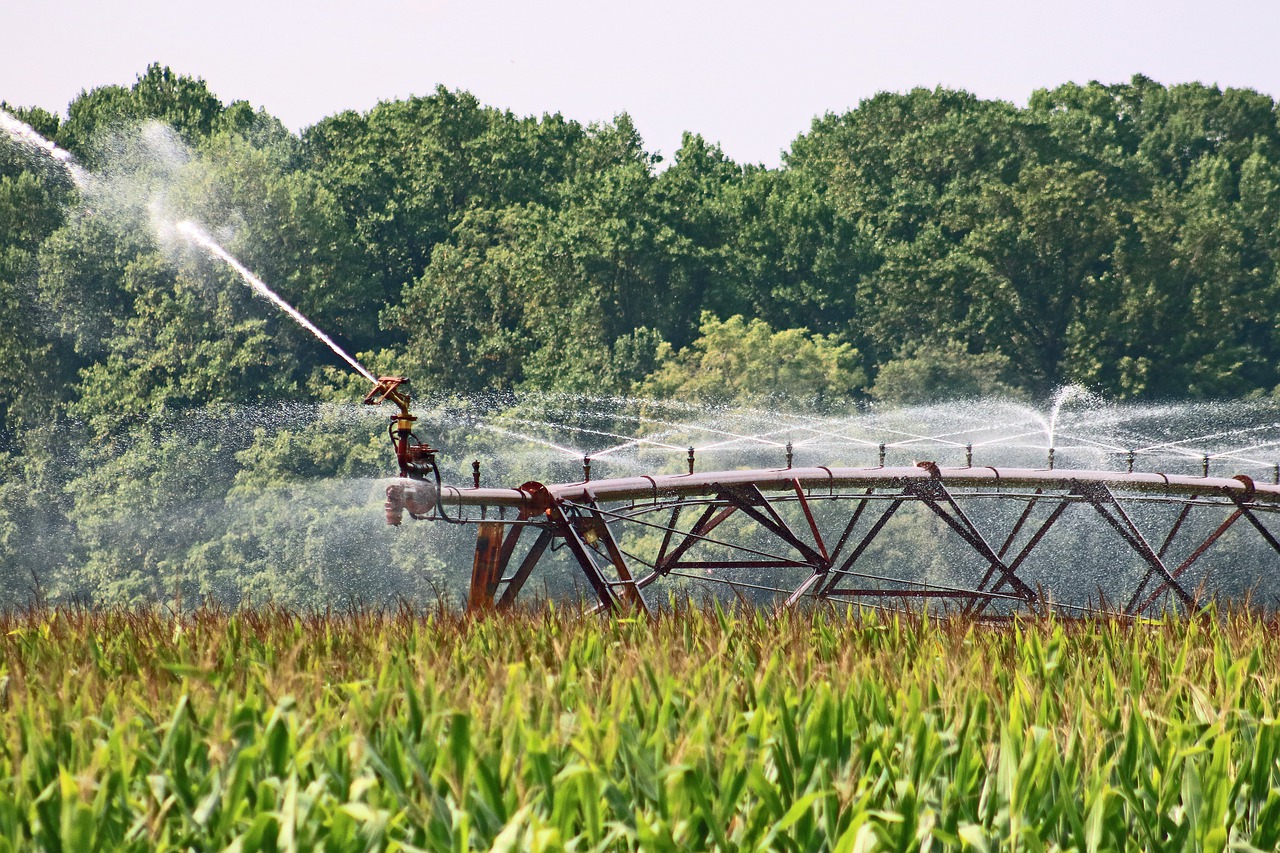 Otautahi – The use of biotechnology and crop protection products is helping reduce the need to convert natural habitats into farmland worldwide.
Leaders need to raise the necessity of a biologically-diverse planet in ensuring a sustainable future by highlighting plant science, and use of waster, as increasingly vital parts of the solution.
Aotearoa needs to step up too. Four years ago, Dairy NZ said there were 12,000 dairy herds in New Zealand, collectively consuming 4.8 billion cubic metres of water. The farms four years ago were collectively using water equivalent to 60 million people's needs.
Climate change, deforestation and human activity pose the greatest threats to the world by generating better agricultural systems and food production.
Innovations in plant science offer solutions that can help mitigate a number of the threats to biodiversity. The goals of ensuring food security are not mutually exclusive.
With global population continuing to soar, food productivity has to keep up to ensure an abundant supply of safe and nutritious food.
Just as important is the sustainability of food production practices which are critically important to drive biodiversity conservation and preservation.
Plant science such as biotech seeds and crop protection tools help the agritech industry feed the world.
The use of biotech and agritech changes helps reduce the need to convert natural habitats into farmland.
Between 1996 and 2018, productivity gained through biotechnology saved 231 million hectares of land from ploughing and cultivation.
In the US, genetically modified cotton has helped reduce water usage by 50 percent over the last 20 years, leaving more water for nature.
 There also needs to be more intensive efforts to drive water conservation in agriculture.
There is no natural resource as precious as water and how the global community works together to ensure its conservation will play a large part in determining the future.
Food production requires far too much of this precious resource. But plant science innovations are reducing the amount of water needed to drive agriculture.
Latest UNICEF research shows the vital importance of water . Their analysis shows more than 1.42 billion people worldwide live in areas of high or extremely high water vulnerability.
Water remains a vital component of food production. It's estimated that agriculture accounts for 70 percent of water use globally. Additionally, it requires 3,000 litres of water to produce the daily food requirements for just one person.
By 2050, feeding a planet of nine billion people will require an estimated 50 percent increase in agricultural production and a 15 percent increase in water use.