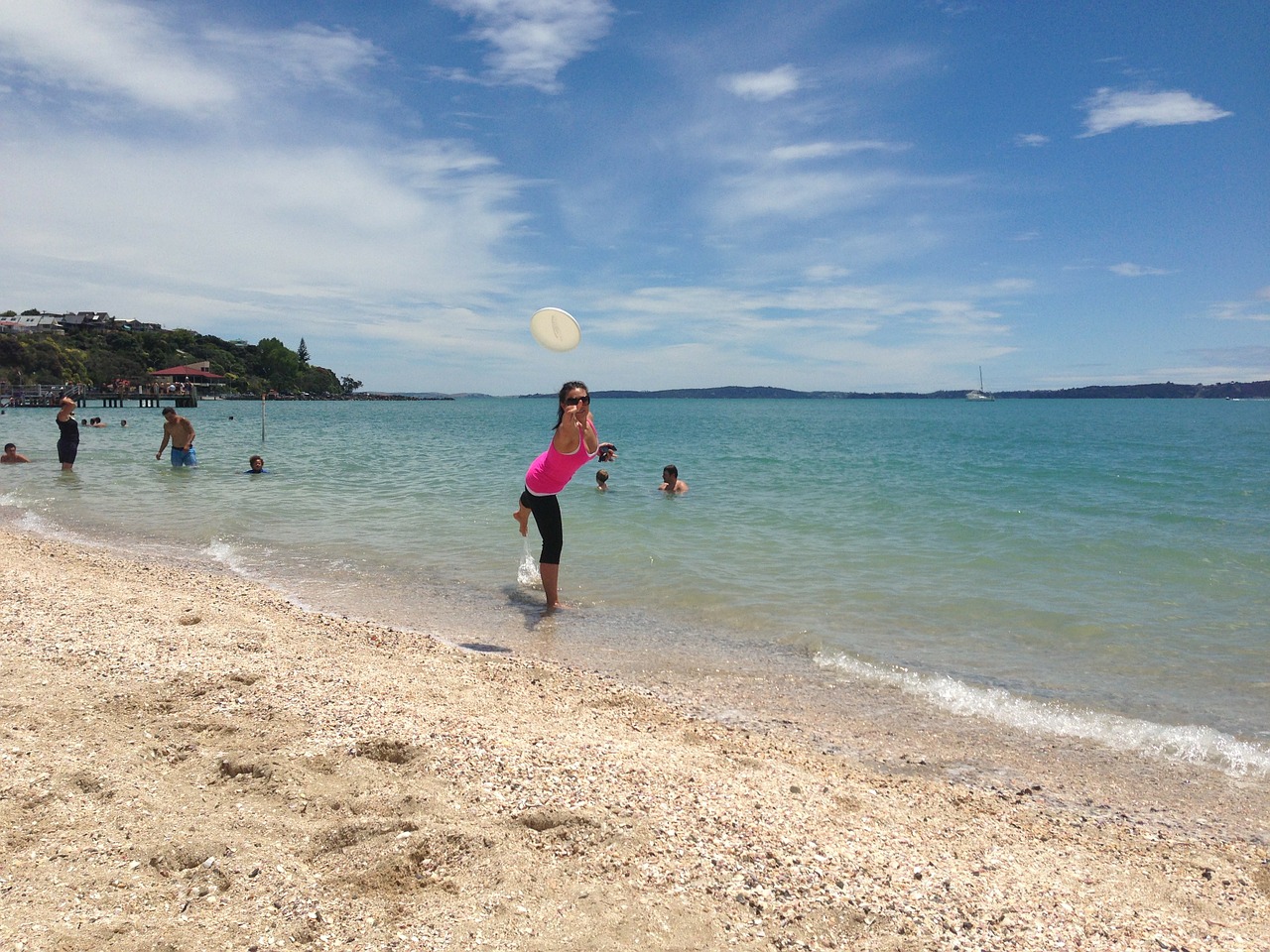 Otautahi – New Zealand appears to be getting drier which could well be a result of climate change, Stats NZ says.
Average annual rainfall for last was 3.1 percent below the previous five-year average and 10.7 percent below the five year average between 1996 and 2000.
In that period, New Zealand's average rainfall, which includes rain, sleet, snow, and hail, was 504,988 million cubic metres.
This was down from the average of 520,890 million cubic metres in the previous five years and down from an average of 565,691 million cubic metres, again between 1996 and 2000.
In 2019, seven out of the nine North Island regions experienced drought-like conditions, with their lowest rainfall during the 1996 to 2020 period.
Of those seven regions, Northland had the largest percentage decrease in rain, with only around 64 percent of the region's average annual rainfall (between 1995 and 2020) in the June 2019 year.
In 2020, rain was fairly low in the North Island, while the South Island experienced a noticeable increase.
This was the first time since 1998 that rainfall in the entire North Island was less than rainfall in the West Coast region alone, Stats NZ says.
While lower than average rain has had a large impact in the North Island, the South Island has experienced a less pronounced decrease.
The average rain in the South Island in the five years to the end of 2020 was only 1.5 percent below the previous five year average.
Six out of seven South Island experienced a decrease in average rain compared with the previous five-year average, before 2016.
Southland was the only region to buck this trend with an average increase in rain of 6.6 percent over the same period.