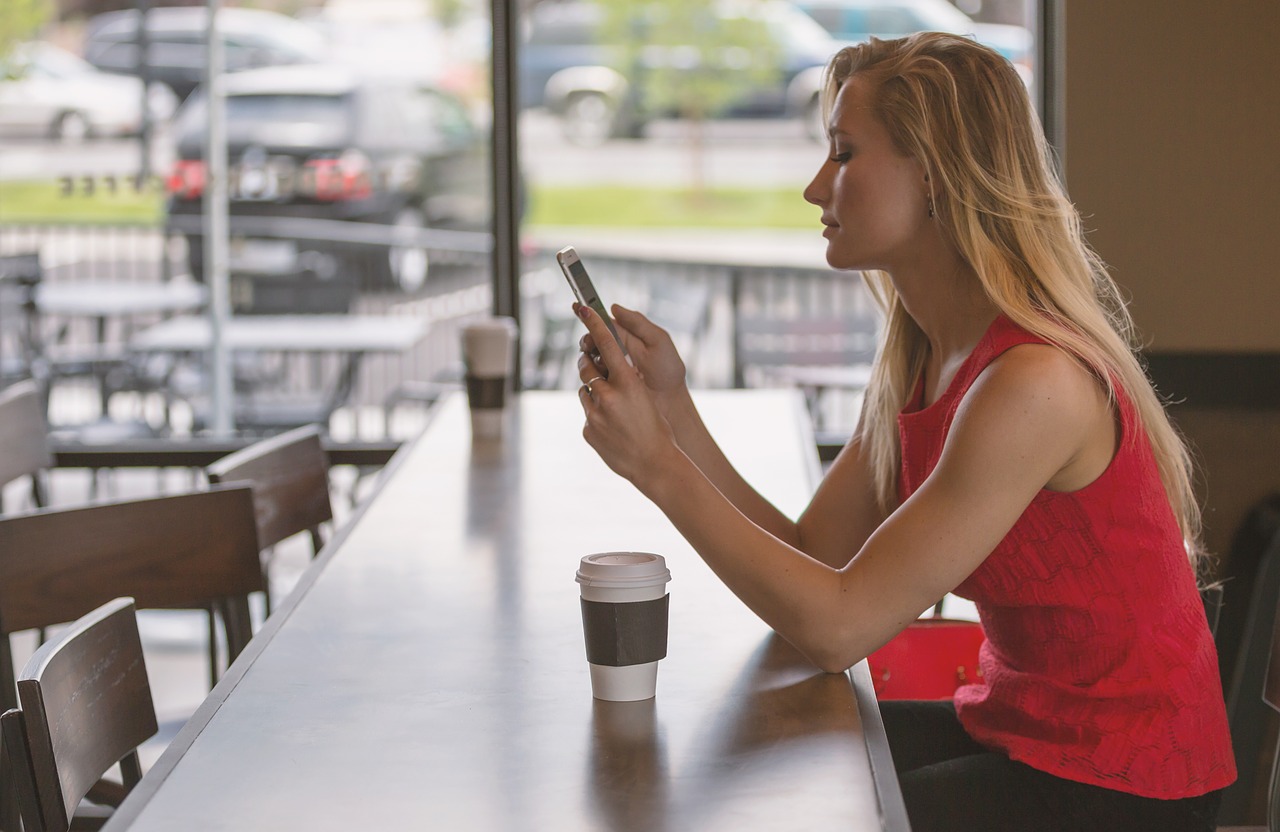 Otautahi – The global digital health market is set to reach $US480.1 billion by 2027, largely due to the fast growing usage of tablets and smartphones.
A recent study by market research firm BlueWeave Consulting has shown the global digital health market reached $US120.2 billion last year and should get to $US480.1 billion by 2027, growing at a compound annual growth rate (CAGR) of 21.4 percent over the next six years.
The increasing penetration of smartphones and tablets, the increasing use of digital health, the upgrading of healthcare information platforms, and the execution of government policies all contribute to the growth of the global digital health market.
In New Zealand, St John's ambulance service first moved from hand-written patient records to an electronic clinical record version.
It provides reliable, electronic capture of all patient information in one place, most especially for St John ambulance officers in the field. Also, it allows sharing of case information with patients, hospitals, GPs and medical centres.
Meanwhile, the surging adoption of cloud computing is driving the global digital health market.
Because of the efficiency of cloud computing , the world is witnessing a surge of cloud technologies in the digital healthcare market, which may assist organisations in reducing total operating expenses and transferring their capabilities to the cloud platform.
Cloud computing allows for greater accessibility and security of medical records besides facilitating easy sharing. It also facilitates the automation of back-end processes and the automation of the maintenance and development of telehealth or digital healthcare apps.
With the advent of cloud computing in the healthcare sector, hospitals and other concerned organisations have seen improvements to patient outcomes.
It is more efficient, cost defective and is expected to continue to be the driving forces for the healthcare sector's cloud transformation, thereby enabling growth opportunities for the global digital health market.
Growing usage of tablets and smartphones is propelling the growth of the global digital health market.
Patients benefit from digital healthcare applications because they are more convenient and make communication with doctors easier. They can effectively communicate their problems to doctors and be more aware of their overall health.
For instance, patients nowadays are increasingly leveraging their mobile devices for using health tracking apps like heart rate monitoring, health, and diet management, symptom checking apps, accessing medical helplines, and communicating with their healthcare provider online instead of paying a visit to the clinic.
Additionally, smartphones also assist doctors and nurses in keeping precise records of their patients and their treatment. The difficulties tackled by the pharmacists and patients at the handwriting front are also minimised by digitized documents, thereby driving the global digital health market.