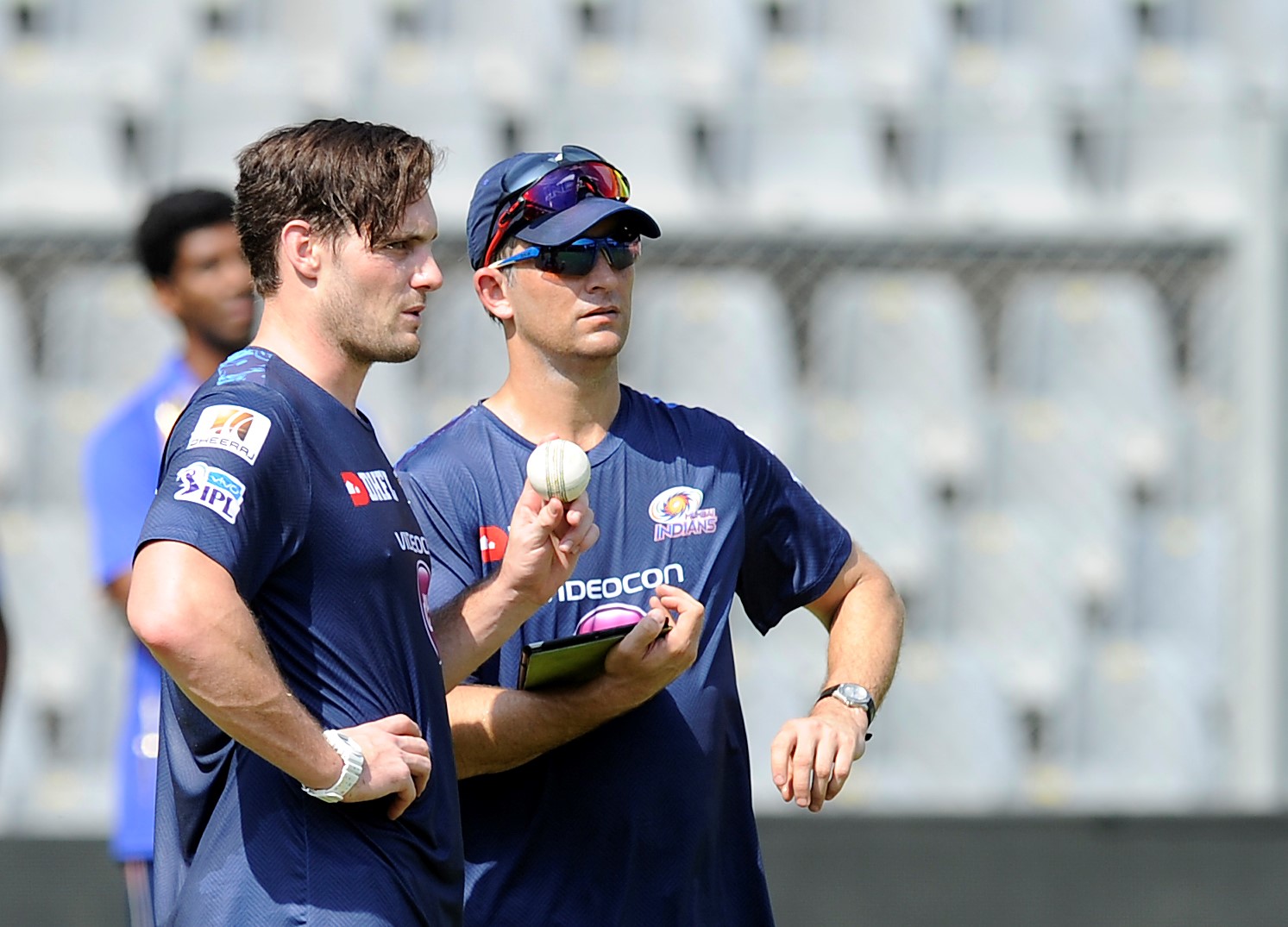 Otautahi – How will the best fast bowlers hack it in the T20 cricket World Cup starting in the United Arab Emirates in less than three months?
The tournament is the seventh world T20 tournament, with matches taking place in the United Arab Emirates and Oman.
Some of the biggest world cricket events have seen a number of fastest bowlers limp off and a university researcher has been investigating why fast bowlers suffer so many injuries.
Sports physio and lecturer Sibi Boycott Walter, from Chennai in India, has been leading a study on shoulder injuries among New Zealand pace bowlers.
His cricket research is being supervised by University of Canterbury sports scientist Dr Carl Petersen, who has worked with elite cricket teams in Australia and England.
Dr Petersen, who focuses on cricket technology and strength and conditioning research and has previous produced cricket apps, is also currently supervising a PhD student investigating strength training of fast bowlers.
He has discussed his research with former Black Caps Stephen Fleming and Shane Bond.
Dr Petersen, who focuses on cricket technology research and has produced a cricket app, has discussed his research with former NZ great Sir Richard Hadlee.
Walter's study explored the number of New Zealand pace bowlers who have been injured and how long the injuries have kept them out of the game. Later on, he compared shoulder strengthening regimes of pace bowlers and competitive swimmers.
Walter says studies on injuries in New Zealand cricket are scarce and there is scant information available on injury incidence reports of cricketers and Black Caps' pace bowlers.
His research has helped New Zealand Cricket understand more about the work overload on the shoulders of pace bowlers.
Lumbar stress fractures, hamstring and thigh muscle strains have had the highest incidence of injuries among New Zealand pace bowlers. The shoulder area is the most pivotal of all anatomical areas for pace bowlers.
Low back pain has haunted quick bowlers all over the cricket world and New Zealand bowlers are no exception.
One of the main risk factors for low back pain is excessive shoulder counter-rotation and hyperextension occurring during the mixed action which increases the stress on the intervertebral disc.
As the international cricket calendar has become full due to the popularity of T20 and one day games, pace bowlers are continuously in demand due to the intense nature of these games.
Potential rule changes for the shorter games should be considered allowing twelfth man substitutions to demonstrate their potential effectiveness in alleviating volume overload among the pace bowlers, Dr Petersen says.
Photo: Shane Bond, Mumbai Indians' bowling coach, gives advice to IPL fast bowler Mitchell McClenaghan