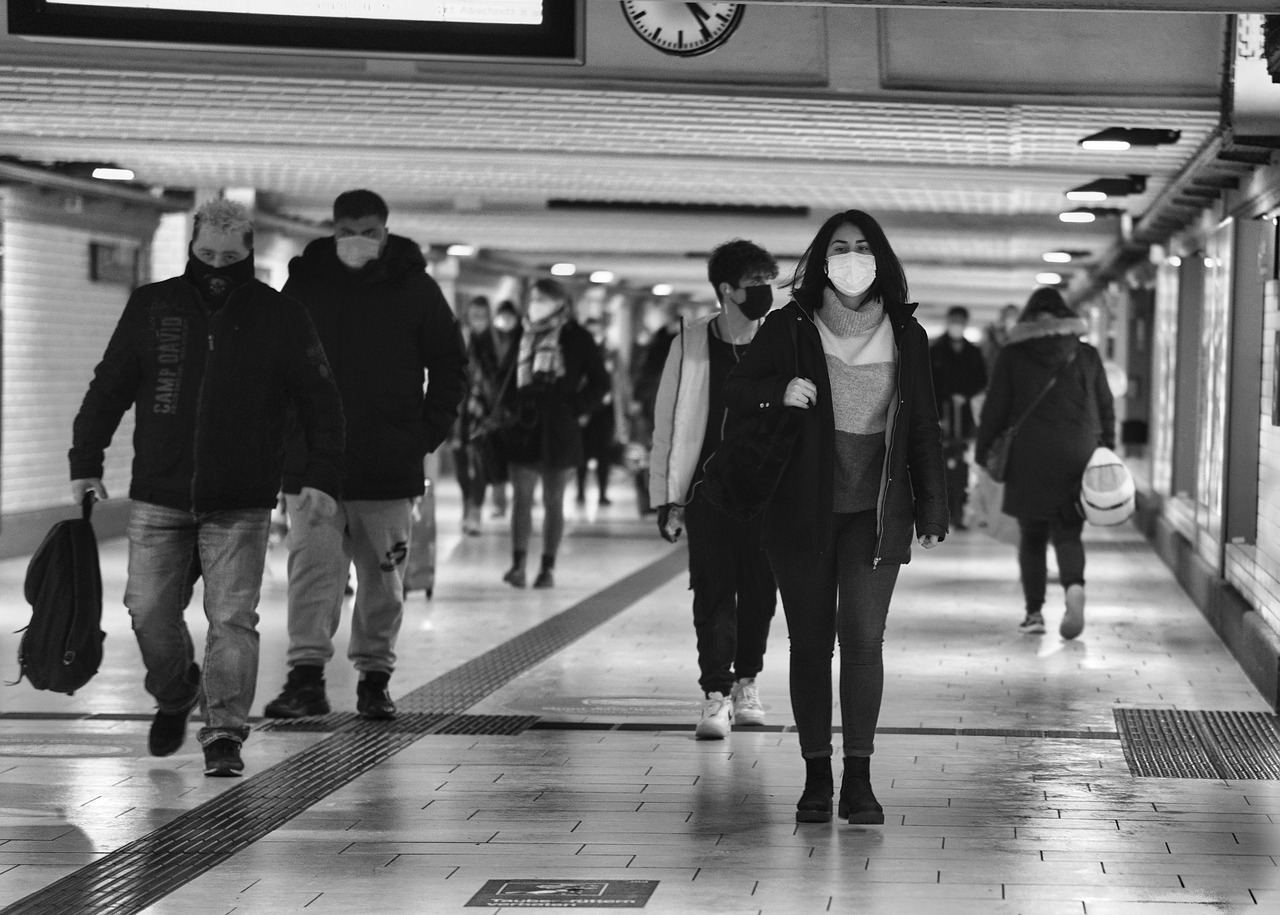 Te Whanganui-a-Tara – This week, New York becomes first major US city to introduce a covid vaccine passport system.
For the Big Apple, this marks a new phase in its efforts to curb the spread of the coronavirus as caseloads there and across the country rise.
So how far away is New Zealand's vaccine passport? It will be a good test for the progress and integrity of New Zealand's digital health sector.
At the moment, everyone in New Zealand gets a purple vaccination card after they've been vaccinated.
These contain basic information about your vaccination appointment, but they may not be recognised as sufficient proof of your vaccination by overseas countries.
Proof of a covid vaccination for international travel, can be provided by the Ministry of Health. This will include name, date of birth, NHI number, name of the vaccine, batch number and number of doses received.
NZ's health minister Chris Hipkins says it is almost an inevitable vaccine passports will be introduced in the next year. Air New Zealand is one of a number of airlines already trialling the IATA travel pass initiative.
Meanwhile, New York, once considered the epicentre of the virus in America, the city now requires all employees and customers at indoor restaurants, bars, gyms and entertainment venues to provide proof that they have received at least one dose of a coronavirus vaccine.
About 33,600 New Yorkers have died of covid since February, last year. Enforcement of the NYC passport won't begin until September 13 to allow businesses to get up to speed.
Approximately 62 per cent of New Yorkers have received at least one dose of a covid vaccine, and about 56 per cent are fully vaccinated, according to city data.
For New York business owners whose bottom lines have been decimated by the pandemic, the new rules are largely seen as a necessary step for increasing the city's vaccination rate and keeping customers safe.
New York joins countries including France and Italy in launching a vaccine passport.
In Canada, Quebec will stop unvaccinated people from entering non-essential public spaces, including bars, restaurants and gyms, starting on September 1, and several universities are revising earlier guidance to now make vaccines mandatory for on-campus learning.
Ottawa has announced sweeping vaccine mandates for federal employees, workers in federally regulated industries and travellers on commercial airlines, trains and cruises.
With greater numbers of people being vaccinated and countries looking to reopen borders safely, the introduction of some form of vaccine passport seems increasingly likely.
In Britain, the Royal Society has warned of the potential of vaccine passports to restrict the freedoms of some individuals, or to create a distinction between individuals based on health status.
Furthermore, vaccine passports use sensitive personal information, and cyber-attacks on health sectors and overseas are a reminder that data security is not always guaranteed.