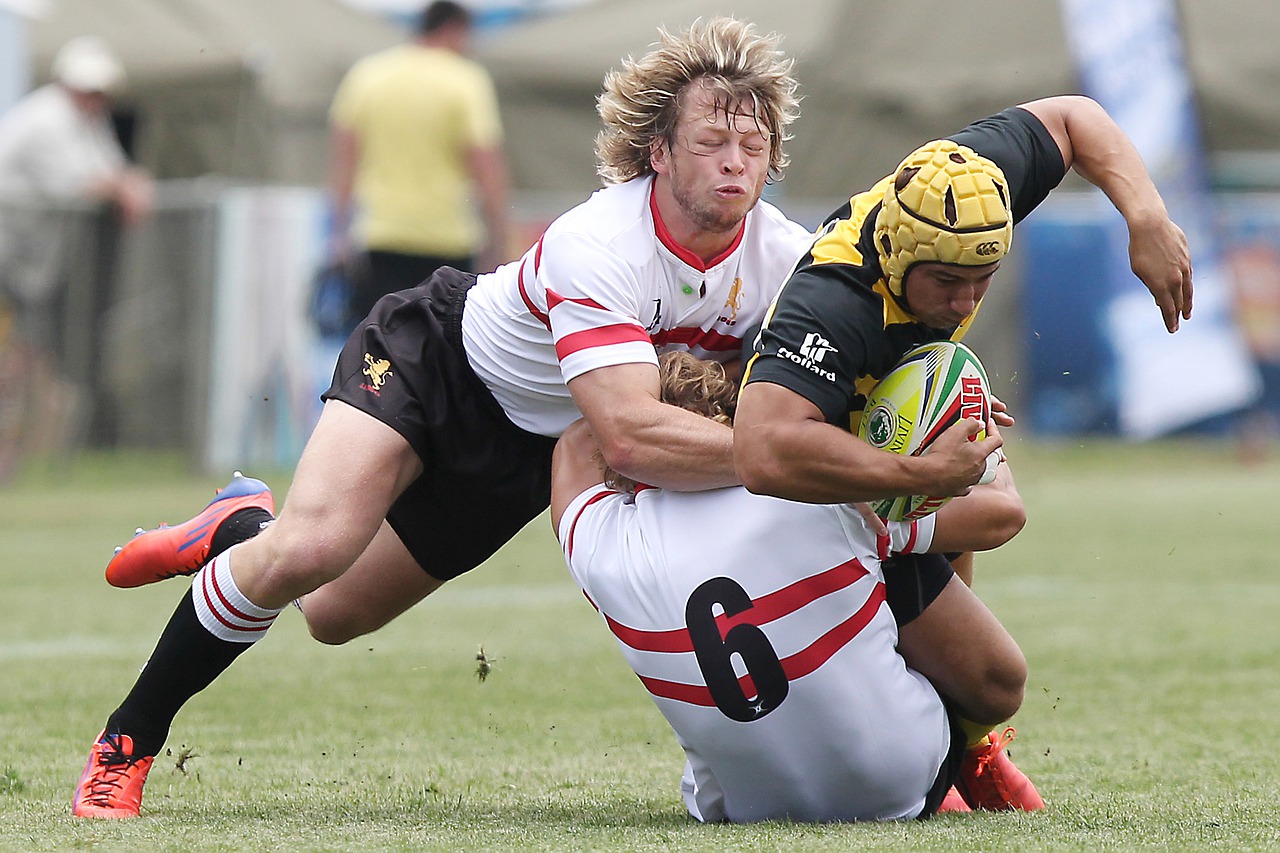 Te Whanganui-a-Tara – Participation in elite rugby may be associated with changes in brain structure, according to a new study.
The research looked at 44 elite professional rugby players, almost half of whom had recently sustained a mild head injury while playing.
The study was led by the Imperial College London and published in the journal, Brain Communications.
A significant proportion of the rugby players had signs of abnormalities to the white matter, in addition to abnormal changes in white matter volume over time, the report found.
White matter is the wiring of the brain and helps brain cells to communicate with each other.
Researchers say more work is now needed to investigate the long-term effects of professional rugby on brain health.
Despite relatively high rates of head injury, there has been relatively little research investigating the long-term effects of rugby participation.
The research found professional rugby participation can be associated with structural changes in the brain, that may be missed using conventional brain scans.
What is not clear at this stage is the long-term clinical impact of these changes.
But the recent cases of rugby players being diagnosed with brain diseases in their 40s, is a concerning picture when it comes to players' long-term brain health.
Among the group of rugby players, 21 were assessed shortly after sustaining a mild head injury, called a mild traumatic brain injury.
The research results revealed 23 percent of all of the rugby players showed abnormalities to their cell axons – the wires of brain cells –  or small tears in blood vessels. These tears cause small leaks in the brain, called microbleeds.
These changes were seen in both players with and without a recent head injury.
After just one rugby season, a professional team has found a decline in blood flow to the brain and cognitive function, another new study says.
The University of South Wales research followed a professional rugby team over the course of a season, testing players pre-season, mid-season and post season.
It has just been published in the latest edition of the Journal of Experimental Physiology.
Their study found over one season, a team of professional rugby players saw a decline in blood flow to the brain and cognitive function.
The paper also suggests that rather than only concussions, repetitive contacts, or sub concussions, sustained through rugby have caused the mental declines seen in the players.