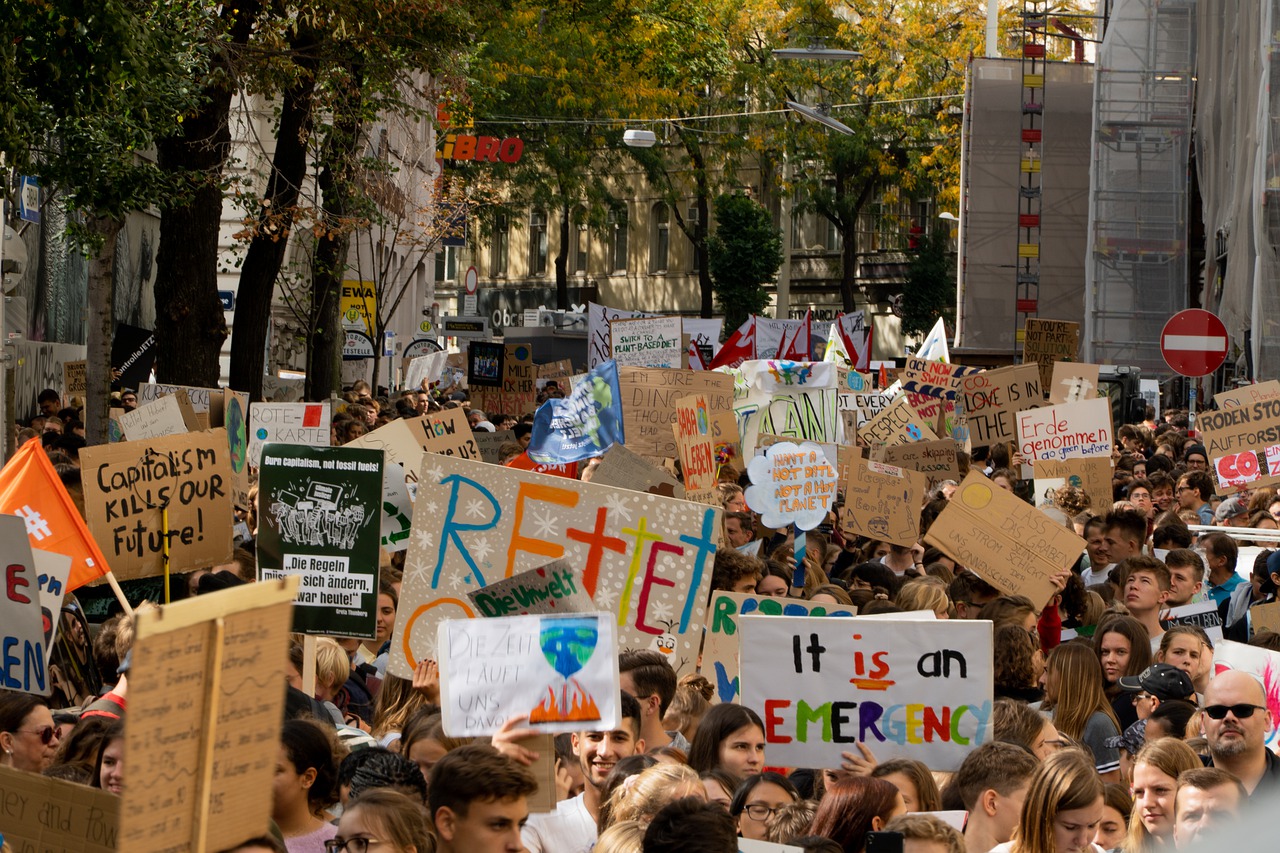 Otautahi – Many young people are determined to tackle the climate crisis, new research shows, but they don't believe adults will step up to the plate.
The climate crisis is impacting Aotearoa New Zealand more every year, and many feel hopeless about it.
Analysis by global researcher United Minds conducted a study on behalf of Electrolux, the world's second-largest home appliance maker.
Electrolux wanted to learn more about young people's outlook on sustainable living and use this information to guide its own environmental targets.
The global study was made up of a quantitative survey as well as in-depth interviews.
It included nearly 14,000 people aged 15 to 20. The respondents were from 13 countries: Argentina, Australia, Brazil, Chile, France, Germany, Israel, Poland, Sweden, Thailand, UK, USA, and Vietnam.
More than half of the respondents felt that sustainability is the single most important issue faced by society today. And 59 percent said they are 'very anxious' about the matter.
Nearly 60 percent of young people said they are willing to 'drastically' change their lifestyle to protect the planet. Even more (74 percent) agreed that everyone must make a collective effort to become more sustainable.
And young people predominantly trust in themselves to lead the charge towards a sustainable future, with 37 percent saying so.
Twenty-seven percent of respondents believed scientists will take on the responsibility, while 17 percent said influencers will.  But only one in 10 participants thought adults will lead the way.
Notably, 43 percent of respondents felt that young people will actually solve the climate emergency.
The young participants were already taking action to lighten their load on the planet. Fifty-six percent were reducing energy use at home, without around half limiting food waste and recycling.
Others were keeping water use down, buying second-hand clothes, and using eco-friendly transportation. Twenty-six percent of young people said they eat plant-based to help protect the planet.
The research mirrors similar data surrounding young people, diet, and the climate.
Gen Z and Millennials are the age groups that are mostly likely to be vegan or vegetarian, a BritainThinks report found.
Further, it highlighted that more than a third of Gen Z vegetarians follow a meat-free diet for its lower impact on the planet.
In general, Baby Boomers still consume the least amount of plant-based meat, according to a market report by Tastewise. But the trend is shifting.
Tastewise found that Baby Boomers are consuming 57 percent more vegan meat compared to June 2019. Meanwhile, Gen X's vegan meat consumption only increased by 4 percent in the last year.
There is a big opportunity in combining different perspectives in order to shape a better future. That's why researchers wanted to involve young minds already today, as the actions we take today will define the future they will live in.
As the study shows, young people have a very determinant and proactive mindset when it comes to sustainability, it's their future at stake and they want to be part, or actually take lead, in creating solutions for the future home.