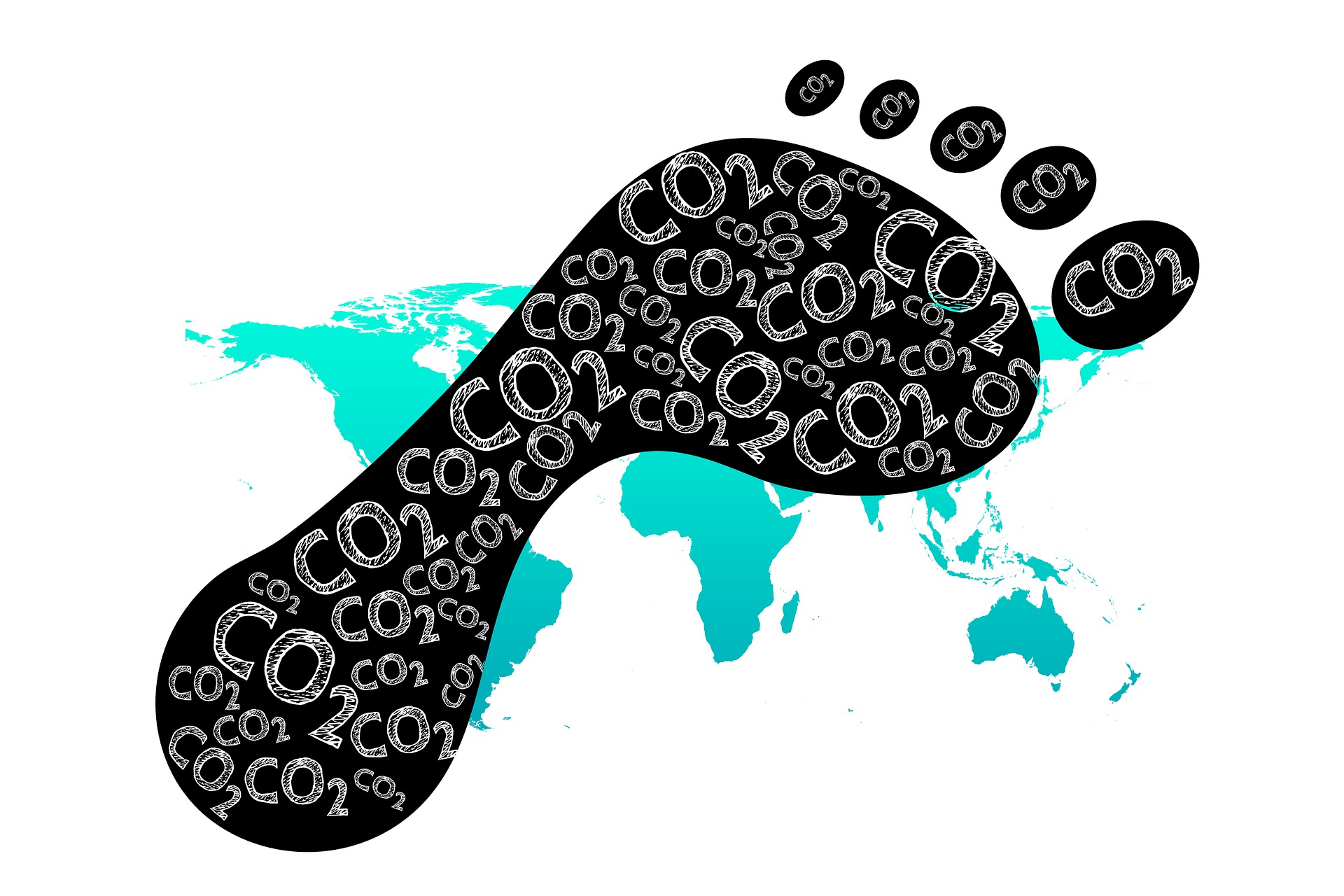 Ōtautahi – Government is inviting New Zealanders to submit to the country's first emissions reduction plan to decrease the country's emissions for a low carbon future.
The plan will set the direction for climate action through to 2035. It will set out action to reduce greenhouse gas emissions across a range of areas, including energy, transport, waste, agriculture, construction and financial services.
Aotearoa has the opportunity to build back differently after covid and the plan will be a key component to the recovery with low emissions and a climate-resilient future.
Over the last four years government has laid the foundations for a prosperous, low-emissions economy with the passing of the Zero Carbon Act and the excellent and insightful work of the Climate Commission, under the outstanding guidance of chair Dr Rod Carr.
Tackling climate change is a job for all Kiwis, be they school children, workers or business leaders.
Since the final advice of the independent Climate Change Commission was released in June, government has considered how to support emissions.
"The final plan to be released next year will need to set out future policy and regulatory change. It will include actions that can be taken by businesses, towns and cities, and every community across the motu.
Climate change is the greatest challenge of this generation. New Zealand needs to reduce its greenhouse gas emissions to limit the global average temperature rise to 1.5˚C above pre-industrial levels.
These targets require all greenhouse gases, other than biogenic methane, to reach net zero by 2050 . Emissions of biogenic methane must reduce to at least 10 per cent below 2017 levels by 2030, and to at least 24 to 47 per cent below 2017 levels by 2050.
In New Zealand, He Pou a Rangi Climate Change Commission has advised government that the work toward a low emissions future for Aotearoa, must start now. Its advice on budgets and ways to reduce emissions is entirely consistent with the evidence and the need for action that is sustained for years to come.