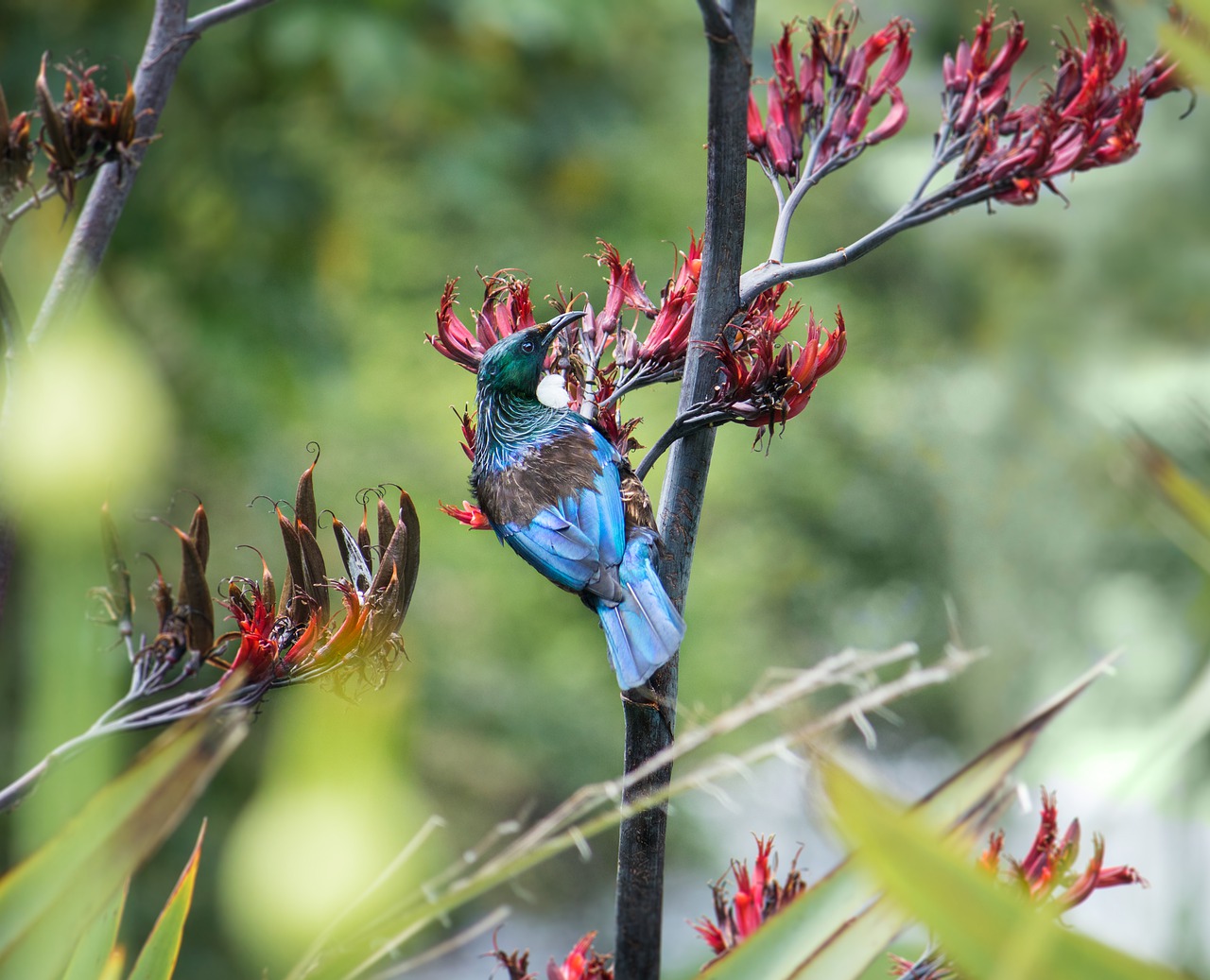 Otautahi – There are about 50 billion birds of 9700 species on the planet and a recent study published in the journal Global Change Biology, found not all birds are equally vulnerable to the effects of climate change.
As the planet warms, some species will adapt while others may struggle without conservation measures. The results of the study could help conservationists target their efforts to vulnerable species, as well as locations where extreme weather events are predicted.
There are many rare species and comparatively few common species and New Zealand is home to over 200 native bird species, many of which are found nowhere else in the world.
Aotearoa is world famous for its birdlife and the tūī and kererū are especially important in the ecosystem for seed dispersal and pollination.
Flightless birds are found throughout the world, though the largest concentration of flightless species is in New Zealand. Until the arrival of Maori , 800 years ago, there were no large land predators in the country.
Globally, rarer species have more specialised habitat and food requirements. If habitat quality declines due to climate change is could impact on many species including those in Aotearoa.
New Zealanders, protective of native birds, can use eBird, a global science initiative where bird enthusiasts submit checklists of bird sightings online.
eBird is the world's largest biodiversity-related science project, with more than 100 million bird sightings contributed each year by eBirders around the world with data sent to the Cornell Lab of Ornithology.