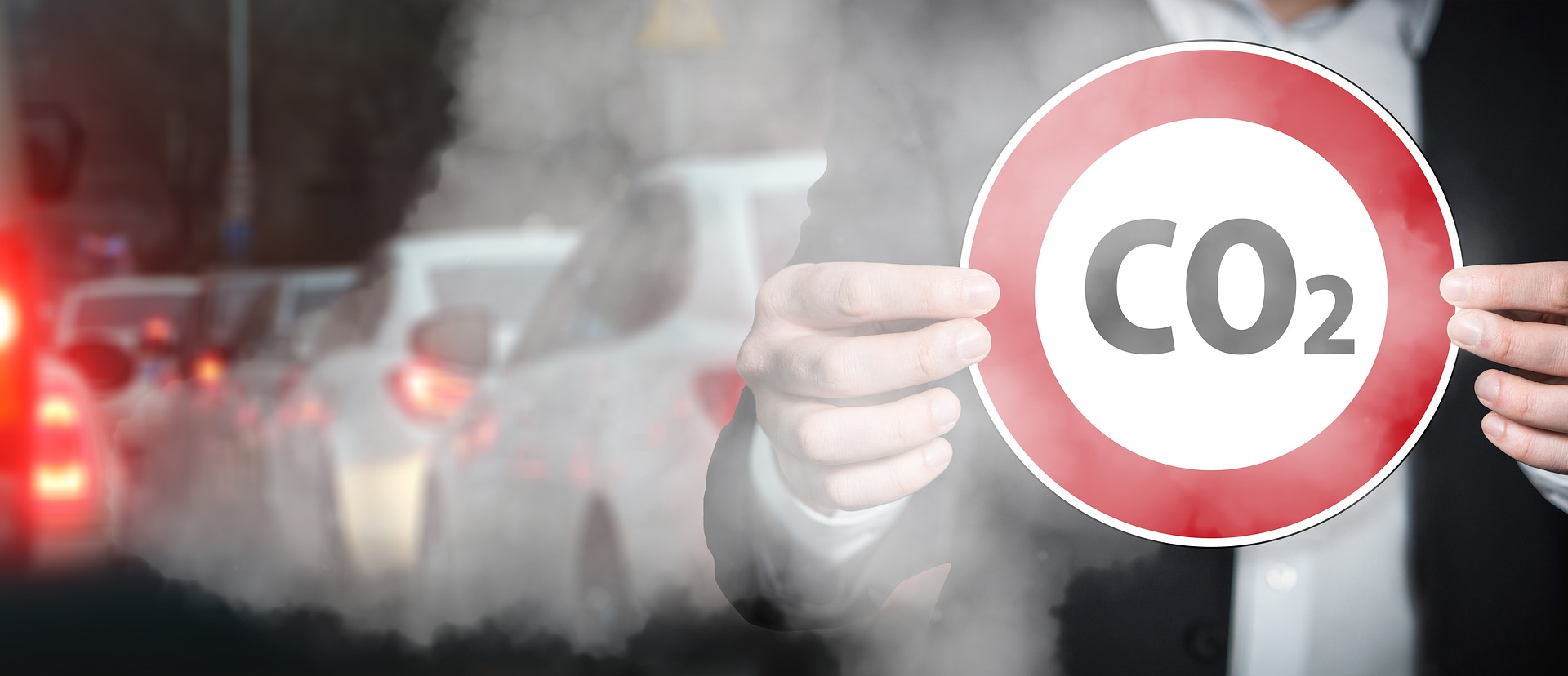 Te Whanganui-a-Tara – New Zealand's light vehicle transport emissions, per capita, are almost as much as the total per capita emissions of India, from all sources.
It is significant that New Zealand places controls on fossil fuel emissions for ground transport.
Of the country's emissions that are not biogenic methane from ruminant livestock, 40 percent comes from transport, more than three tonnes per year for each member of the team of five million.
Of that 70 percent comes from the light vehicle fleet.
The Climate Change Commission recommends nearly all cars are to be imported by 2035 must be electric vehicles
It wants road transport almost completely decarbonised by 2050 and by the end of next year it wants to set targets to get more people walking, cycling and using public transport.
Aotearoa imports some of the oldest, highest emitting used cars around, it has one of the highest per capita vehicle ownership rates in the world and Kiwis drive those high emitting vehicles a lot. In part this is because they are cheap to buy even if expensive to operate and maintain.
It is the classic poverty trap. Many people do not have enough capital to buy quality and achieve lower lifetime costs.
It is true that the capital cost of new and used cars will rise but operating costs will be lower. Hence the rebate scheme to partially increase supply and partially assist affordability.
The Land Transport (Clean Vehicles) Amendment Bill will help New Zealand drive down transport emissions by cleaning up the light vehicle fleet.
The Bill has passed its first reading and will establish the legislative framework for key parts of the government's clean car package.
Of course, facing higher prices for better lower emitting cars, owners will drive their high emitting vehicles for longer.
This may in some instances be true but extending the life of existing vehicles may reduce the number of new to market vehicles. It would reduce the size of the New Zealand fleet, defer purchases until new, better lower cost vehicles are available and reduce scrappage of vehicles before the end of their technically feasible life.
In addition, as carbon prices rise, operating costs increase, as cars get older, maintenance costs rise and so whole of life costs change in favour of replacement.
At some point standards need to be imposed on tail pipe emissions from existing vehicles in New Zealand, not just on new to New Zealand cars and vans.
Fleet emissions reduce when we have more efficient vehicles, even if they are petrol engines. So, the focus on lowering emissions rather than picking a technology once it is widely available is sensible.
Emissions will reduce if we substitute emissions-intensive journeys with walking, biking, e-mobility, shared transport, public transport. So, reducing the barriers and creating enablers for mode shift is also important.