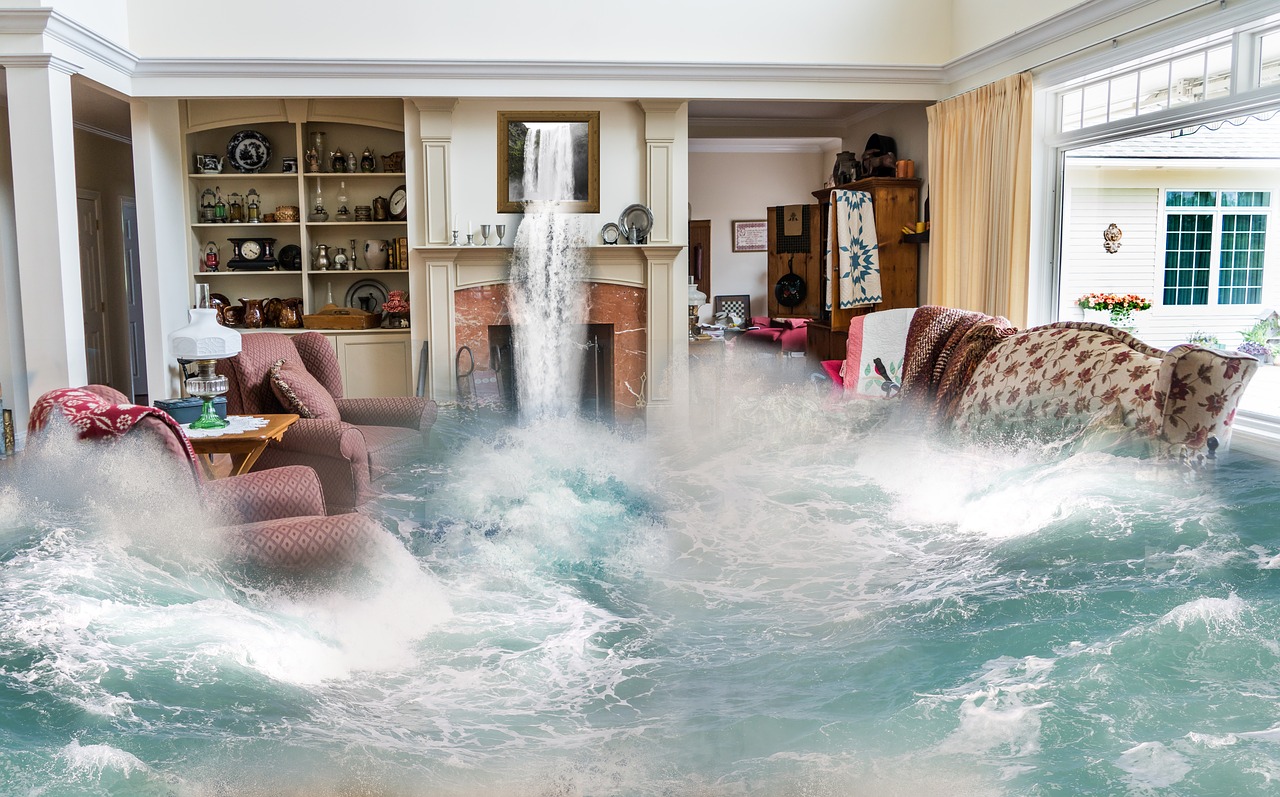 Te Whanganui-a-Tara – Floods linked to climate change disproportionately devastate poor areas. Efforts are underway to use technology to address such disparities.
In the days leading up to the COP26 climate summit in Glasgow starting later this month, Shanxi province in China was hit with the worst flooding it's ever recorded.
More than 1.76 million people have been affected by the Shanxi unprecedented floods.
Torrential rain last week led to houses collapsing and triggered landslides across more than 70 districts and cities in the province.
The flooding comes less than three months after extreme rains in Henan province left more than 300 dead.
In New Zealand, thousands of people have been evacuated, houses and roads have been ripped by torrential rain and record flooding causing billions of dollars of damage.
The places most seriously badly affected include Auckland, the Marlborough area, Gisborne and various areas of Canterbury.
New York city broke an all-time record for a one-day rainfall on August 14 as more than 20 centimetres of water soaked the city, snarling trains and flooding roadways. Deadly flooding followed the area last month.
This all followed the return of once-in-a-century flooding to Europe, especially Germany, for at least the second time in less than 20 years earlier this year.
As much as climate change is denying us more of the water we need, it's clearly also giving us more than we can handle.
The potency of sea level rise combined with increasingly-violent storms is only beginning to be fully understood; one study published in August found the proportion of the global population exposed to floods during the first part of this century increased 10 times more than previously estimated.
Some places are fortifying in response, like the Japanese village that's opted to encase a UNESCO world heritage site beach in a concrete barrier.
The August study on population exposure to floods, for example, was based on the global flood database, which was built to aid mitigation attempts.
The study on the global population exposed to flood risk in the first part of this century found that most flood events occurred in South and Southeast Asia.
In 2011, severe flooding in Thailand killed more than 800 people and affected millions. Again, displacements are indicated below by an orange colour, and deaths by blue.