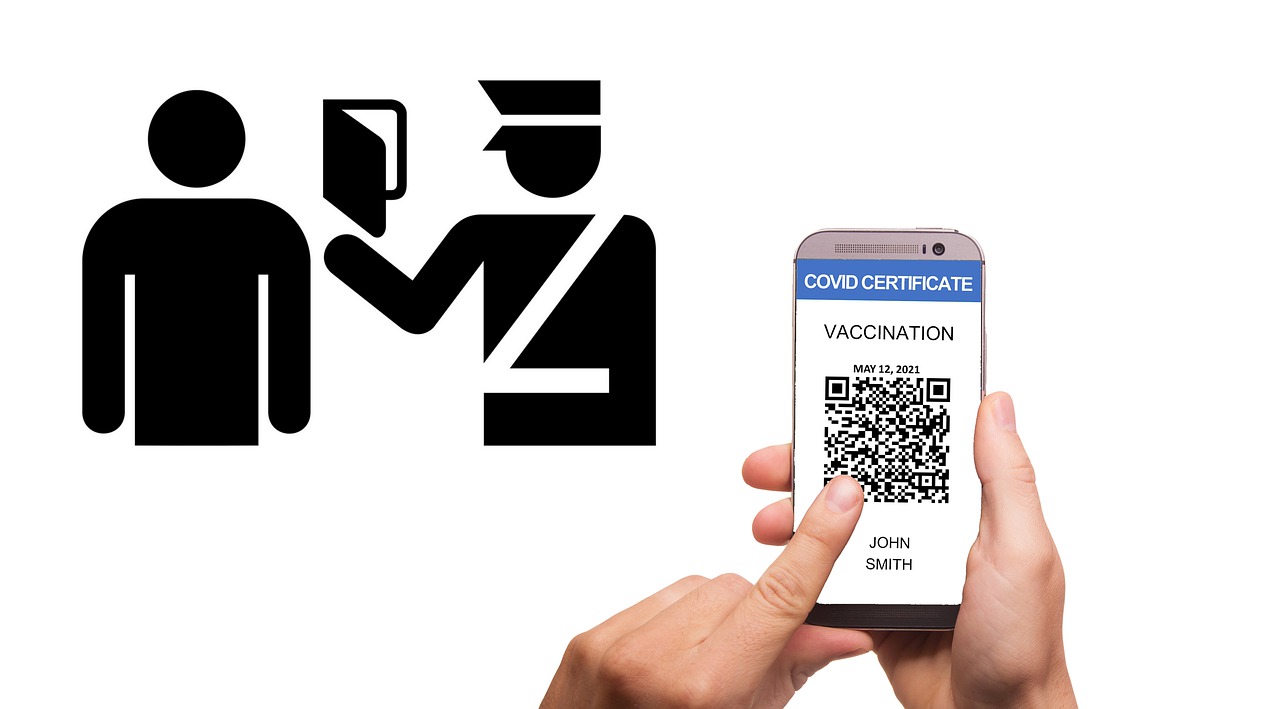 Te Whanganui-a-Tara – For more than 3.4 million people already fully vaccinated, now is the time to get ready for a Kiwi summer by getting their My Vaccine Pass.
The pass is an official record of a person's covid vaccination status and will provide access to places within New Zealand that require proof of vaccination under the new covid framework.
The pass, valid for six months from date of issue, will be issued by the Ministry of Health. People can log onto My Covid Record to make a request for the free pass.
The Ministry of Health has worked closely with businesses and events companies to ensure they have the technology solutions needed to verify the pass – which will become part of people's daily routine, like carrying a drivers licence, scanning in at the supermarket or wearing a mask.
My Vaccine Pass has a QR code that can be scanned upon arrival at a venue. The pass can be downloaded to phones.
A separate international covid vaccination certificate, which provides proof of vaccination status in order to enter overseas countries, can also be requested if people need one.
A process has been put in place for people who have had their covid shots overseas to have these recognised here and submit an application for My Vaccine Pass.
A few people are unable to get a vaccine due to medical grounds. These people who apply through the Ministry of health and receive a temporary medical exemption process will also be able to receive a vaccine pass.
For children under the age of 12, there is no requirement to show proof of vaccination.
People will be able to book a booster shot through Book My Vaccine from November 26. Once they've had a booster shot, it will show up in their My Covid Record along with their other doses.