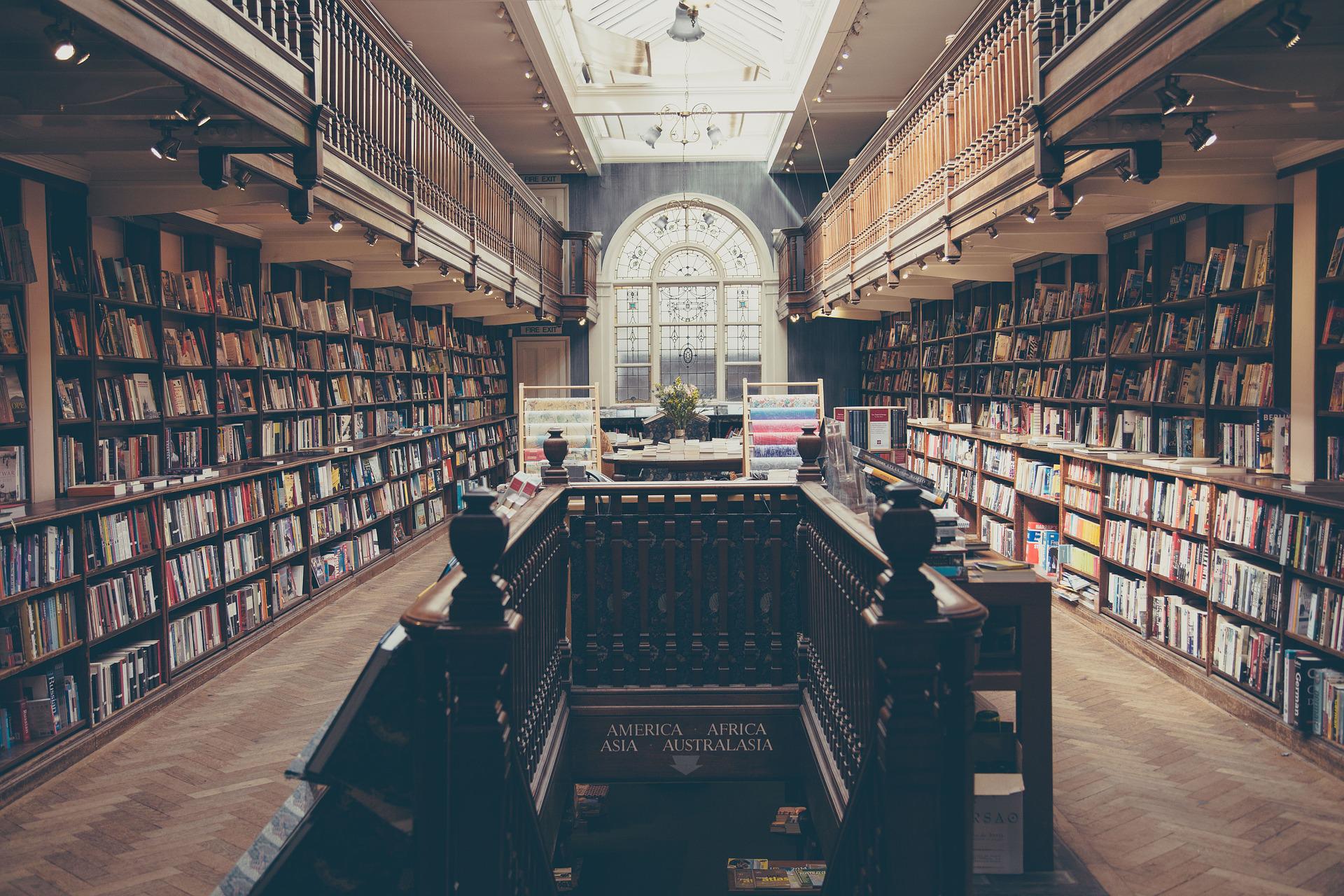 London – Almost 90 percent of the best university cities in the world are becoming less affordable for students, according to the latest QS Quacquarelli Symonds, global higher education analysts, report.
The 10th edition of the QS Best Student Cities rankings shows London has retained its status as the world's best student city for the fourth consecutive edition.
Munich shares second equal with Seoul, Zurich is fourth and Melbourne is fifth, while Edinburgh breaks into the top 10.
Auckland ranks 37th equal with Dublin.
QS ranks cities with a population of at least 250,000, and with at least two universities placing in the QS World University Rankings.
The ranking offers a lens into the sentiments of both prospective and former students, with more than 98,000 survey responses contributing to the desirability (prospective students) andstudent view (former students) indexes.
London's leadership is due to: 
Its high concentration of world-class universities; it achieves the world's second-best score in the rankings indicator. 
Highly positive feedback from students that have studied in the city: it scores 98.5/100 for student view, a result bettered only by Berlin. 
Outstanding career opportunities for graduates: it places 4th in the employer activity metric, scoring 92.7/100. 
Other highlights:
UK, Germany, and Australia are each home to two of the world's ten best student cities.
Five of Australia's seven ranked cities rise.
Paris rises to the eighth place. Barcelona (31st) is Spain's top-city.
Canada boasts three top-20 student cities, while US, Japan and Switzerland have two each.
The US highest-ranking cities are Boston (11th) and NYC (18th).
All the 18 US ranked cities decline in the affordability indicator
Narrowingly missing the top-20, Amsterdam, and Stockholm, tied in the 21st place.
Los Angeles and Kuala Lumpur break into the top 30. 
Seoul (2nd) is Asia's top-ranked city.
China (Mainland) top entry is Beijing (29th)
India doubles its representation. Mumbai (103rd) is the highest ranked.
Latin America's number-one student destination is Buenos Aires (23rd)
Sao Paulo (86th) and new-entry Rio de Janeiro (121st) are Brazil's ranked cities.
Africa's top city for students is Cape Town (78th).
Dubai (51st) is the top-ranked city in the Middle East.
The fastest rising cities are Almaty 75th, rising thirty 30 places, followed by Abu Dhabi (71st) and Ankara (77th) both rising twenty-one places.
The full rankings can be found at www.topuniversities.com.
The top 50 are:     
2023
2022
QS Best Student Cities 2023 – Top 50
1
1
London
UK
2=
2
Munich
Germany
2=
3=
Seoul
South Korea
4
7
Zurich
Switzerland
5
6
Melbourne
Australia
6
5
Berlin
Germany
7
3=
Tokyo
Japan
8
9=
Paris
France
9
8
Sydney
Australia
10
12
Edinburgh
UK
11
9=
Boston
US
12
15
Hong Kong
Hong Kong SAR
13
17
Singapore
Singapore
14
9=
Montreal
Canada
15
13
Toronto
Canada
16
14
Vienna
Austria
17
19=
Osaka
Japan
18
16
New York
US
19
19=
Lausanne
Switzerland
20
18
Vancouver
Canada
21=
21
Amsterdam
Netherlands
21=
23
Stockholm
Sweden
23
22
Buenos Aires
Argentina
24
29
Brisbane
Australia
25=
28
Glasgow
United Kingdom
25=
30
Manchester
United Kingdom
27
24
San Francisco
United States
28
31=
Kuala Lumpur
Malaysia
29
25=
Beijing
China (Mainland)
30
31=
Los Angeles
United States
31=
35=
Adelaide
Australia
31=
34
Barcelona
Spain
31=
27
Taipei
Taiwan
34
35=
Perth
Australia
35
37=
Canberra
Australia
36
37=
Shanghai
China (Mainland)
37=
31=
Auckland
New Zealand
37=
39
Dublin
Ireland
39
45
Prague
Czech Republic
40=
41
Chicago
United States
40=
42
Coventry
United Kingdom
42
43
Newcastle upon Tyne
United Kingdom
43
44
Leuven
Belgium
44
40
Madrid
Spain
45=
46=
Birmingham
United Kingdom
45=
48
Lyon
France
47
49
Copenhagen
Denmark
48
46=
Milan
Italy
49
52
Bristol
United Kingdom
50
53=
Nottingham
United Kingdom