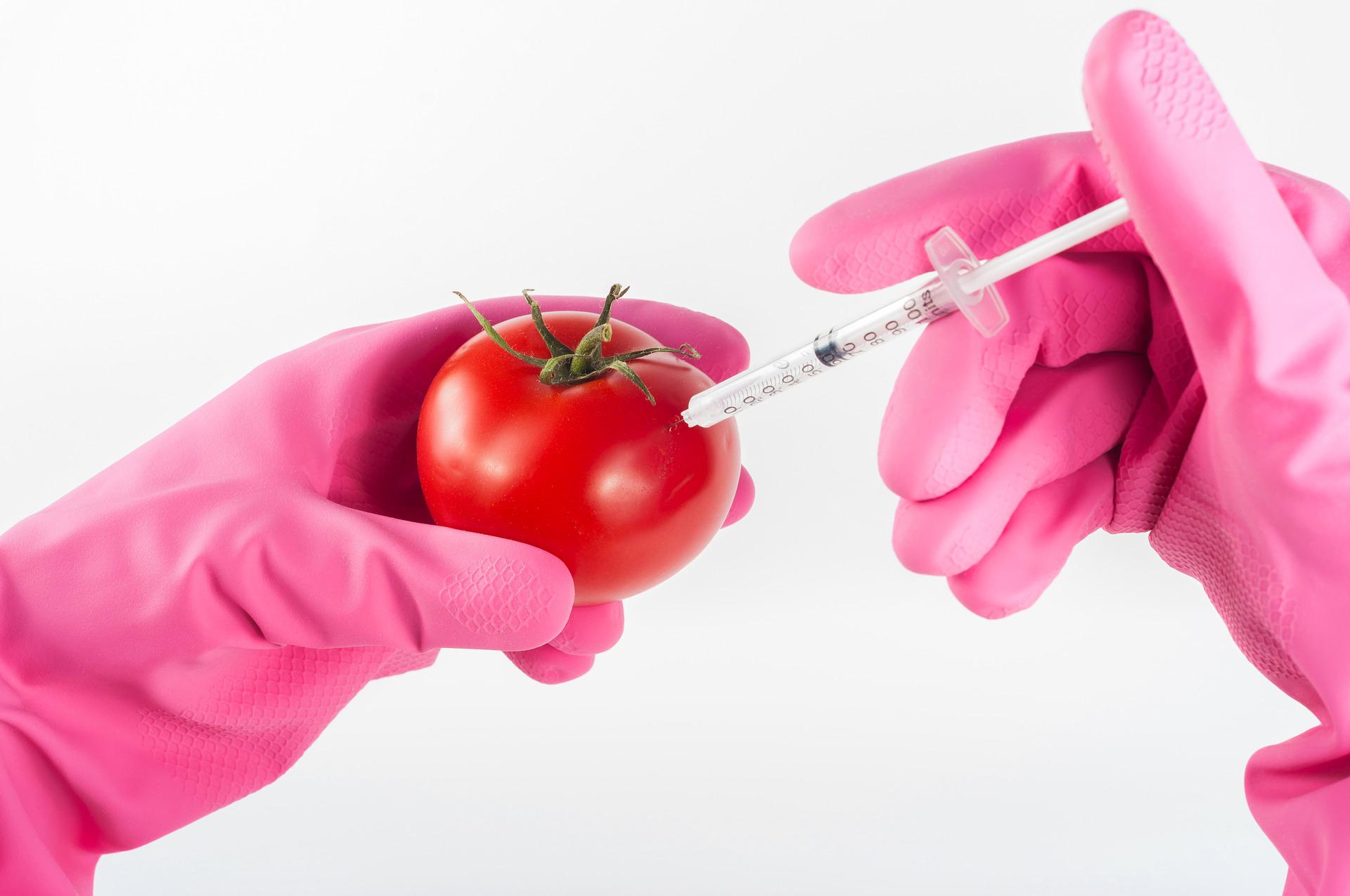 Geneva – Scientists are developing a suite of genetically engineered crops that will more efficiently remove and store carbon dioxide from the atmosphere to help climate change.
Creation and use of engineered crops must be done in collaboration with stewards of ecosystems in order to meet the needs of the environment, local populations, and the wider global community.
Any successful strategy for reaching the ambitious and critical emissions targets outlined in the Paris Agreement must involve changes to how we grow, process and distribute food.
The pursuit of net-zero can be divided into two parts. First, the reduction of greenhouse gas emissions to as close to zero as possible and second, the absorption of any remaining emissions from the atmosphere.
Agricultural land use is a key component in both sides of the net-zero equation. Decreasing the amount of land devoted to livestock will reduce methane emissions, while crops can be engineered to more efficiently capture carbon dioxide and turn it into oxygen or store it in the soil.
 Genetic engineering is already being used to help organisms adapt to rapidly changing climates. Researchers are developing strains of rice, maize and wheat capable of withstanding longer droughts and wetter monsoon seasons.
In New Zealand, agricultural emissions should be priced at the farm-level outside the New Zealand emissions trading scheme, He Pou a Rangi Climate Change Commission Chair Dr Rod Carr says.
The commission has recommended a farm-level emissions pricing system be introduced as soon as possible to lay foundations, which need to be rapidly developed into a more responsive and effective policy.
The best approach to pricing agricultural emissions would be a detailed farm-level pricing system outside the NZ ETS. This system would be best able to recognise and reward the good choices farmers make to reduce their gross emissions in line with the statutory targets, Dr Carr says.