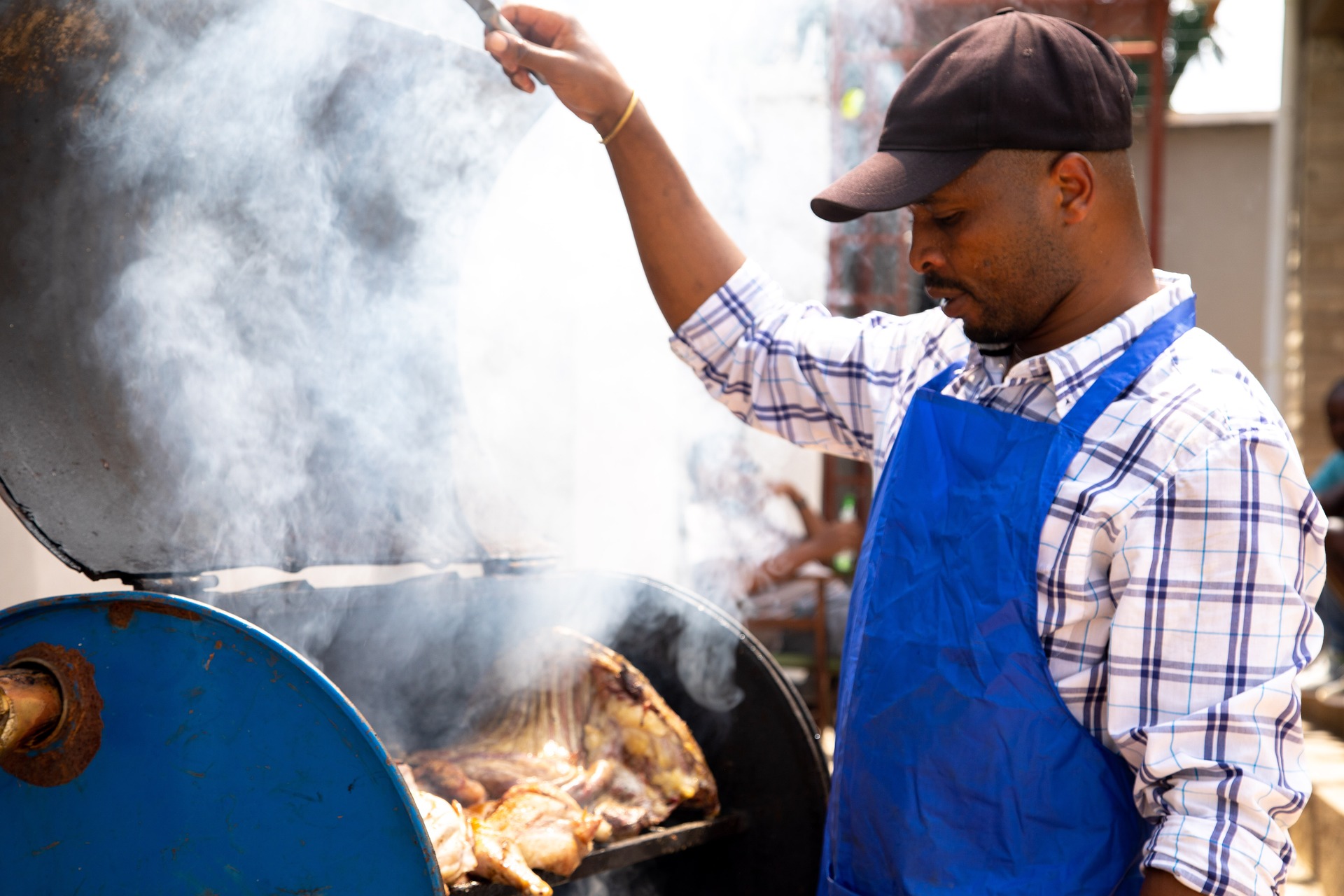 London – The myth of eating local as a cure for the climate crisis is alive and well in the UK, according to a new survey.
Many UK citizens are yet to make the connection between meat and dairy production and emissions, new YouGov research has indicated.
In a recent poll, commissioned by research firm Social Change Lab, people were asked to look at seven methods for reducing animal agriculture-related emissions. They were instructed to select what they identified as the two most effective, if spearheaded by the UK government.
The top choices were revealed to be eating locally sourced animal products, with 41 percent of the vote. And, offering farmers financial support to move toward organic farming.
Encouraging a shift towards plant-based diets was the fifth-most popular answer. It garnered just 12 percent of the vote.
The findings suggest Brits does not understand the extent of animal farming's impact on the climate. This is despite 50 percent claiming to be somewhat clear on what they can do to fight the climate crisis. In addition, 15 percent identified themselves as being very clear.
Respondents identifying locally produced animal products as a way to slash emissions indicates a major misconception surrounding food transportation's impact.
The largest ever analysis of food systems came in 2018. Scientists amassed data from 38,000 commercial animal farms in 119 countries.
Our World in Data created an infographic to highlight their breakdown of how greenhouse gas emissions are calculated across 29 food groups.
Beef, as the largest generator of food-based emissions, sits at the top of the chart. It is followed by a further three animal products. All four show transportation emissions as being a small percentage, between 10 and 20 percent of the total generated. Conversely, farming practices comprise the vast majority.
Beef is one of the most environmentally destructive foods out there – regardless of whether it is locally produced
It is estimated that a minimum of 14.5 percent of all greenhouse gas emissions are a result of animal agriculture. This is, in part, due to the increasing scale of industrial farming operations.