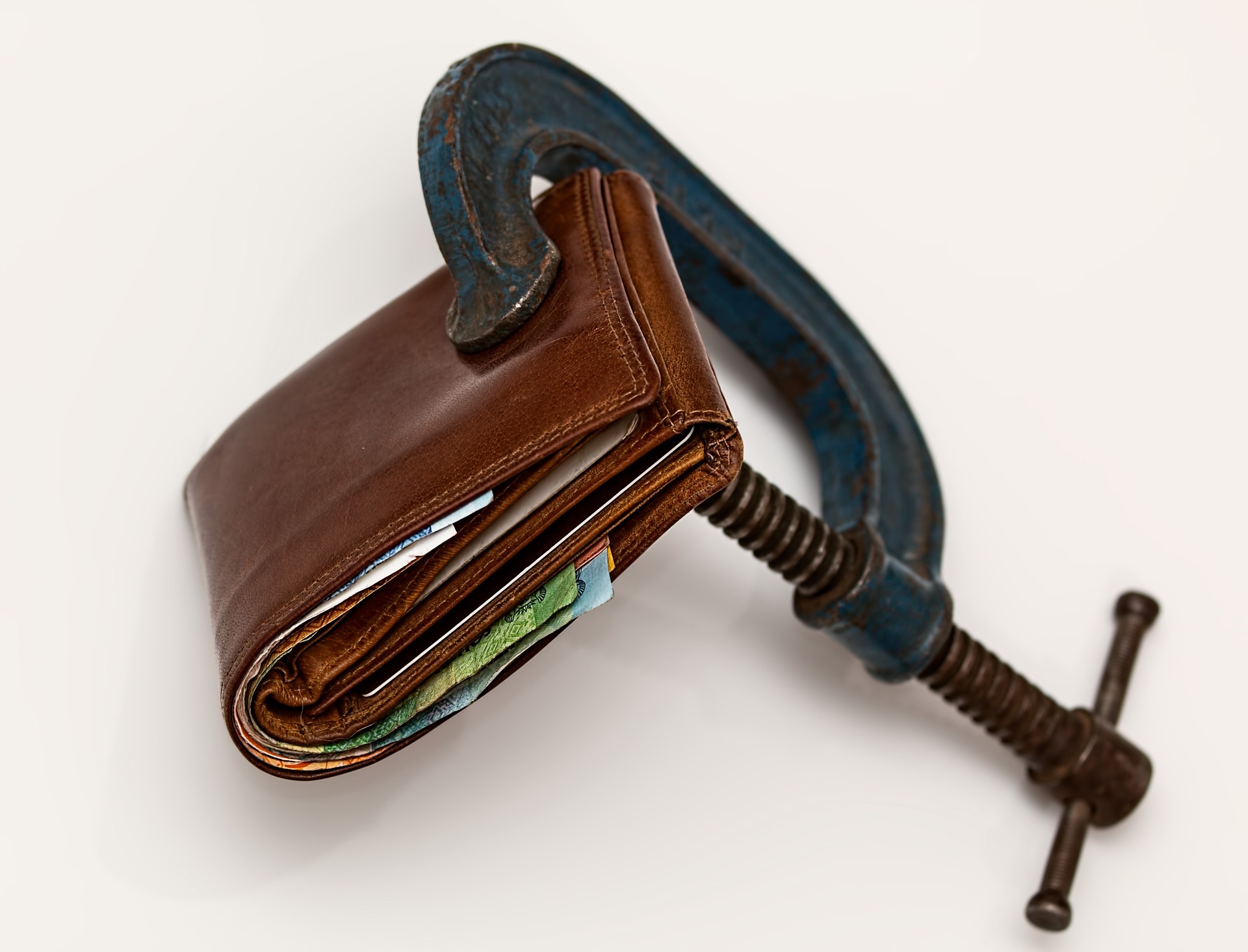 Te Whanganui-a-Tara – New Zealanders are dealing with cost of living pressures in a difficult global environment despite annual inflation remained unchanged.
New Zealanders are making ends meet and many New Zealanders are struggling to pay their grocery bills and mortgages. Bread and butter issues are in front of New Zealanders and the cost of living is top of that list.
Treasury is forecasting consumption will fall by 8.2 percent over the next couple of years, which they say indicates fiscal policy is supporting monetary policy in dampening inflationary pressures.
Stats NZ has reported the Consumer Price Index was 1.4 percent in the December quarter compared with 2.2 percent in the previous quarter and indicating that inflation has peaked. The annual inflation rate is unchanged at 7.2 percent and below the Reserve Bank's forecast of 7.5 percent.
Inflation is continuing to be heavily influenced by global factors, including higher international airfares and imported food and building materials prices.
The prices for vegetables, fruit, milk, cheese and eggs are set globally, with tradeable inflation higher than the goods and services that don't face international competition.
Domestically, bad weather is continuing to affect food prices, with adverse growing conditions contributing to a 20 percent rise in fruit and vegetable prices.
Many economies around the world are feeling the effects of a global environment that is putting pressure on prices, with New Zealand's inflation rate of 7.2 percent below the OECD average of 10.3 percent.
Economists are forecasting New Zealand's inflation will remain elevated for an extended period compared with what has been experienced in recent times.
Support of older people, students, beneficiaries and those on working for families is continuing.
Unemployment is near record lows and incomes are rising, public debt is substantially below that of most other countries, exports are growing, tourists are returning and more people are arriving to live and work in New Zealand, helping ease worker shortages and rebuild the economy.