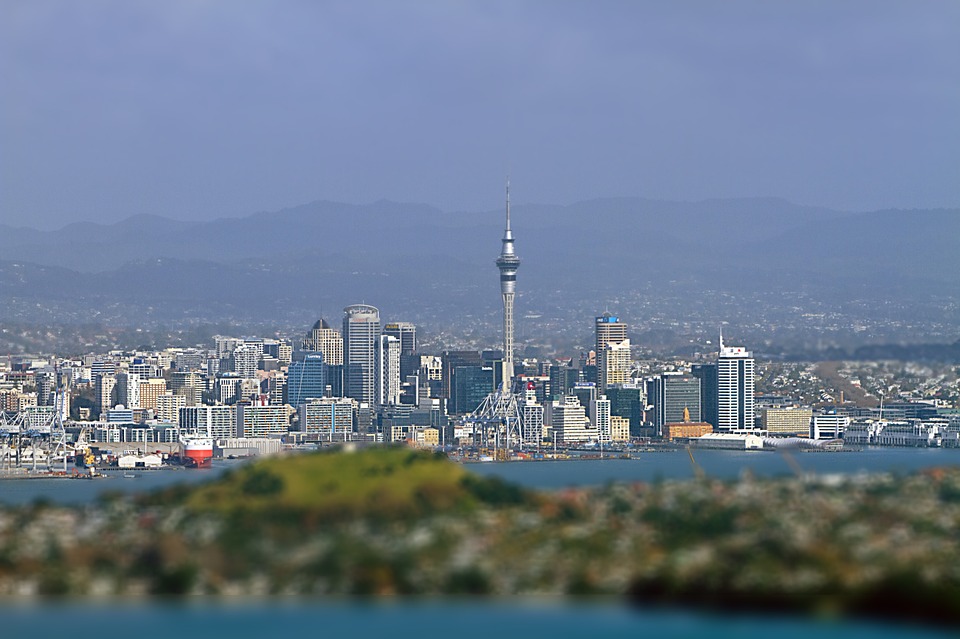 Auckland – April 8, 2016
The announcement of 36 new special housing areas (SHAs) in Auckland is a great short term fix but more needs to be done, one of New Zealand's leading planning consulting experts on SHAs says.
The Property Group's Auckland planning manager Matthew Paetz says in their experience across the country with SHAs they have found a lot of interest from developers.
"It streamlines and lessens the risk in the planning process. Councils are seizing the opportunity too and taking a positive 'can do' approach. It's great but a short term fix. We have been talking about the need for councils and government to take a different approach to planning for housing since 2007. It's great to see some progress starting to be made," Paetz says.
The 36 new areas in the Auckland region have been classified as Special Housing Areas where new houses will be fast-tracked for completion. The latest report into the Auckland Housing Accord found progress was on track for 39,000 new houses and sections to be signed off over three years. The 36 new SHAs and the extension to six existing SHAs equates to up to 3406 new houses and sections on 243.4 hectares. The total number of Special Housing Areas in Auckland is now 154, with the possible yield of 56,000 new homes.
Matt Paetz, a leading New Zealand planner specialising in housing policy and development who is presenting at the New Zealand Planning Institute's annual conference in Dunedin next week, has worked on housing accords and SHAs in Auckland, Wellington and Queenstown.
"Whilst SHAs are a great initiative, they only provide a platform for more housing to be built. Ultimately the opportunity needs to be seized by developers. An issue with some SHAs has been that it has only increased speculation. However, as more SHAs have been released it has reduced the scarcity of the opportunity, which may result in less speculation. Indeed, applications for consents in SHAs have increased markedly this year and developments are now starting to be completed.
"All things being equal, more housing supply will address housing affordability. The key question is by how much. We still think other initiatives are required. For example, reductions on GST on new housing.
"We also think councils need to more critically review their development contribution charges. At Queenstown Lakes District Council. I initiated a review that took a hard look at whether the town really needed more reserves. Following an investigation, the answer to that question was no. Now the council does not charge reserve contributions in existing urban areas.
"Over a larger development this saves a developer a very significant amount of money. Individually none of these things are a panacea. However, when undertaken collectively they become very significant.," Paetz says.
For further information contact The Property Group's Auckland planning manager Matthew Paetz on 021 1915884 or Make Lemonade media specialist Kip Brook on 0275 030188.