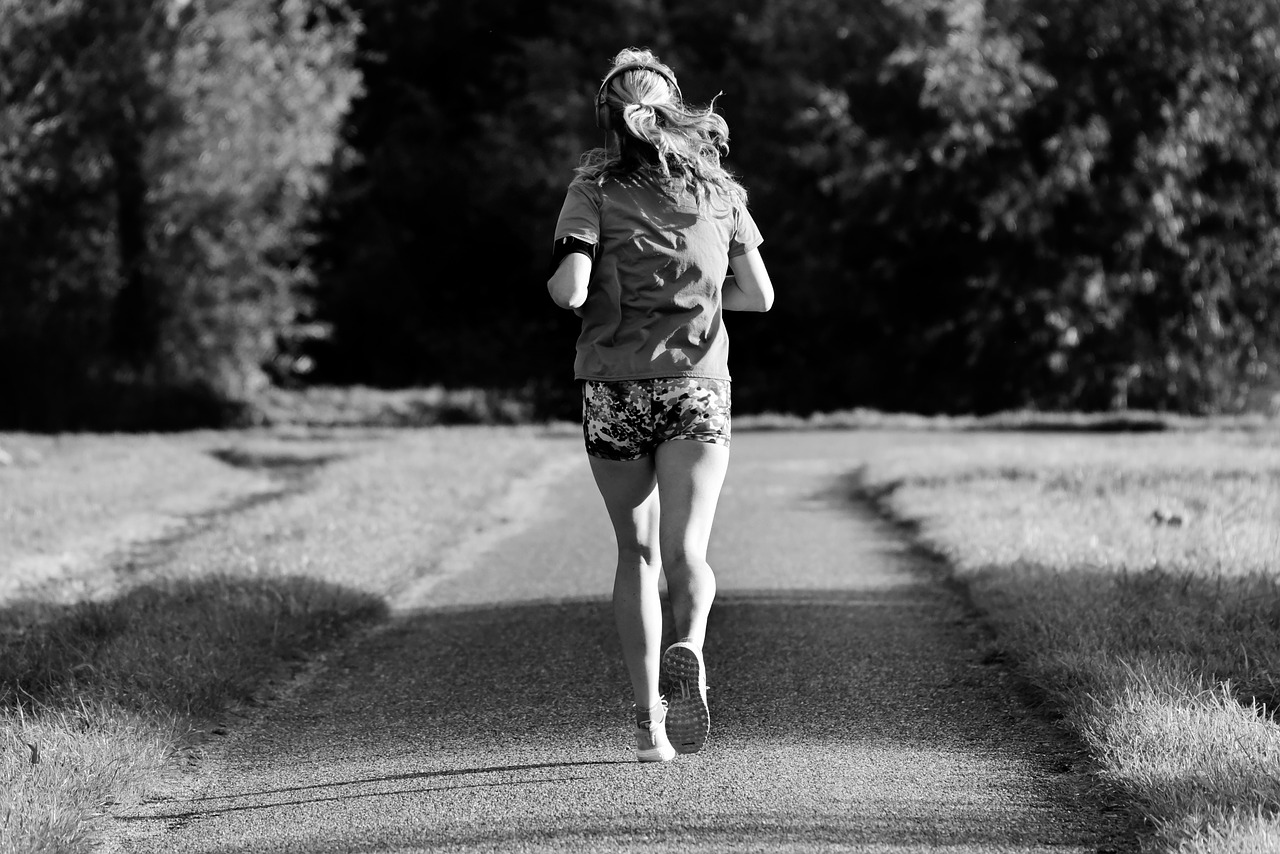 Christchurch – Exercise NZ supports new research which confirms a big jump in the number of people becoming more active as summer approaches.
The study at the University of Michigan, published in the Journal of Sport and Health Science, found that race, age, and education exacerbate the negative effects of adverse weather conditions on the decision to exercise outdoors.
The New Zealand exercise industry is providing options that support overcoming the barriers mentioned in the report, Exercise NZ chief executive Richard Beddie says.
Any recommendation for an individual to exercise outdoors should be combined with an evaluation of the individual's outdoor environment along with strategies for the individual to continue exercising, indoors or outdoors, during bad weather, the report says.
Beddie says New Zealand sees two boosts a year to the number of people exercising: at the beginning of winter and the same again in late spring or around now.
"The winter increase is due in the most part due to gyms providing all year round facilities warm enough to exercise in, whereas the spring and early summer trend is due to normal desire to be more active in warmer months," he says.
"This is very positive as, contrary to popular belief, January is actually one of the quieter months for gyms both for users and new membership inquiries in the first half of the month is still dominated by the holiday period. It is not until later in the month that the new year resolutions kick in.
"We are also seeing a trend where more Kiwis are being associated with more than one facility, so for example, having a gym membership at a local facility but also going to yoga classes at a studio.
"There is also a growing trend also for people to get involved with exercise via some sort of time or term programmes such as 12 week challenges."
Beddie says the best of New Zealand's best exercise professionals will be honoured at the annual New Zealand exercise industry awards in Auckland on Saturday night.
The most hotly contested categories are personal trainer of the year and supreme facility of the year awards. Last year's personal trainer of the year winner was Ngarama Milner-Olsen of Wellington.
The awards recognise exercise professionals and facilities for helping many of the 500,000 Kiwis stay active. The finalists have already been named and more than 1000 will be attending the awards and industry conferences in Auckland this weekend.
For further information contact Make Lemonade NZ news director Kip Brook on 0275 030188.
Photo: Richard Beddie