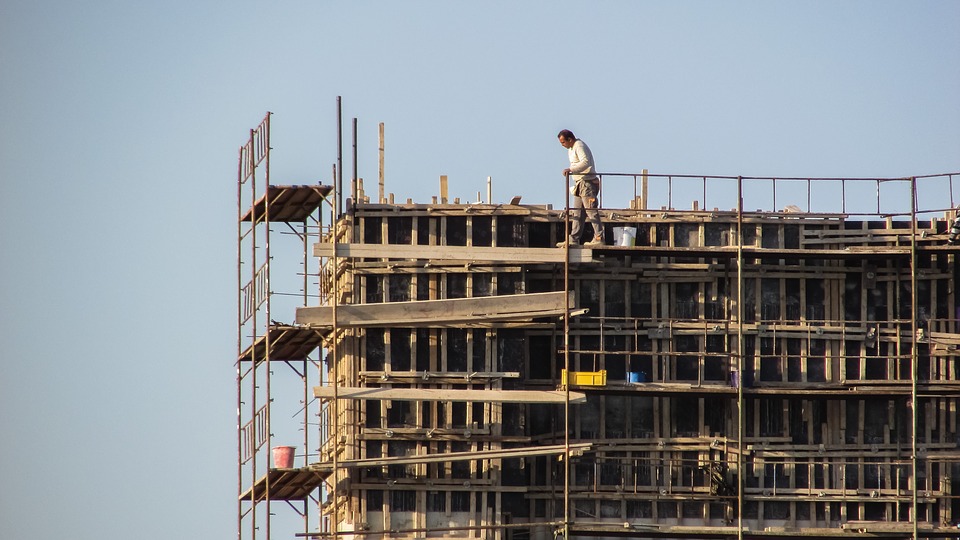 Dunedin – April 22, 2016
New Zealand companies and organisations must ensure safety at work is inherent and not an add on, RiskNZ chair Geraint Bermingham told the Otago and Southland Employers Association health and safety forum in Dunedin today.
Bermingham, director of the leading specialist risk management consultancy Navigatus, says it is easy to go through the motions write polices, rewrite role descriptions and count minor incidents, but hard to change the attitudes and culture of a work place.
"As the leading national organisation for a profession that crosses all sectors, RiskNZ members are drawn from Government, local government, industries, utilities, insurance, finance, aviation as well as the traditional high-risk sectors such as oil and gas, and mining," he says.
"We know from our membership, that some New Zealand organisations are very advanced in their understanding of risk and safety management. However, others have a long way to go while some professions are many years behind best-practice thinking in the field.
"There are clearly many lessons from the likes of Pike River about the need for Boards to 'own' and understand risk and how their decisions influence the actual level of risk faced by workers, however, New Zealand's almost third world health safety record over an extended time shows that there is a lot of learning yet to do.
"The need for honesty and integrity – whether that be the engineers designing structures understanding the potential for harm if they are too focused on cost, or managers recognising that simply complying with the letter of the law as opposed to engaging with their shop floor workers to really understand risk – is a key change that is required in some quarters.
"As the safety officer for the Dutch salvors, Svitzer BV, during the Rena recovery off the coast of Tauranga in 2011 and previously a Royal Navy officer serving on nuclear submarines under the northern ice cap, Bermingham has seen that even high risk undertakings can be safe. As the Manager Operational Risk and Manager Risk and Compliance within an internal audit at Air New Zealand he says he has also seen how New Zealand business can actually lead the world in combining the management of risk with business excellence.
"That excellence in risk management is now increasingly evident in the best companies but is not universal. One key feature of those organisations that are safe, is an open and honest culture – one that allows people to talk about risk, recognise that people are fallible, and that ensures the workers who face the hazards head on, are part of the discussions and developing the solutions. "
Bermingham says the airline business has become incredibly safe as a result of the wiliness to openly discuss errors and how to protect against them. Workers in other high risk industries – such as salvage – stay safe in part by being brutally honest with themselves and surfacing issues early – before they cause harm.
"I was one of a team which developed the global risk management standard based on developments in New Zealand and Australia. We covered off the theoretical stuff, risk management principles, framework, process, in practice, and high reliability organisations. It is interesting that the documents developed locally lead the world and are now reflected in the global standards.
"RiskNZ is the sector body in New Zealand bringing together those people and organisations managing risk. It embraces the vision that New Zealand prospers because risk is well managed.
"RiskNZ is also vitally interested in ensuring the public is well informed on specific risk issues and events, with a view to ensuring the practice of risk management is done increasingly well in New Zealand. RiskNZ has submitted to the Royal Commissions on the Pike River Coal Mine Disaster and the CTV building failure, as well as making submissions to the Task Force reviewing workplace health and safety that resulted in the 2013 establishment of WorkSafe NZ," Bermingham says.
For further information contact Risk NZ chair Geraint Bermingham on 021 884425 or Make Lemonade media specialist Kip Brook on 0275 030188.