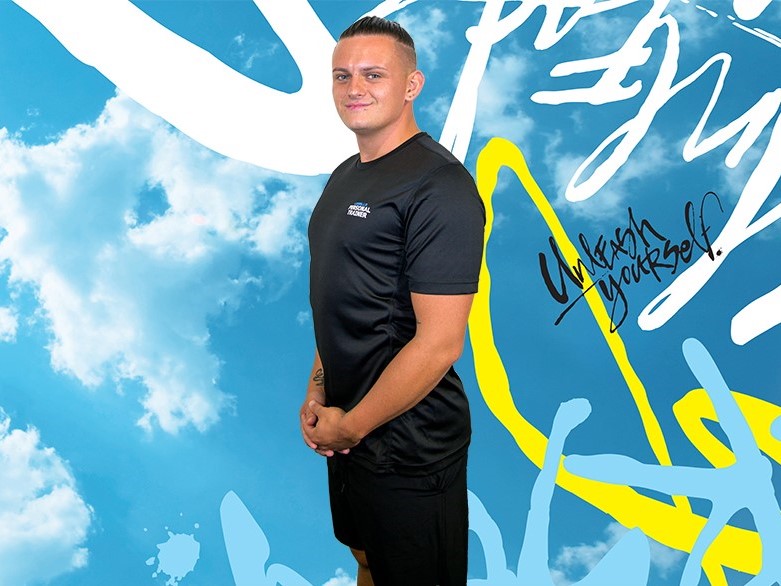 Hamilton – The Exercise Association of New Zealand (ExerciseNZ) says Kiwis with mental illnesses should be encouraged to exercise but it advises against starting off with extravagant exercise regimes.
Mental disorders are the third-leading cause of health loss for New Zealanders (11.1 percent of all health loss), behind only cancers (17.5 percent) and vascular and blood disorders (17.5 percent). Depressive and anxiety disorders account for 5.3 percent.
In the 2011-2012 New Zealand Health Survey, more than half a million New Zealand adults had been diagnosed with depression at some stage in their lives and more than 200,000 diagnosed with anxiety disorders.
ExerciseNZ chief executive Richard Beddie says regular exercise is known to have a positive impact on depression and anxiety. Kiwis struggling with mental illnesses should be encouraged to exercise but it is important to start small and focus on enjoyable activities, he says.
"Setting extravagant goals like running a marathon or attending fitness boot camps can backfire and leave you feeling despondent. It is important to keep things simple. Being active for just a few minutes can be enough to make you feel better and should still be celebrated as a success."
The government's Lowdown website which exists to support young Kiwis aged 12 to 20 to recognise and understand depression and anxiety recommends exercise as a free mood booster. The site states that for mild depression, physical activity can be as good as antidepressants or psychological treatments.
NZ Exercise Industry Awards 2016 student of the year, 27-year-old Shane Way from Hamilton has struggled with mental illnesses for most of his life and is a keen believer in the smart use of exercise to help treat mental illness.
"In 2012, after years of battling depression and anxiety and not accepting or understanding my sexuality or gender, I had a breakdown and tried to take my own life. I was extremely lucky to survive. During my recovery, I analysed how I could turn my life around and this is when my passion for exercise developed," Way says.
Way has since completed a Certificate in Fitness Industry Training, National Certificate in Massage Therapy and a Degree in Sport Science and Human Performance from Waikato Institute of Technology. He is a personal trainer at Les Mills Hamilton, runs his own massage therapy business, Rejuvn8 Massage Therapy and has a long-term ambition of setting up his own personal training business.
"Exercise built up my confidence, self-esteem and helped me overcome my mental illness. After exercising I am more positive, energised and feel a sense of achievement. It lifts my overall mood and if I don't train, my depression comes back in full force.
"Mental illnesses are overwhelming and the wrong approach to exercise can make this worse so it's important to start off small. I recommend people start off with small walks and once in a routine, try new things like going for a run, training with a friend and even going to a gym or group fitness class.
"I am still battling depression, general anxiety disorder, social anxiety disorder and obsessive compulsive order. Through working with the right doctors, having an amazing support team and taking the right approach to keeping active; my mental illness no longer controls me, I control it.
"I believe exercise is the best way of battling mental illness as it has personally saved my life," Way says.
The annual NZ Exercise Industry Awards recognise people like Shane Way who are contributing to the health and wellness of New Zealanders through exercise. The 2017 award finalists will be announced in October.
 Photo: NZ Exercise Industry Awards 2016 student of the year, Shane Way.
For more information contact Make Lemonade news editor Janelle Blythe.