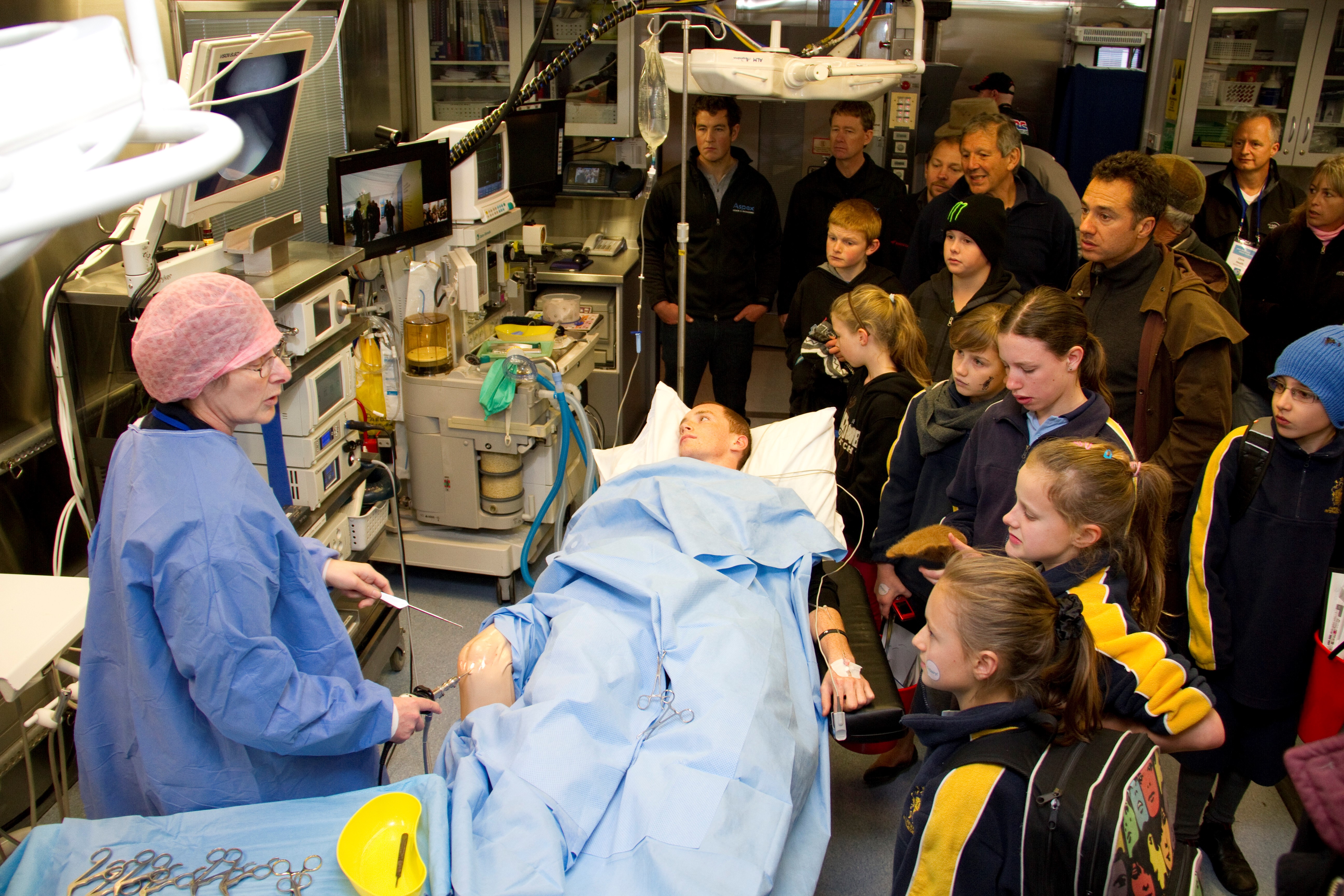 Hamilton – At least 22 health nationwide organisations have been inundated with the rural community seeking advice from the landmark health hub at New Zealand's Fieldays in Hamilton this week.
The health hub was launched by Minister of Health Jonathan Coleman and Minister for Primary Industries Nathan Guy.
The government announced at the opening a $500,000 injection for rural health support. The money will go towards 20 workshops for rural health professionals treating people at risk of suicide, continued support for the rural clinical champions and medical director, as well as support aimed at younger rural workers.
The Fieldays' Health Hub this week has hosted the first rural bachelor of the year challenge where they demonstrated both practical skills and their health knowledge.
Mobile Health chief executive Mark Eager says the health hub has been a great opportunity for organisations to raise awareness.
"Many feel that while they have funding and amazing support services available, the rural community are just not aware that these services are available to them specifically.
"It is also an opportunity to educate people with a lot of the stands highlighting small but effective changes and check-ups every New Zealander can implement this into their daily lives," Eager says.
For further information contact Make Lemonade NZ editor-in-chief Kip Brook on 0275 033185.