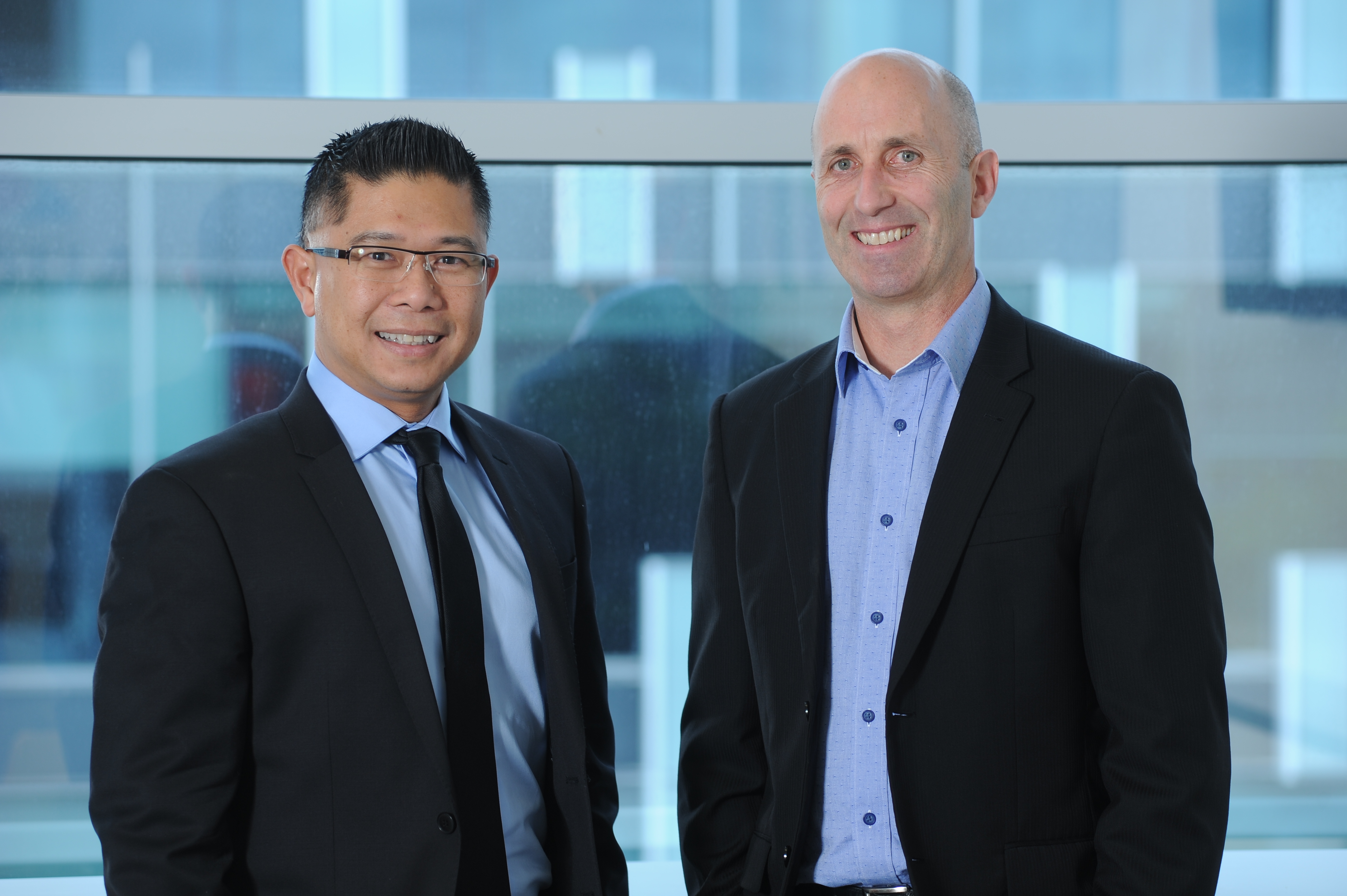 Auckland – NZTech's 10th annual meeting in Auckland today will emphasise just how staggeringly fast the sector is growing.
Chief executive Graeme Muller says there are now nearly 21,000 firms in the New Zealand tech sector, collectively investing $580 million in research and development, 35 percent of all R &D development in the country.
Tech employs more than 108,000 people and contributes to nine percent of New Zealand's total exports. Tech is now the fastest growing industry.
The NZTech Alliance now represents 22 associations and several industry sub-groups, with more than 1000 member organisations.
Board chair Mitchel Pham says NZTech continues to play an important role in working with government to help develop the digital economy.
"Our increasing reach highlights the importance of tech throughout every aspect of the economy and society. Our flagship national festival Techweek19 saw 562 events in 38 locations across New Zealand, showcasing innovation that is #goodfortheworld," he says.
"It continues to be an exciting time to be involved in New Zealand's tech ecosystem, as the New Zealand Tech Alliance helps create a prosperous digital nation. Our board continues to evolve, providing governance and leadership to connect, promote and advance our ecosystem.
"The recent appointment of Julie Gill to our executive team as chief strategy officer, alongside Graeme Muller, further strengthens our leadership capability.
Muller says after 10 years NZTech's expansion is well beyond the traditional tech firms who first joined up.
"In 2019, technology is everywhere. Our strategy of connecting, promoting and advancing all things tech, drives us toward our purpose of creating a prosperous New Zealand underpinned by technology.
"Our Digital Skills for a Digital Nation report, identified a range of critical economic and social challenges in relation to digital skills in New Zealand, including the shortfall digital Skills and issues with diversity and inclusion in the sector.
"As we move into our 11th year NZTech, will continue to work at connecting up the tech ecosystem via new additions into our national tech alliance. Helping the organisations and individuals who want to make a difference do so as efficiently as possible through well designed shared systems and processes."
Government tech strategy, diversity and digital skills are expected to be debated at the NZTech annual meeting today.
For further information contact Make Lemonade editor-in-chief Kip Brook on 0275 030188
Photo: Mitchell Pham and Graeme Muller