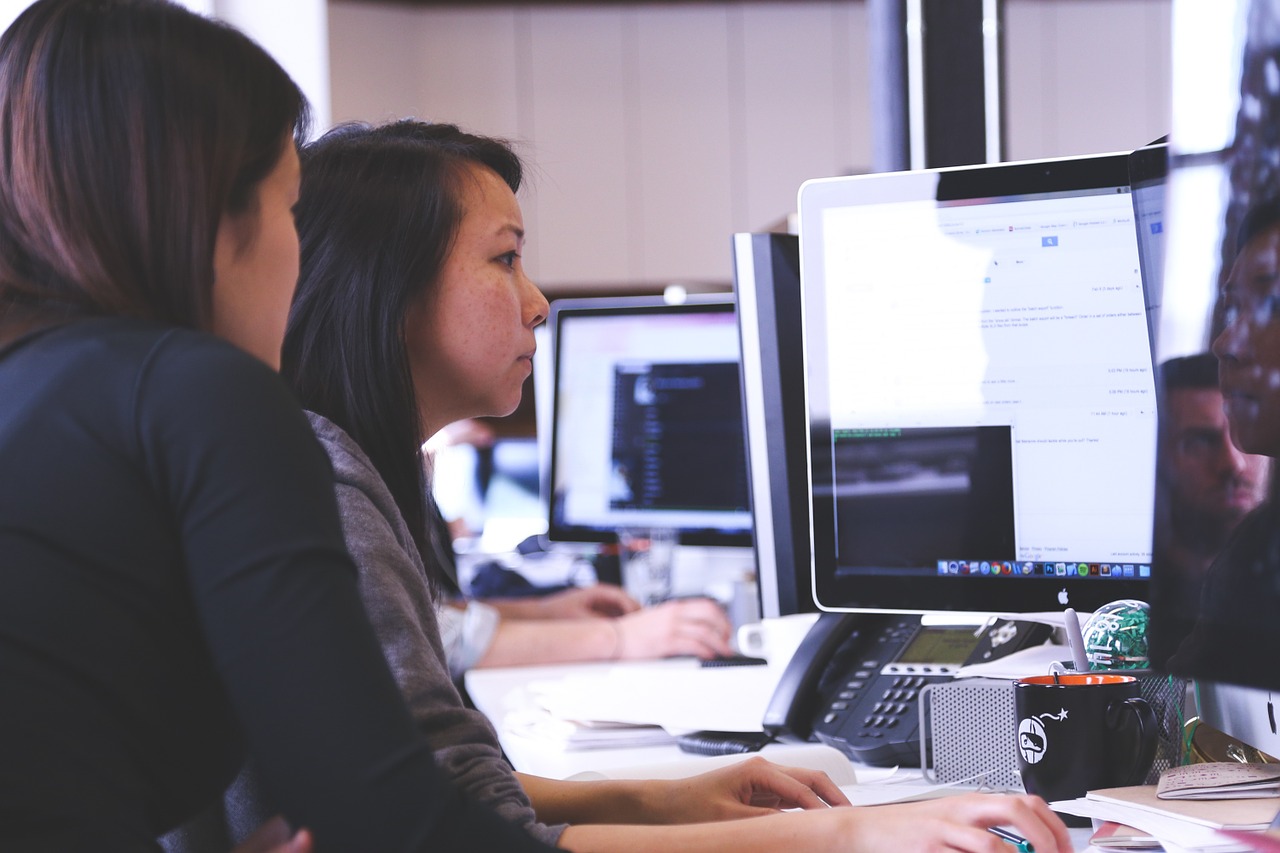 Ōtaki  – The rapid pace of advancing tech and a significant shift towards sustainability will make it essential to reskill the New Zealand workforce.
The fourth industrial revolution (tech) requires a new mindset of continual development and lifelong learning.
Employers and education providers need to work much more closely together to equip people to meet these challenges.
It is widely accepted that reskilling the current workforce is a critical imperative, the World Economic Forum says.
As technology develops and industry shifts towards sustainability, hundreds of thousands of jobs are likely to be displaced.
Businesses and economies will need skilled labour to fulfil the new tech-type roles that will be created by the fourth industrial revolution, providing better skills, better jobs and better education for our team of five million.
There is little doubt about the scale, urgency, and global nature of the challenge. But it also presents us with an opportunity to create long-term, sustainable, equitable and inclusive growth.
This shift needs to be propelled by lifelong learning. It must be underpinned by new measures of human endeavour that go beyond GDP to capture productivity, creativity and mental health.
This may be ambitious, but it is no more outlandish an idea than driverless cars or commercial space travel.
Lessons can be learned from the companies creating these technologies: they have a bold vision and prioritise testing and learning, design thinking, prototyping and continuous improvement.
High-performing companies realise that digital transformation is not a project that will ever be complete. Rather, it's a new mindset of continuous improvement and re-invention of products and services. This in turn requires a workforce that is open to learning and developing.
The term reskilling needs to be framed as an opportunity: people who continue to improve their skills over their working lives also widen their opportunities.
The economic and social opportunities of the revolution rely upon closer integration and partnership between employers and education providers, supported by the government and civil society.
Education should be designed to introduce students to a lifetime of learning. By providing their learning products and services to schools across the world, employers can increase the return on the investment it will take to reskill the workforce.
This could be funded in a similar way to today's apprentice programmes that provide qualifications fit for new work.