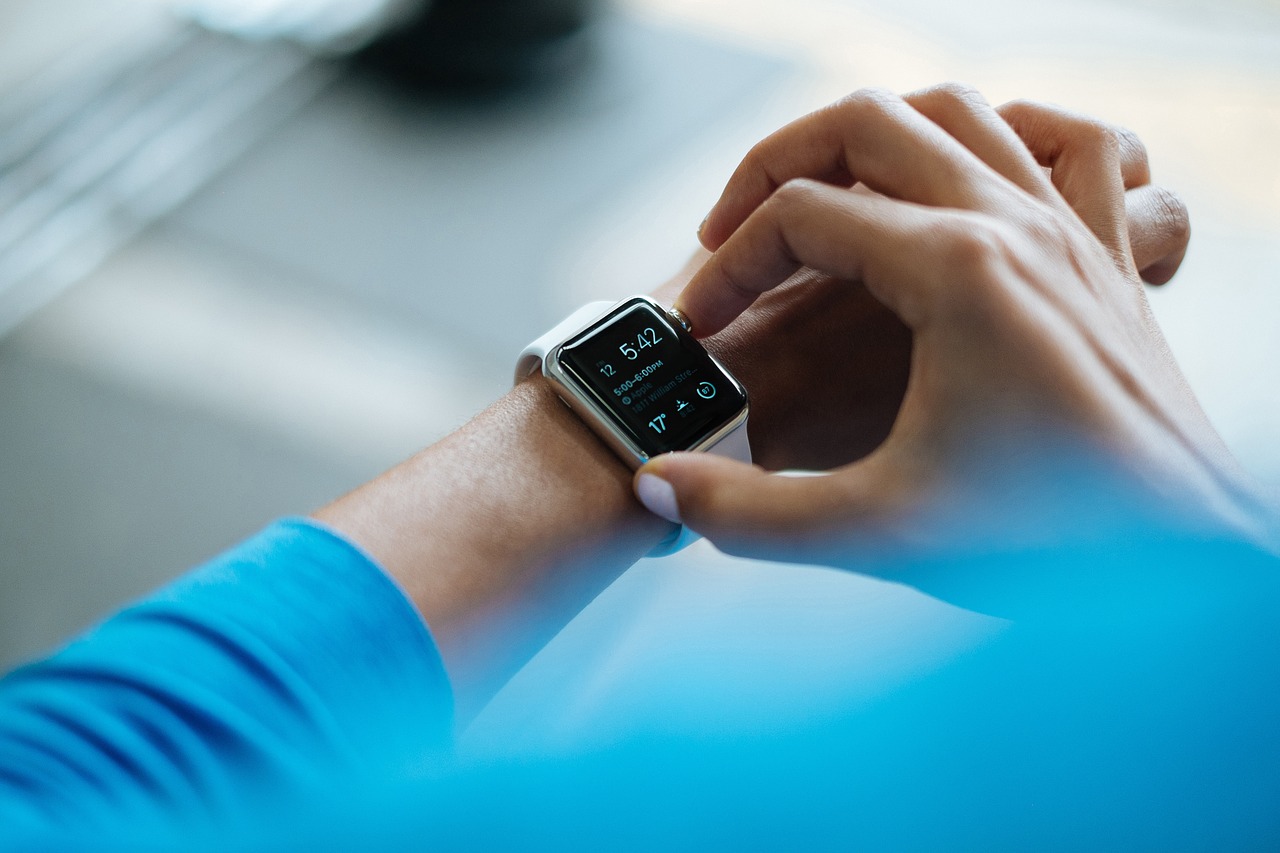 Ōtepoti – People should decide how their own digital data is used, not just tech companies.
Smartphones, sensors and consumer habits reveal much about society. Too few people have a say in how the data are created and used.
A few decades ago, if a researcher wanted to ask how bad weather affected commuting patterns — the transport modes people use, the routes they take, the times they travel — they might have surveyed hundreds of people and counted cars, buses and bikes at major junctions.
Today, it is possible to access data on the movements of millions of people, taken from location trackers in phones or vehicles, sometimes in real time.
This data can be combined with analysis of covid vaccinations to investigate the effects of commuters returning to the office. Weather data can be incorporated to determine whether more people are now more likely to work from home when heavy rain hits than they were a few years ago.
Most of the data available to computational social scientists today are generated to answer questions that have nothing to do with their research.
The political economy of data puts social scientists in a difficult position. Access comes with conditions: companies have an active interest in the questions researchers ask (or don't) as well as the data they can access and how it is analysed.
And it is rarely possible for scientists to determine what information was not included when the gatekeepers grant access, or how the data was generated in the first place.
A report on the Responsible AI team at Facebook showed that researchers were restricted in the types of problems they could study and the solutions they could propose.
Barcelona in Spain has piloted a promising approach. In 2017, it created a city data commons, giving residents control over how data about them and their communities were produced, as well as the power to participate in governance decisions. Its open data portal currently contains 503 data sets about the municipality, including real-time information on the use of the city's bicycle-sharing system.
There have been investigations into antitrust actions against platforms such as Google, Facebook, Amazon and Alibaba in the United States, European Union, Australia and China.
The covid pandemic has also provided momentum. The science academies of the G7 group called for a mechanism to oblige public and private organisations to share relevant data during health emergencies.