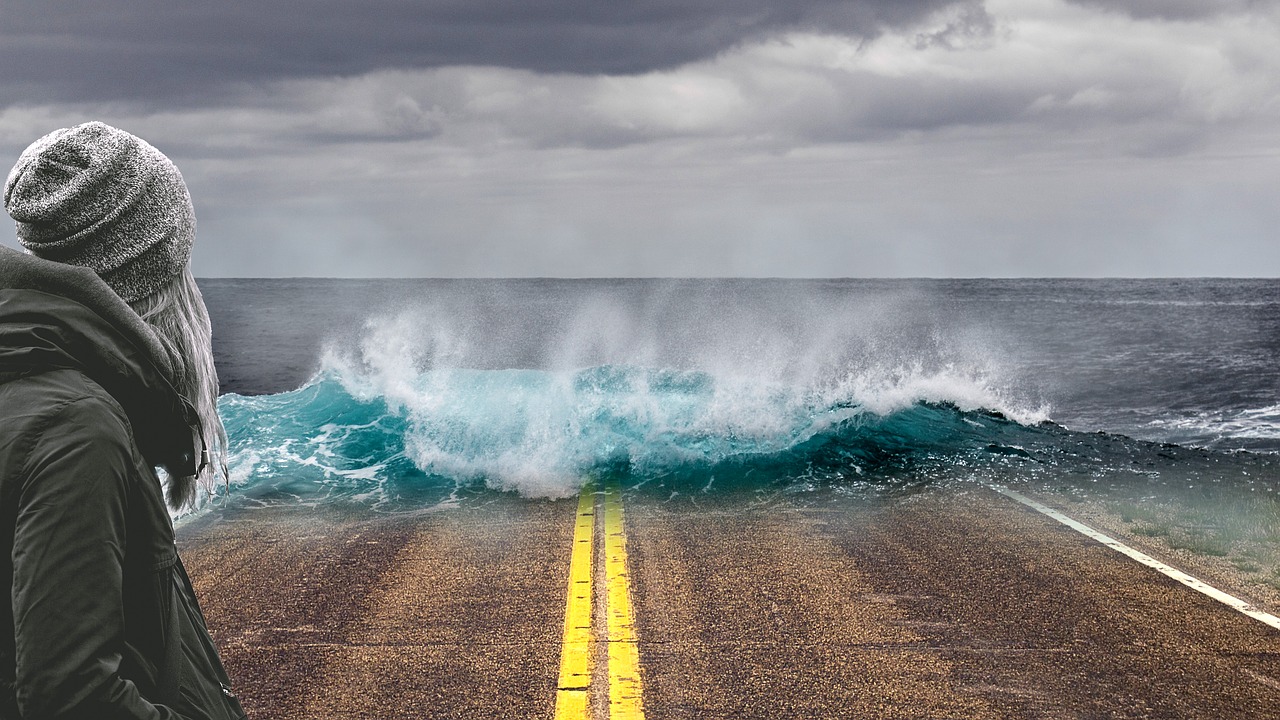 Glasgow – New Zealand will significantly increase its contribution to the global effort to tackle climate change by reducing net greenhouse emissions by 50 percent by 2030.
Under the Paris Agreement each country adopts an international target known as a nationally determined contribution (NDC).
Aotearoa's updated NDC will help reduce net emissions by 50 per cent by 2030. This equates to a 41 per cent reduction on 2005 levels.
It is also consistent with the recommendations of the independent Climate Change Commission.
It will go toward international efforts to meet the Paris Agreement goal of limiting global warming to 1.5 degrees above pre-industrial levels.
Climate change is a priority for Kiwis because it's a threat to NZ's economy, the environment and people's everyday lives.
As a county surrounded by oceans and an economy reliant on the land New Zealand is not immune to the impact of climate change.
Earlier this year the Climate Change Commission, chaired by the highly capable Dr Rod Carr,  advised government that the NDC lodged in 2016 was not consistent with global efforts to limit global warming.
Two years ago, the 1.5˚C global warming limit was put into the Zero Carbon Act.
This decade is make or break for the planet. To stand a chance of limiting global warming to 1.5°C, the world has about eight years left to almost halve global greenhouse gas emissions.
Under the Paris Agreement, countries agreed to reduce greenhouse gas emissions to keep global temperatures well below 2°C above pre-industrial levels and pursue efforts to limit temperature increases to no more than 1.5°C.
The United Nations climate conference starts in Glasgow today and the UN has warned the world is on course for 2.7°C rise on current emission pledges. India has rejected a call for net-zero carbon emissions target.
Australia will not back a pledge, led by the European Union and the United States, to cut methane emissions by 30 percent by 2030 due to concerns about the impact on farming.