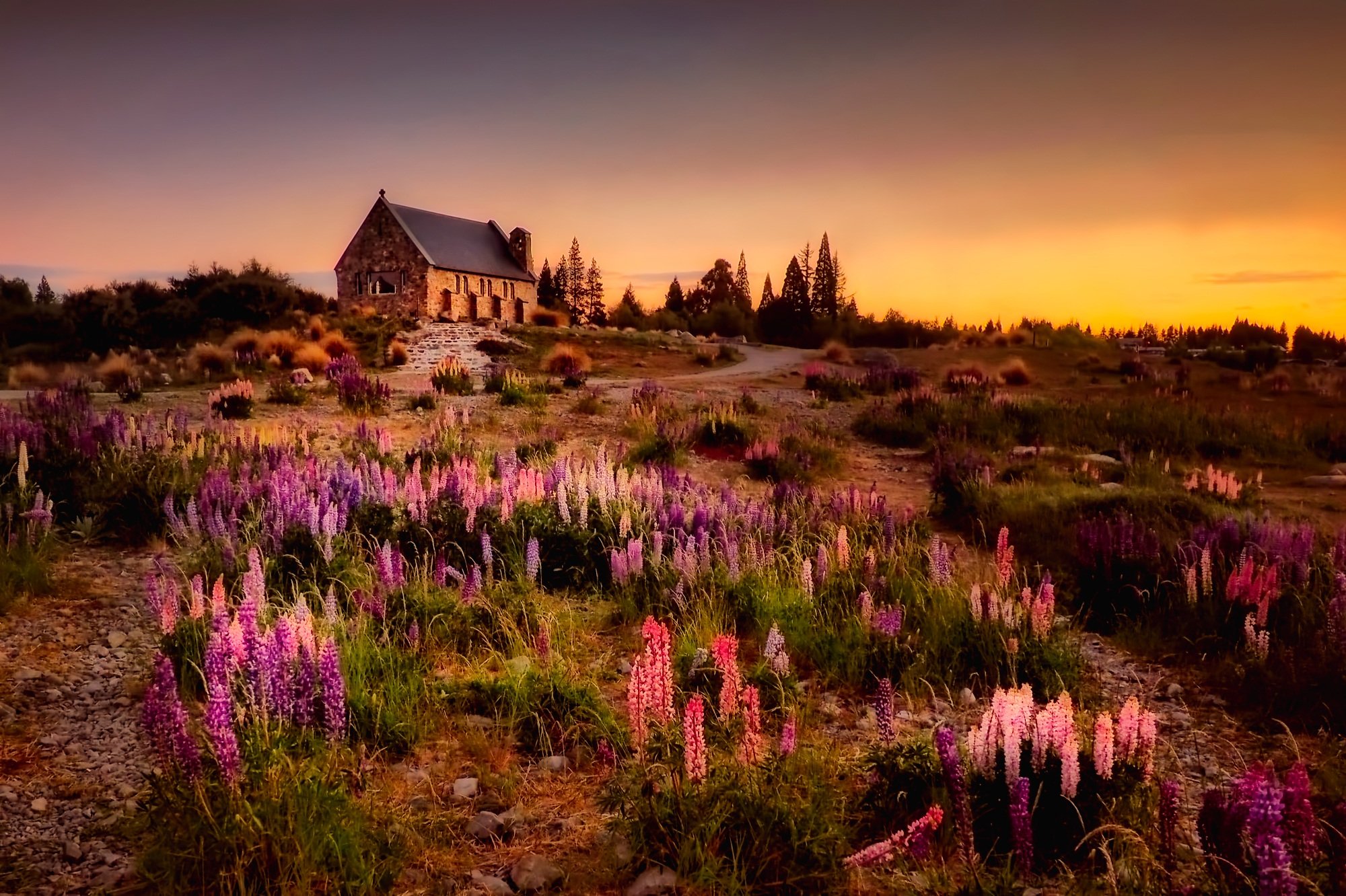 Otautahi – New Zealand is at a climate change turning point still looking to decarbonise all sectors, according to the latest Climate Action Tracker independent analysis.
Climate Action Tracker is an independent global scientific analysis organisation that tracks government climate action and measures it against the globally agreed Paris Agreement aim to limit warming to 1.5°C.
Aotearoa's Climate Change Commission, chaired by Dr Rod Carr, has reviewed the government's climate policies, and published recommendations on a carbon budget.
New Zealand is one of the few countries to have a net zero emissions by 2050 goal enshrined in law, its Zero Carbon Act, but short-term policies cannot yet keep up with that ambition.
New Zealand is increasingly relying on the mitigation potential of the land use and forestry sector to meet its target rather than focusing efforts on reducing emissions from high emitting sectors, Climate Tracker says.
Although included in the Act, methane from agriculture and waste (over 40 percent of New Zealand's emissions) is exempt from the net zero emissions goal,  Climate Tracker says.
Climate Tracker rates New Zealand's current climate targets, policies and finance as highly insufficient.
Aside from the need for a major increase in the target number itself, the government also needs to revisit its target architecture and drop the much discredited gross net approach to target setting, it says.
"New Zealand's climate targets, policies and finance are highly insufficient. New Zealand's climate policies and commitments are not stringent enough to limit warming to 1.5°C and need substantial improvements.
"New Zealand should increase both its emissions reduction target and climate policies, and provide additional, predictable, finance to others to meet its fair-share contribution."
In June 2020, the government reformed the Emissions Trading Scheme, continuing to exempt the country's largest contributor to greenhouse gas emissions – the agriculture sector – from a price on its emissions until 2025, when it was originally proposed to cover all sectors.
The amendment sets a cap on emissions that can be traded, which will soon decrease.
The government plans to ban new coal fired boilers by the end of 2021 and is consulting on plans to phase out fossil fuels in process heat by 2037, as recommended by the CCC, with a few exemptions, Climate Tracker says.
New Zealand's domestic target in 2030 is not consistent with the Paris Agreement's 1.5°C temperature limit when compared to modelled domestic pathways. The target aims for GHG emissions to be 30 percent below 2005 levels by 2030.