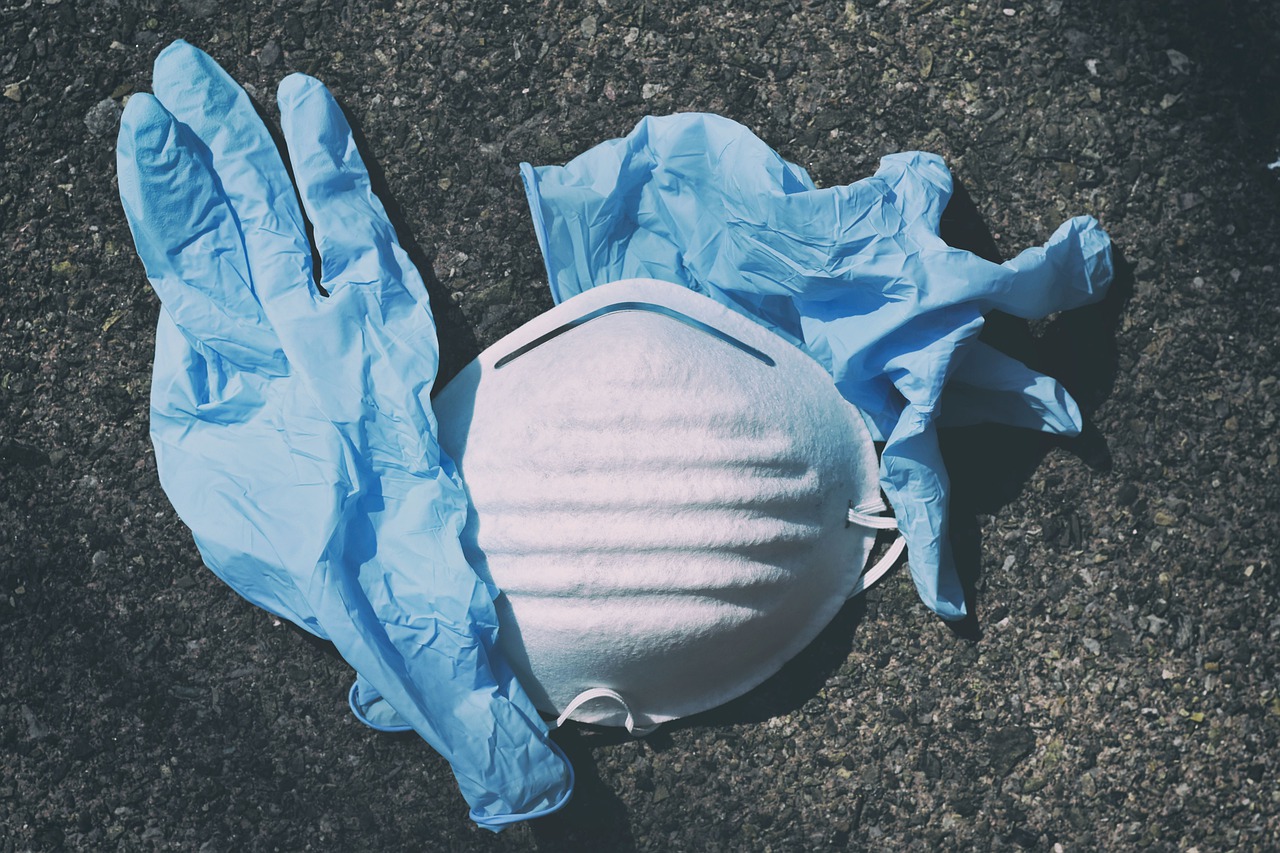 Tamaki Makaurau – Kiwi scientists have developed a shipping container-based unit to disinfect N95 masks and other PPE, so that the equipment can be potentially reused and safely recycled.
In response to a global shortage of PPE early in the covid pandemic, a team led by University of Auckland started researching a method for disinfecting PPE for potential reuse or safe recycling.
Safety of healthcare workers during the current pandemic is critical to reducing community transmission of COVID-19, and this requires readily available PPE.
The primary focus of their project was protecting healthcare workers and other frontline staff against covid.
However, it's paramount that New Zealand finds ways to mitigate the ever-growing amount of medical waste that goes to landfills, or worse, that ends up polluting land, rivers and seas, magnifying the global problem of plastic pollution.
A team from the Universities of Auckland, Otago, Canterbury, Waterloo (Canada), and New Zealand's AgResearch collaborated on the project.
The team tested UV light and dry heat for disinfecting clinical PPE. In January 2022, their initial findings were published in Pathogens.
The study showed UV disinfection was not reliable on the irregular surfaces of PPE, but dry heat was effective. The researchers also found replication-competent virus remained on face masks for up to five weeks at room temperature.
The most recent stage of the research project has been to build and test a prototype mobile disinfection unit in a shipping container at the Port of Taranaki.
Scientists have tested disinfecting PPE in a mobile unit in a shipping container at Port Taranaki.
Now, the research team is in the final stages, with help from the University of Canterbury who have been testing the effects of heat treatment on PPE materials, to assess if disinfection compromises the required levels of protection in any way.
The next steps for the prototype disinfection unit is to demobilise and transfer it to the University of Auckland.
The aim is for unusable PPE waste to be broken down into water and largely harmless chemicals using hydrothermal processes.
The project received $1.3 million in funding from the Ministry of Business, Innovation and Employment (MBIE) and a $46,000 grant from the Medical Assurance Society Foundation.