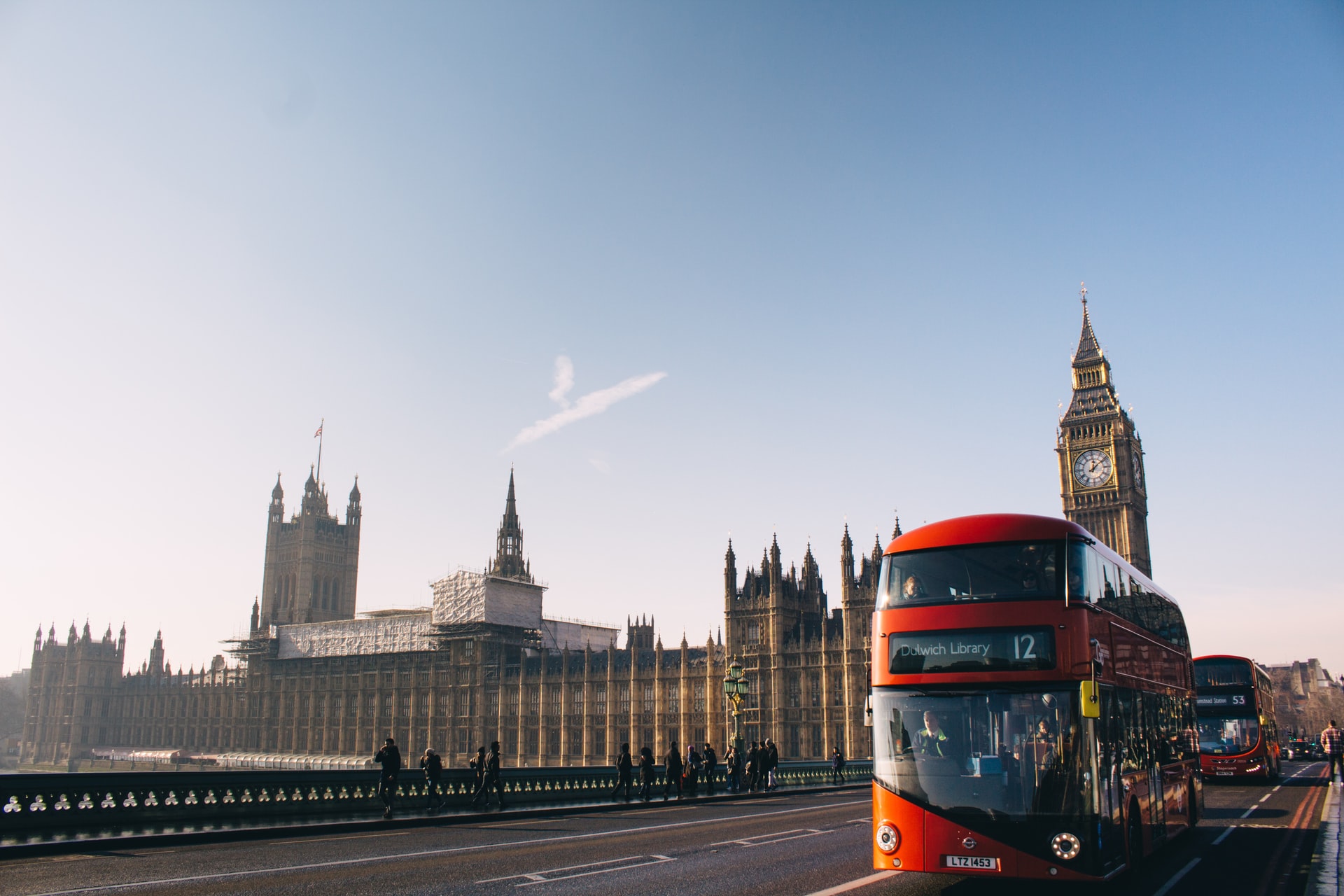 Otautahi – Private vehicle traffic is skyrocketing – bringing with it more traffic jams, longer travel times and worsening air quality.
Modifying road pricing can play a pivotal role in solving these challenges as well as transitioning to sustainable urban mobility. Road pricing mechanisms and calls for a sustainable future of road mobility are needed.
Singapore and London may be located in different hemispheres but both cities are global leaders in innovative approaches that reduce the congestion, emissions and pollution caused by road traffic.
They're among a growing number of cities with roads surpassing or nearing pre-pandemic traffic counts.
Cities around the world are considering road pricing as part of multi-pronged suite of solutions to improve their transport systems and answer how can city transport be safer, healthier and more sustainable?
Changing pricing will change traffic patterns, free up public space, incentivize zero emission mobility and support investment in alternatives like public transport, cycling, scooting and walking.
Revised road pricing must consider direct and indirect costs could lead to a clean, equitable and financially resilient, sustainable future of road mobility.
Driving a private car into a city centre incurs various types of costs that can be classified as direct, or visible, and indirect, or hidden. Direct costs are associated with the physical assets your car travels across or what your car occupies and consumes such as building and maintaining the road infrastructure and parking.
Indirect costs reflect the societal effect of trips into the city: negative impacts from air and noise pollution; climate change caused by land use, infrastructure and fossil-fuel powered vehicles; the cumulative physical and psychological impact on communities.
London introduced emission standards for heavy goods vehicles on roads London-wide in 2008 and tightened standards in March 2021.
It encourages logistics, freight and bus fleets to update to cleaner vehicles by charging vehicles heavily for not meeting certain standards.
Meanwhile in another climate change effort, Scotland's last remaining coal-fired power plant has been blown up, a visual reminder of the country's transition away from fossil fuels to embrace net-zero emissions.
The explosion marked the end of coal-fired power generation in Scotland. Renewable energy output in Scotland has more than tripled in the past decade. In 2020, renewables generated 97 percent of the country's gross energy consumption. Scotland aims to be net-zero by 2045.
New Zealand has three major fossil-fuelled stations in New Zealand. Genesis Energy's Huntly power station is the largest power with 1000 MW of coal and gas-fired generators and 435 MW of gas-only generators. It supplies around 17 percent of the country's electricity.