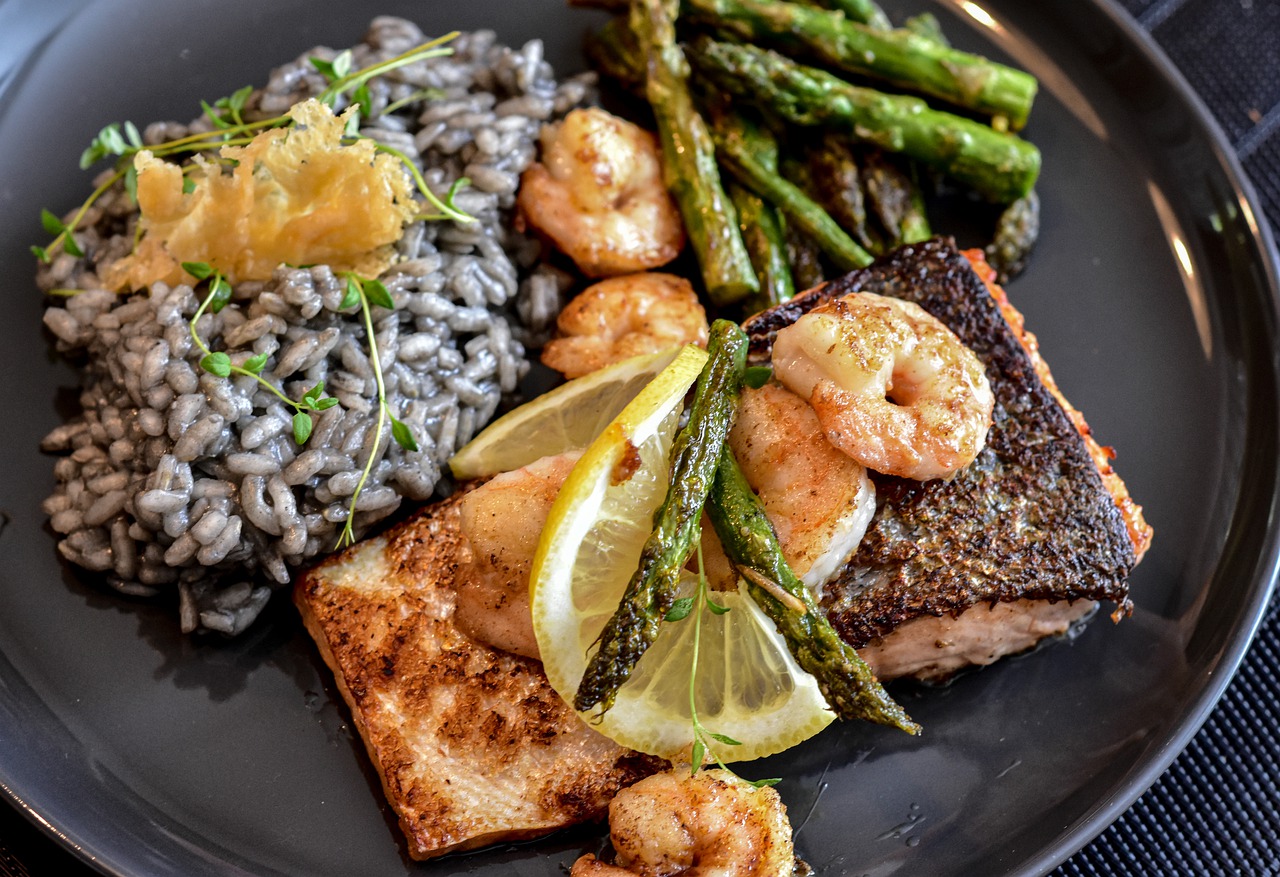 Otautahi ­­­­- The world's first vegan salmon fillet is set to take on the $586 billion seafood industry. Driven by an unwavering desire to revive the oceans, Plantish has launched sustainable meat-free salmon fillets.
Plantish's plant-based salmon fillets will officially hit the market in 2024. The company, which is based in Israel and is targeting the United States as its primary market, raised $US2 million in a pre-seed round last year.
It was led by TechAviv founder partners, which is a venture fund backed by prominent companies, founders and philanthropists. The company says Plantish Salmon has the same nutritional value as actual salmon and can be used in any way traditional salmon would.
The once-niche vegan and vegetarian food scene is now rich with options. Gone are the days when meat-free steak was an oxymoron. Today, consumers can get their hands on everything from dairy-free ice cream to meaty plant-based burgers.
New technology allows Plantish to produce realistic plant-based fish alternatives at low cost and on a large scale, making it more accessible to the foodservice, restaurant, and retail sectors.
The prototype is made from legume proteins and algae extracts. Yet it mirrors conventional cooked salmon in appearance, taste, texture, and structure. It's the latter that has kept food producers from perfecting vegan seafood thus far.
But with an experienced team at the helm – including serial entrepreneurs, bioengineering and chemistry PhDs, and foodtech executives – the company came through.
Plantish's whole-cut fillet boasts the same nutritional value of animal-based salmon, and is high in protein, omega-3s, omega-6s, and B vitamins. But unlike a great deal of farmed or wild salmon, Plantish's version is free from mercury, antibiotics, hormones, microplastics, and other toxins.
It's an ambitious pursuit, given that the global seafood market is worth $US586 billion, according to market research firm IMARC Group. And notably, salmon makes up $US50 billion of this figure.
More than 90 percent of the world's marine fish stocks are already overfished. And with the global population expected to hit nearly 10 billion by 2050, it's becoming clear that today's fishing industry is unsustainable.