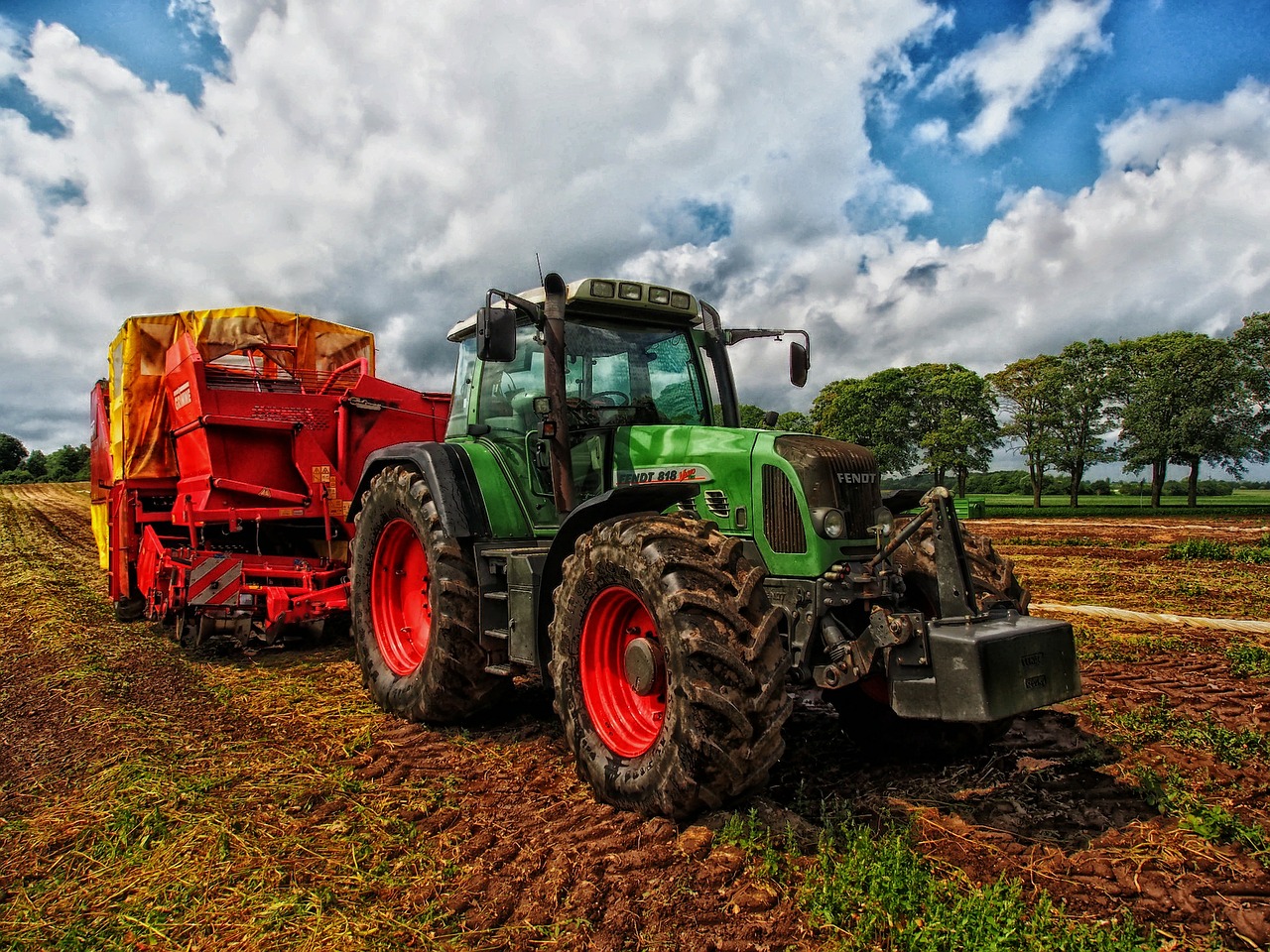 The Hague – Agriculture provides livelihoods for 10.5 million farms across Europe. The whole industry in the EU is responsible for about 10 percent of the region's greenhouse gas.
This shows that the EU not only has the opportunity to set an example but must also take the responsibility to design agrifood systems that are good for people and the planet.
Agriculture can be part of the solution to remove greenhouse gas from the atmosphere while also increasing the resilience of the agricultural system and society to climate change.
Working together with farmers instead of excluding them from the process has shown the agriculture sector can be transformed to benefit climate, people and society. New Zealand can learn a lot from other regions such as the EU, about agriculture merging with climate change goals.
The primary sector plays a key role in New Zealand's economy. Benefitting from high commodity prices, agricultural products contribute up to 70 percent of total merchandise exports. New Zealand's fertile soil is great for growing fruit and vegetables.
Agriculture also is an important sector for the European economy and if the entire agrifood sector is included, 44 million jobs are dependent on agricultural production there.
The EU is also the world's largest agrifood exporter, putting the region's activities and actions at the helm of the global trade.
Yet agriculture in Europe, which occupies more than 40 percent of the region's land mass, is currently responsible for 10 percent of the region's greenhouse gas (GHG) emissions and is a leading driver of environmental degradation.
But soil degradation is not just an economic burden: it is also a threat for food security. Studies show that land degradation could reduce global food productivity by 12 percent, increasing food prices by 30 percent over the next 25 years. Droughts and heavy rains due to climate change will lead to higher soil degradation.
By adopting proven climate smart practices, agriculture is one of the few sectors that can adapt in time to simultaneously increase its resilience while sequestering carbon from the atmosphere.
Many of these practices have meaningful co-benefits, such as restoring the ecological processes that farming depends on, building and maintaining healthy soils and which also have important landscape benefits including drought and flood management, and water quality.
Achieving these solutions requires a diverse set of expertise and capabilities. Coalition members are committed and represent a broad variety of stakeholders.
But they will not be able to mainstream these solutions and meet the European targets without additional support.
Working together with stakeholders they are more likely to make change happen. This is why they are calling for additional public and private stakeholders to join their efforts and help them further develop solutions and put them into execution at scale.