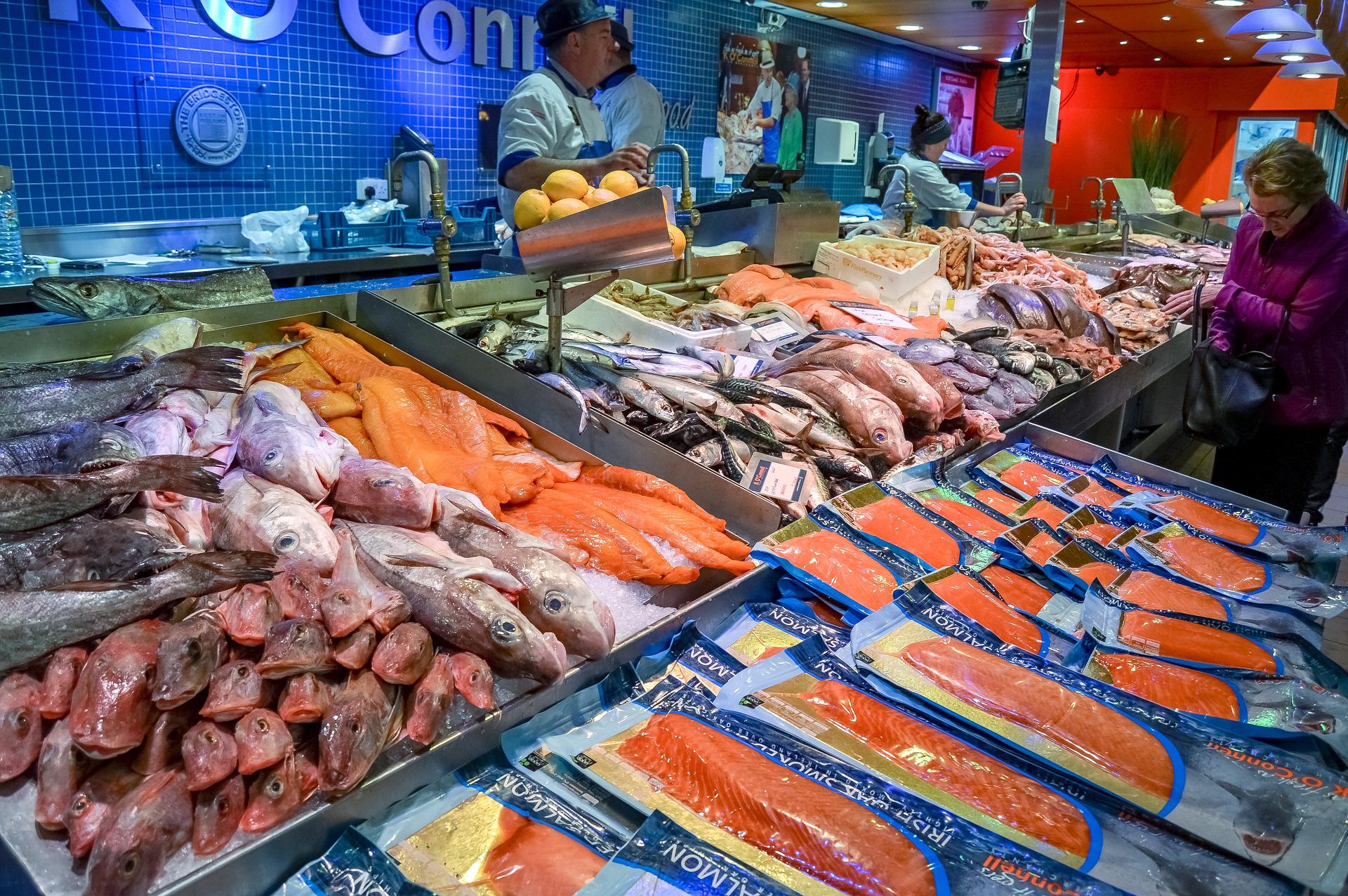 Ōtepoti – SAFE, Aotearoa's prominent animal rights organisation, is calling for a code of welfare for farmed fish, such as salmon.Fish are the only farmed animal in Aotearoa with no code of welfare.
A lack of regulation is creating an animal welfare disaster on an enormous scale, SAFE says.
SAFE campaign manager Anna de Roo says many people knows little about fish factory farms.
Overcrowding, poor water quality and disease result in mass salmon deaths every year, she says.
"And it's not surprising when millions of salmon are trapped in barren underwater cages with no ability to escape these dangers"
In a single sea cage tens of thousands of salmon are crammed into a space that equates to only a bathtub's worth of water each.
New Zealand King Salmon (NZKS), Aotearoa's largest salmon producer, regularly has mortality rates above 20 percent on its farms, SAFE says.
Last summer NZKS made 160 trips to the Blenheim landfill to dump 1269 tonnes of dead salmon. The death rate was so high that NZKS revised their predicted profits down 40 percent, SAFE says.
The country's largest salmon producer says it is being forced to close farms and let go of staff due to warmer water temperatures brought on by climate change.
NZ King Salmon will fallow three farms in the Pelorus Sound by next summer, with one kept to run trials. It comes after a summer blighted by unusually high fish mortalities.
February alone saw 632 tonnes of fish waste dumped, more than seven times the 90 tonnes that was dumped in February 2021 and up from the 194 tonnes dumped in February 2020.
Despite the scale of the problem, the national animal welfare advisory committee (NAWAC) has not provided a code of welfare.
Safe wants to see fish farming in Aotearoa banned as it was in Argentina last year.
Salmon farms consist of multiple underwater sea cages. These cages vary in size, but a 30m x 40m cage that's 15 meters deep can hold about 30,000 fish. Stocking density is typically 25kg of biomass per 1 cubic metre of water, which would equate to a bathtub of water for each salmon.
Not only is salmon farming bad for animal welfare but is also damaging the environment. Waste from farms can lead to poor water quality and harmful algal blooms, the Consumer magazine says.
Fish began mysteriously dying at King Salmon's Waihinau Bay farm in Pelorus Sound in 2012. The Ministry for Primary Industries called it a significant mortality event.
An investigation report released by the ministry in July 2013 acknowledges tests were carried out after mortality peaked.