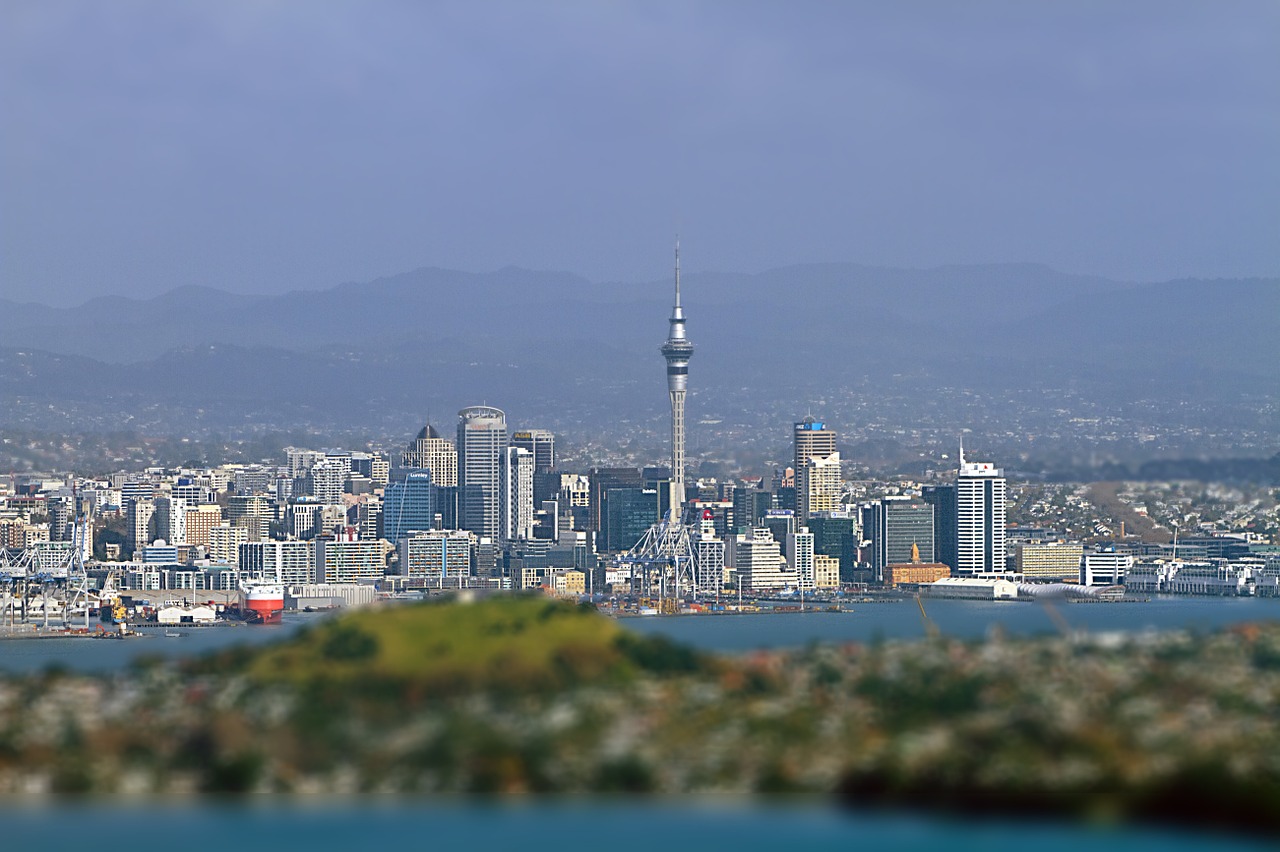 London – Wellington and Auckland have made the biggest falls on the Economic Intelligence Unity's annual liveability index.
Last year, Auckland was ranked #1 city in the world. The EIU said Auckland rose to the top of the rankings owing to its successful approach in containing the covid pandemic, which allowed its society to remain open and the city to score strongly on a number of metrics including education, culture and environment. Wellington was ranked fourth in the world last year.
But Auckland has dropped 33 places to 34th and Wellington has dropped 46 places to 50th.
A more infectious covid wave struck Auckland in late 2021, which made closed borders less of a defence.
Although New Zealand's lockdowns ended in December, before the survey period, its cities no longer have a covid advantage over well-vaccinated European and Canadian cities.
The overall global average score remains below pre-pandemic levels. A rollback of covid restrictions has translated into liveability rankings resembling those seen before the pandemic.
Vienna tops the 2022 rankings just released, as it did in 2019 and 2018. Russia's invasion of Ukraine has forced the EIU to exclude Kiev from the survey. The conflict has influenced rankings for Moscow and St Petersburg.
Both cities record a fall in scores owing to increased instability, censorship, imposition of Western sanctions and corporates withdrawing their operations from the country.
Eastern European cities slip in the rankings amid increased geopolitical risks. If the cost-of-living crisis were to trigger further discord in international ties or domestic politics, stability scores would be likely to slide further for such cities next year.
Western European and Canadian cities dominate the top of our rankings. Life is almost back to normal in these cities on account of high covid-19 vaccination rates and the easing of restrictions. Copenhagen (Denmark) has moved up 13 places from its position 12 months ago, to second, and Zurich (Switzerland) now shares third place with Calgary (Canada), which has risen from 18th position.
Damascus (Syria) and Tripoli (Libya) continue to languish at the bottom of the list along with Lagos (Nigeria) as they face social unrest, terrorism and conflict. However, most of the cities in the bottom ten have improved their scores compared with last year, as pandemic-induced pressures have eased.