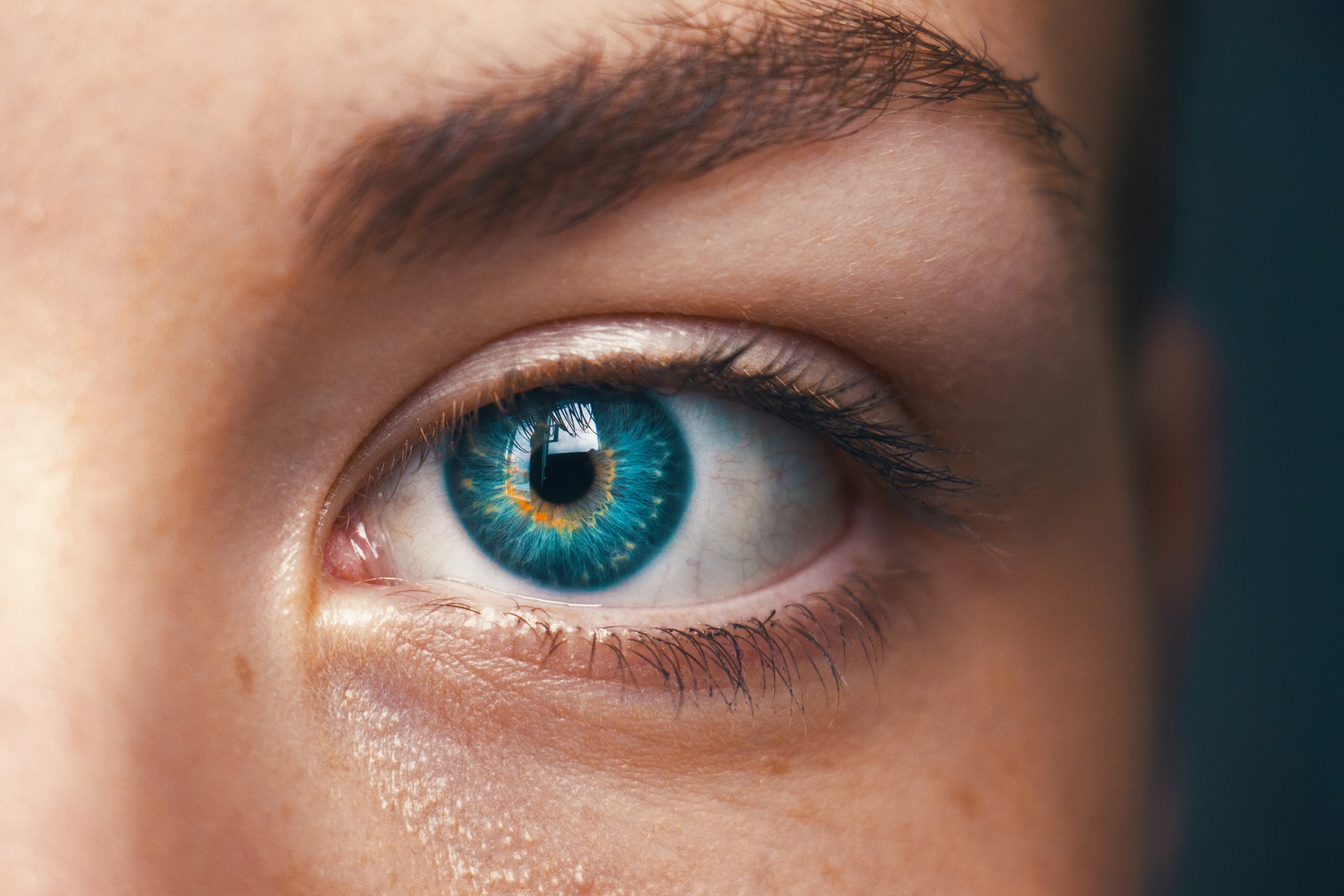 Te Whanganui-a-Tara – Artificial intelligence is a hot topic for businesses, such as Google and IBM. AI capabilities are expanding the possibilities for how businesses approach real-time engagement with their customers, manage their operations and ensure business continuity through the pandemic.
As the technology advances, companies are finding new ways to innovate and expand.
Everyone loves to talk about AI and the potential for business growth and enhancement but what's the general outlook for business use?
Gartner says customer satisfaction is expected to grow by 25 percent by 2023 in organization that use AI.
A total of 91.5 percent of leading businesses invest in AI on an ongoing basis.
Forbes reports 50 percent of enterprises plan to spend more on AI and machine learning in 2021 and 20 percent report significant increases to their budgets.
Overall, there is a widespread adoption of AI in business, but most companies aren't using it for world domination, but rather to automate processes, enhance customer service and personalisation, increase output, and analyse data.
Overall, businesses are trying to obtain a competitive advantage. According to Tech Jury 40 percent of adults use voice assistants to search on a daily basis. 50 percent of all searches were the result of a voice search in 2020.
A total of 43 percent choose digital voice assistants because they are faster than type search.
Forbes says 76 percent of enterprises surveyed in Algorithmia's 2021 report plan to prioritise AI and machine learning initiatives over other IT goals in 2021. Also, 83 percent of organisations have increased their AI and machine learning budgets YOY since 2019.
The entertainment giant Netflix is also known for its use of machine learning and AI software in content recommendations, which the company reports as saving $1 billion per year.
However, 38 percent of employees expect their job to be automated by 2023 and 13 percent assume AI will eliminate positions entirely in their industry.
Jobs are anticipated to be in high demand with 97 million specialists globally needed in the AI industry by 2025.
Many companies are embracing AI to support their customer service, most notably when it comes to customer interactions via chatbot.
A survey by Forrester show 89 percent of respondents found chatbots to be useful or very useful for personalising customer interactions and 69 percent reported reduced operational costs due to chatbot usage.
Interestingly, 63 percent preferred to speak with a chatbot over a human, according to G2 Crowd.