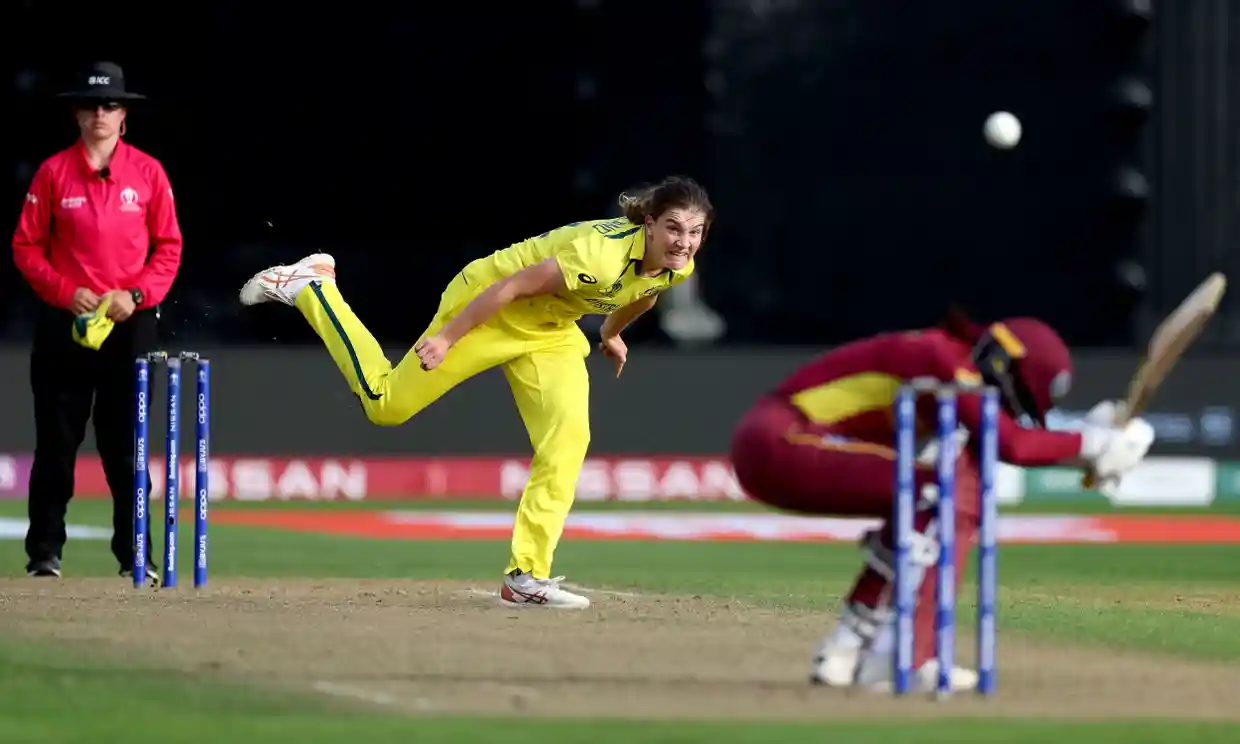 Sydney – New South Wales cricket has launched a project to unlock female pace bowling to reach 130km an hour.
It is billed as one of the new frontiers for female cricket. Who will be the first bowler to break 130kph?
There needs to be a few caveats that it might have already happened, but until reasonably recently, speed data in the women's game had not been widely collated and is still not uniform across competitions.
However, from currently available numbers, South Africa's Shabnim Ismail, who is regarded as one of the quickest around, is reported as being clocked at 128kph and sent down a delivery at 126.7kph against Australia at the 2020 T20 World Cup in Australia.
The former Australia quick Sharon Tredrea, who played in the 1970s and 1980s, is regarded as one of the fastest to have played the game and there are mentions of her saying she was clocked at 133kph/83mph although evidence is slim.
Now Project130, led by Cricket New South Wales and the University of Technology Sydney, is aiming to make the 130kph barrier a realistic mark not just to breach, but then to maintain, ESPNcricinfo says.
Designed to improve the potential of female fast bowlers, it will be a world first research project to develop a set of data which predicts potential and physiology type to increase speed and reduce injury risk.
There are some bowlers who have gone close to that 130kph but it depends on actions and is specific to each individual. Male fast bowlers tend to generate bowling speed through linear momentum while women are likely to generate bowling speed from upper body and trunk momentum.
Tayla Vlaeminck and Darcie Brown are among the fastest in Australia. England's Issy Wong has made no secret of wanting to set a new bar for pace bowling and New Zealand's Lea Tahuhu has been among the quickest for much of her career
Rachael Haynes, who announced her international and state retirement last week, highlighted pace bowling as one of the areas that had developed most during her career.
If the new project brings the desired results in years to come, a few more batters are likely to be hopping around.