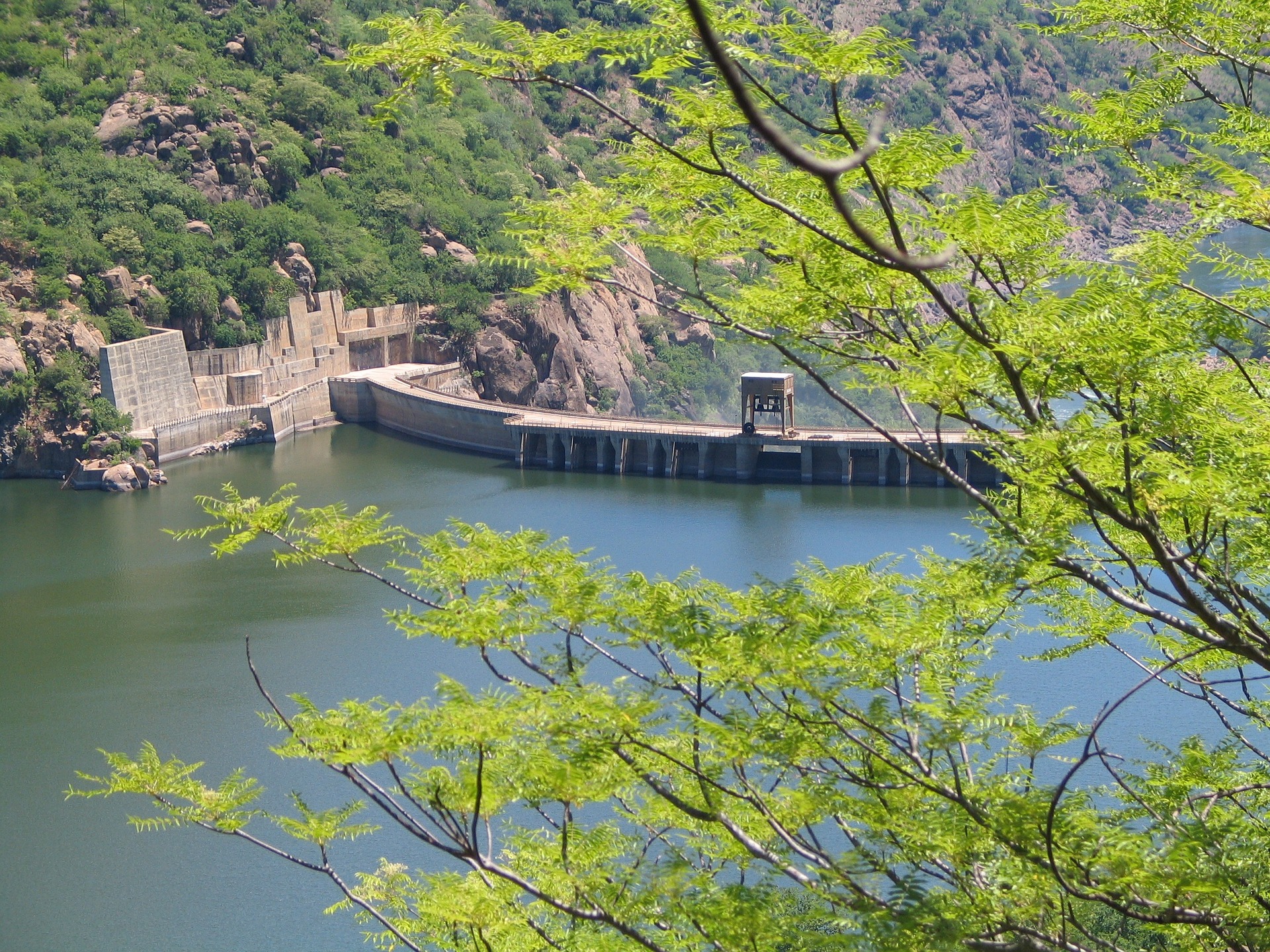 Geneva – The supply of electricity from clean energy sources must double within the next eight years to limit global temperature increase, the World Meteorological Organisation (WMO).
Otherwise, there is a risk that climate change, more extreme weather and water stress will undermine energy security and even jeopardise renewable energy supplies, according to the WMO's latest report just released.
The energy sector is the source of around three-quarters of global greenhouse gas emissions. Switching to clean forms of energy generation, such as solar, wind and hydro-power and improving energy efficiency is vital if the planet is to thrive in the 21st century. Net zero by 2050 is the aim.

But the planet will only get there if countries double the supply of low-emissions electricity within the next eight years.
Time is running out and climate is changing before our eyes. The world needs a complete transformation of the global energy system.
Access to reliable weather, water and climate information and services will be increasingly important to strengthen the resilience of energy infrastructure and meet rising demand, with an increase of 30 percent in the last 10 years.
The report highlights the huge opportunities for green powered grids to help tackle climate change, improve air quality, conserve water resources, protect the environment, create jobs and safeguard a better future for us all.

By 2050, global electricity needs- which will be increasing over the years being electrification a strategic lever to tackle net zero goals will mainly be met with renewable energy, with solar the single largest supply source.
Climate change directly affects fuel supply, energy production as well as the physical resilience of current and future energy infrastructure.
Heatwaves and droughts are already putting existing energy generation under stress, making it even more important to reduce fossil fuel emissions.
The impact of more frequent and intense extreme weather, water and climate events is already clear. In 2020, 87 percent of global electricity generated from thermal, nuclear and hydro-electric systems directly depended on water availability.
Meanwhile, 33 percent of the thermal power plants that rely on freshwater availability for cooling are in high water stress areas.
This is also the case for 15 percent of existing nuclear power plants, a share expected to increase to 25 percent in the next 20 years.
Eleven per cent of hydro-electric capacity is also located in highly water-stressed areas. About 26 percent of existing hydro-power dams and 23 percent of projected dams are within river basins that currently have a medium to very high risk of water scarcity.
Nuclear power plants not only depend on water for cooling but are also often located in low-lying coastal areas and hence are potentially vulnerable to sea-level rise and weather-related flooding.
Net zero emissions are achieved when CO2 emissions from human activities are balanced globally by CO2 removals over a specified period. Net zero CO2 emissions are also referred to as carbon neutrality.