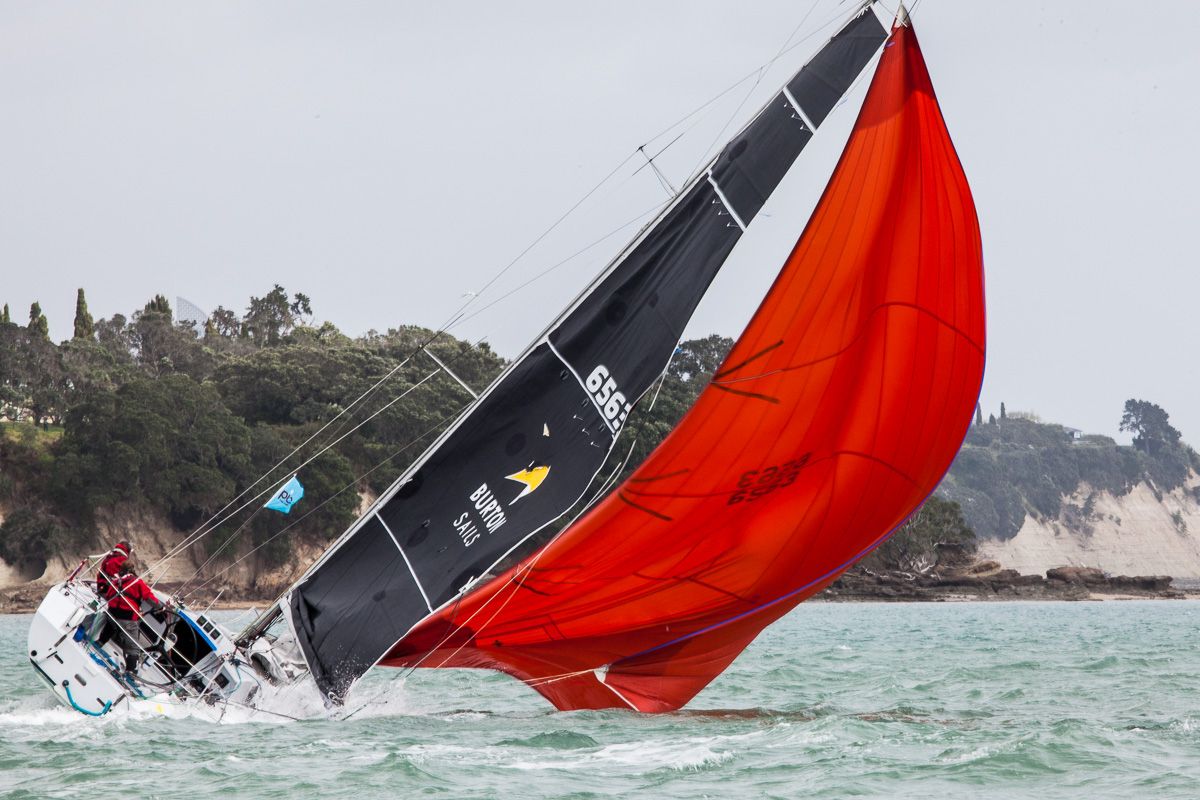 Kororareka – In 2019 the remarkable multihull Beau Geste sailed into New Zealand and set a new race record in the country's most famous yacht race.
It completed the 119 nautical mile course, which starts in Auckland and finishes in Russell, in just five hours and 37 seconds, which may have been the unbreakable record for the iconic race.
From tomorrow morning, 170 yachts of all shapes and sizes will line up off Devonport Wharf in Auckland for the start of the 40th edition of the PIC Coastal Classic.
And while Beau Geste looks set to keep its name on the top of the record books, there are records in the divisions for smaller boats that have been in place since as far back as 2005, which are ripe for the taking.
A scan of the fleet shows it's almost definite that a multihull (catamaran or trimaran) will take line honours in 2022.
Competitor Ed Ayre owns the trimaran Lucifer which won the race in 2019 on line and handicap. If victory doesn't go to one of the bigger multis such as Apache (Erle Williams, NZMYC), Cation (Graeme Catley, RAYC) or Romanza (Dougal Love, RNZYS) he says there are several smaller boats such as Timberwolf (Liz Alonzi, NZMYC) , Exodus (Ed Crook, WBC) and Crazy Train (Matt Middleton, NZMYC) that could do the job.
Only one monohull has taken line honours since 2009 and in the absence of any large high-tech ocean racing keelboats or supermaxis, line honours will almost certainly go to a multihull this year.
There are four grand-prix 50 foot pure race yachts entered in this year's event that are likely to be the first home of the keelers.
Despite being serious race machines with the latest technology onboard and highly skilled crews, to achieve a a race record in this division they would need to beat the time set by the supermaxi Alfa Romeo in 2009of 6 hours and 43 minutes – which requires an average speed of more than 17 knots, considered unlikely except in fully optimal conditions.
The smallest boat to ever enter the PIC Coastal Classic is the 6.5m Black Hornet (Laurie Wager, RYC/SSANZ).
Rounding out the fleet are divisions for four solo entrants, eight double handed crews, and a Cruising Rally for those that prefer to do it in style including use of the engine if needed.
The great thing about the Auckland to Russell race is that a lot of boats come out of the woodwork.
They don't do a lot of other racing, so they are unknown. But the PIC Coastal Classic is a rite of passage and it's hard to pick what will happen on the day.