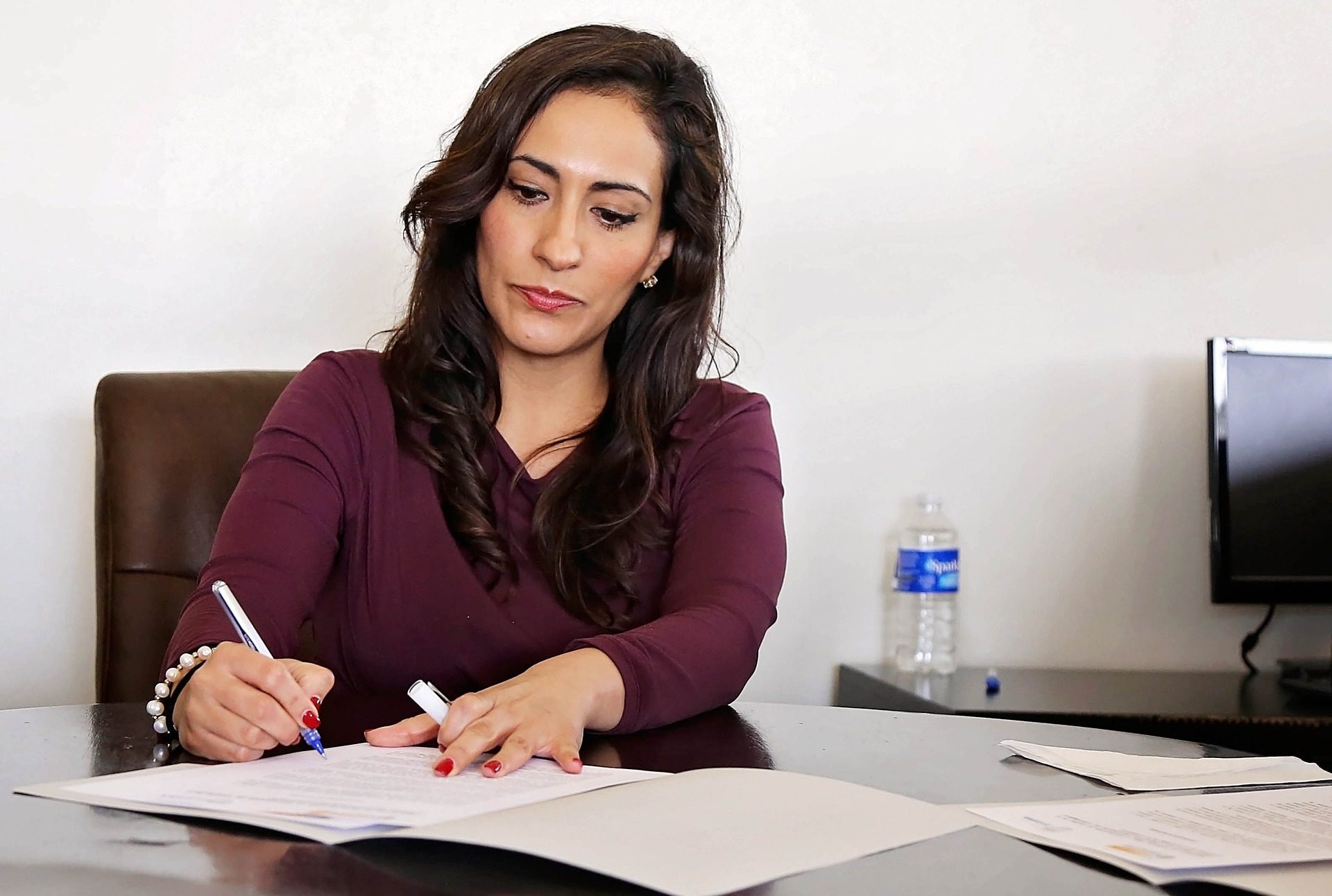 Tauranga – Women's wellbeing in the workplace requires an equity-driven mindset to address differences.
Systematic changes are needed to ensure the social and economic value of equity-based solutions.
Adopting equity-based solutions is key for employers to keep their competitive female employees from leaving. The Diversity, Equity and Inclusion (DEI) impact report 2022, showed that only 14 percent or seven of NZX50 companies had female CEOs. Which is astonishing when you consider that in 2022 women make up 47 percent of New Zealand's workforce.
According to the Global Gender Gap Report 2022, the level of women's representation in leadership roles is only in proximity to gender parity in selected industries, such as non-governmental and membership organizations (47 percent), education (46 percent) and personal services and wellbeing (45 percent).
On average, more women have been hired into leadership in industries where women are already highly represented, the World Economic Forum says.
Women in leadership roles are only one parameter to reflect the urgency and necessity to improve the recognition of women in the workplace.
Workplace equality may partially address this issue, but it is far from enough. Equity is different from equality at work as it focuses on the input end, instead of the output end.
Equality emphasises that every employee gets treated the same, while equity leads to results that lean towards the different needs of everyone.
Employers today understand that women are now likely to vote with their feet. Women choose to leave employers that are less committed to improving their well-being.
Women also prefer companies or organizations with more flexibility in their modes of working, with hybrid and remote-work options.
Such actions to get more women recognised will shape the dynamics of hiring in the future. Employers are no longer in the position to make the call.
Instead, they will be urged to adopt equity-based solutions in daily management or to collect data and conduct research to identify the needs of different communities.
System change is also on the horizon. More and more organizations are now establishing with the purpose of empowering women with opportunities to grow their specific skill sets.
Women are particularly underrepresented in STEM fields and this situation only exacerbates under traditional patterns of skilling. With an equity-lensed view towards such issues, we can unlock the potential of men and women and generate more economic and social value from these fields.
Many women experience bias at work not only because of their gender, but also their race, sexual orientation, disability and other aspects of their identity. As a result, these women experience multi-layered micro-aggression at work, which makes their professional advancement more difficult.
Equity-based solutions in the workshop are not only addressing the inequalities of women, but also the inequalities of minority groups in the professional setting.