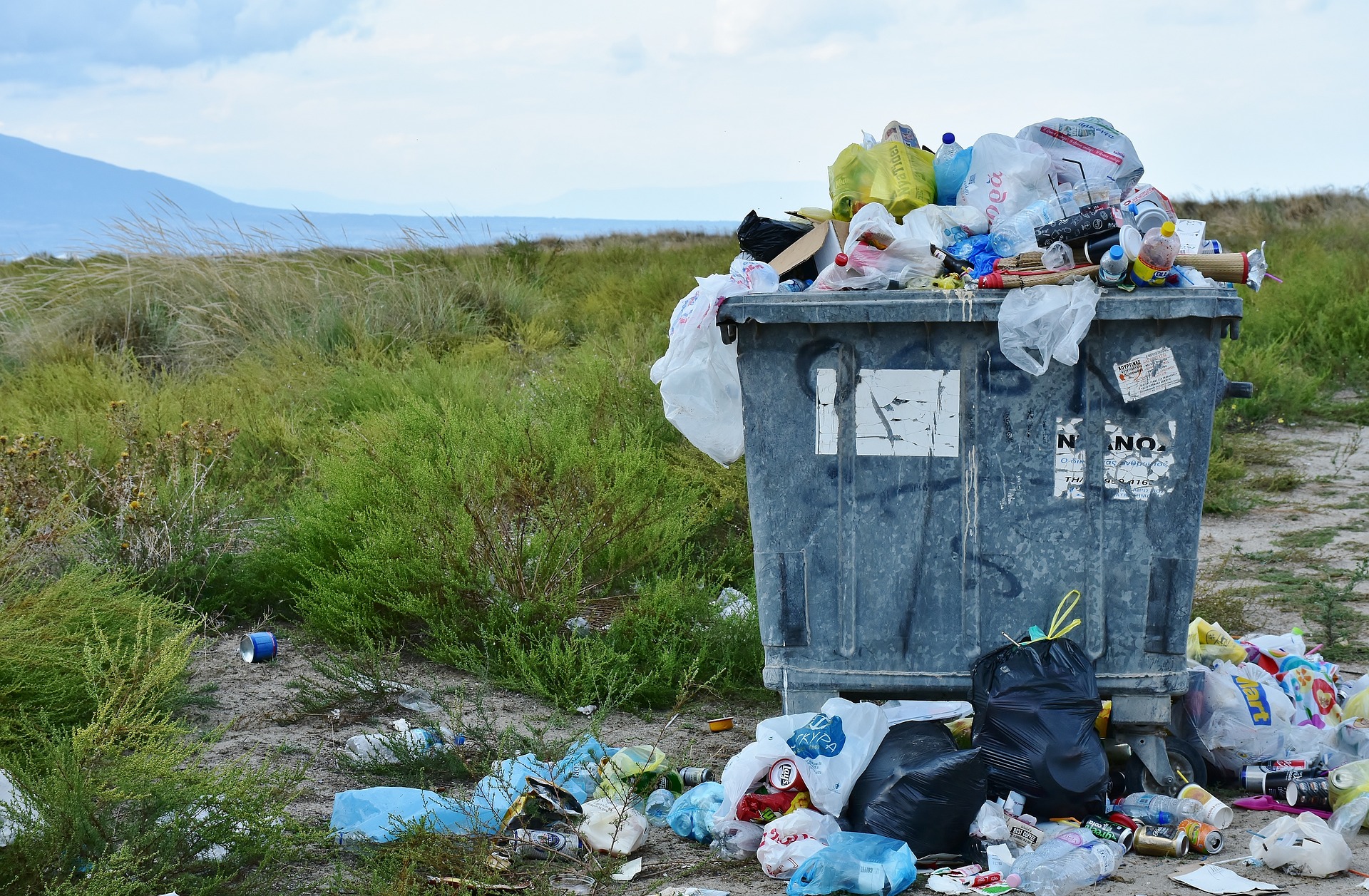 Ōtautahi – By 2050 up to 10 million people a year could be killed by antimicrobial-resistant bugs (AMR).
Pollution from sectors such as pharmaceuticals, healthcare and agriculture are releasing antimicrobials and resistant microbes into the wider environment.
This increases the transmission, spread and development of antimicrobial resistance.
Climate change, biodiversity and AMR are also closely linked, with drugs further damaging ecosystems. They might be tiny, but superbugs pose a big problem.
The growing swathe of microbes – bacteria, parasites, viruses and fungi – able to resist our current drugs are already causing millions of deaths a year. By 2050 that death toll could reach 10 million annually.
The environment has an important role to play in stopping the emergence, transmission and spread of antimicrobial resistance (AMR), according to a new UN report.
Pollution, climate change and loss of biodiversity all contribute towards AMR, threatening human, animal and plant health.
Microbes may either naturally develop resistance or acquire it from other microbes. So pollution from sites that contain antimicrobial drugs, or may host these resistant superbugs, creates a greater number of opportunities for this to occur.
Of particular concern is pollution from sectors including pharmaceuticals and other chemicals, agriculture and food, and healthcare.
This could include hospital wastewater, effluent from pharmaceutical production and agricultural runoff, for example, which may contain both antimicrobials and resistant organisms.
The problem is exacerbated by poor sanitation, sewage and waste water in municipal systems.
The World Economic Forum is working with its multisectoral partners to help generate research based evidence of the climate change impact on human disease areas including AMR.
Climate change is also driving greater risk of AMR, the UN report says. Higher temperatures can be associated with increased gene transfer and therefore potentially resistance transfer between microbes, as well as an increase in antimicrobial-resistant infections.
Temperature, oxygen and carbon dioxide concentrations in the environment can also affect the survival and proliferation of bacteria.
Climate crisis, AMR and biodiversity are also closely interrelated. Biodiversity and healthy ecosystems are vital to supporting planetary health. But circulating antimicrobials and resistant microbes are joining climate change in damaging nature's delicate balance, the UN says.
For example, treating cattle with certain antibiotics changes dung beetle microflora, which in turn has an effect on the ecosystem service dung beetles provide.
And circulating antimicrobials have an impact on natural microbial diversity, which provides an important reservoir for potential new treatments.