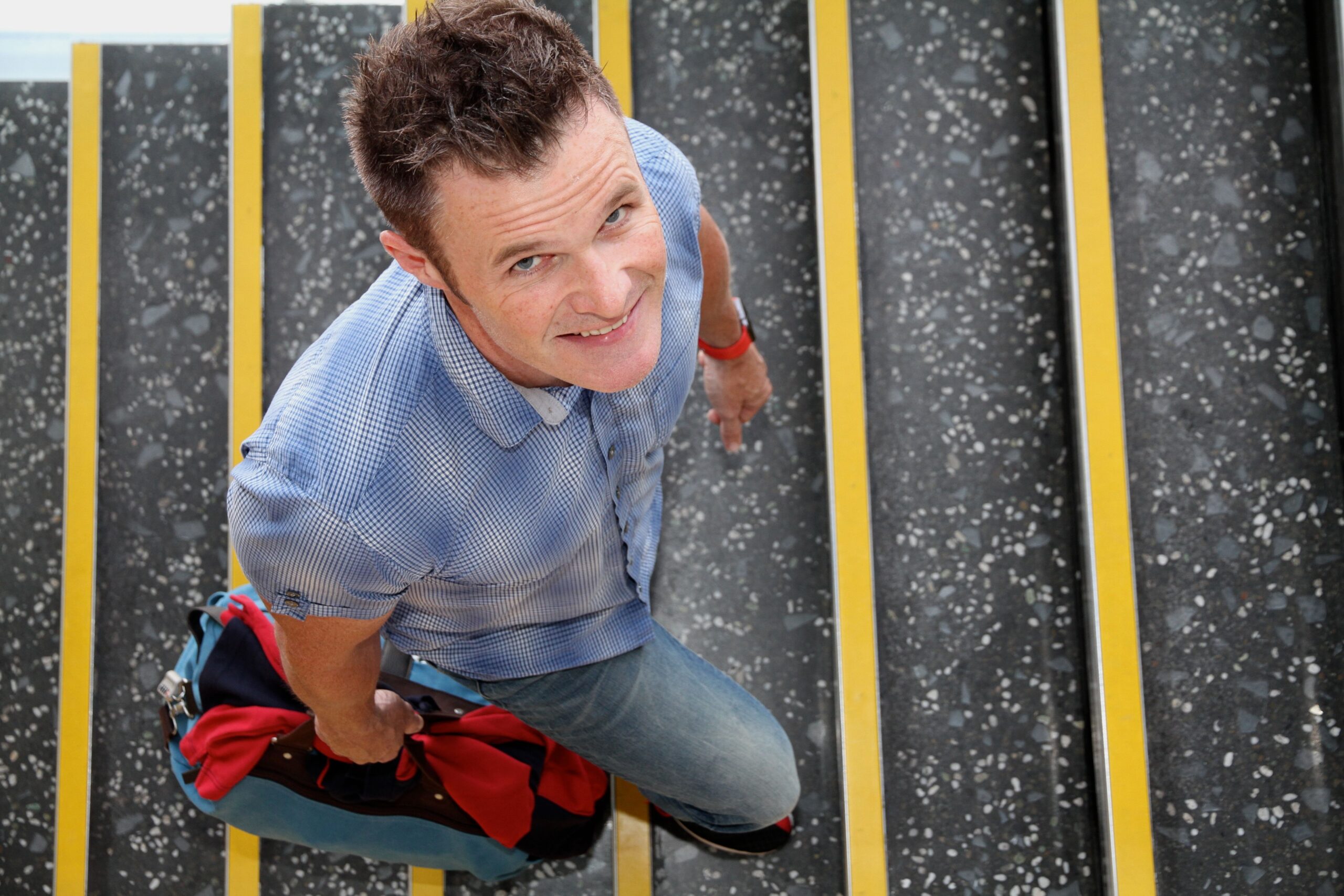 Otautahi – New global research has found the trickle down benefits from hosting large sporting events, such as commonwealth games, to participant levels shows no evidence according to analysis of multiple studies, ExerciseNZ chief executive Richard Beddie says. 
The research authors even criticised the methodology of most of the studies saying they lacked true independence and academic rigour, Beddie says.
"There is too much emphasis on elite sport spending to the detriment of physical activity participation.
"The trickle down participation works about as well as trickle down economics that big businesses making lots of money which should trickle down to the lower income levels, but it doesn't.
"I'm not against investment in large sporting events per se, as there can be other benefits such as economic ones, but the idea that this leads to increased participation and then using this as part of the argument for investment is now proven to be flawed.
"Participation in any physical activity is far more beneficial to New Zealand as a whole and needs far more government investment. It not only saves hundreds of millions in avoidable health costs, but enables traditionally disadvantaged groups to live longer healthier lives.
"Going to the gym if treated as a sport is actually bigger that rugby, cricket and netball combined in terms of participation but gets almost no investment simply because there are no gold medals to give out."
Beddie says hosting events and winning gold medals and world cups are great for Kiwis' pride, but make very little difference to our personal physical activity habits."
However, the majority of the population worldwide does not reach the recommendation levels, especially when strengthening activities are considered, Beddie says.
In New Zealand just 50 percent of adults meet the World Health Organisation guidelines for physical activity and for children it's less than 10 percent, Beddie says.
"Physical activity generates economic benefits such as an increase in productivity and a decrease in health care costs. It's been estimated by Deloitte that the cost of physical inactivity, costs New Zealand $2.3billion a year."
For further information contact Richard Beddie on 027 5205744 or ExerciseNZ's media specialist Make Lemonade NZ editor-in-chief Kip Brook on 0275 03018