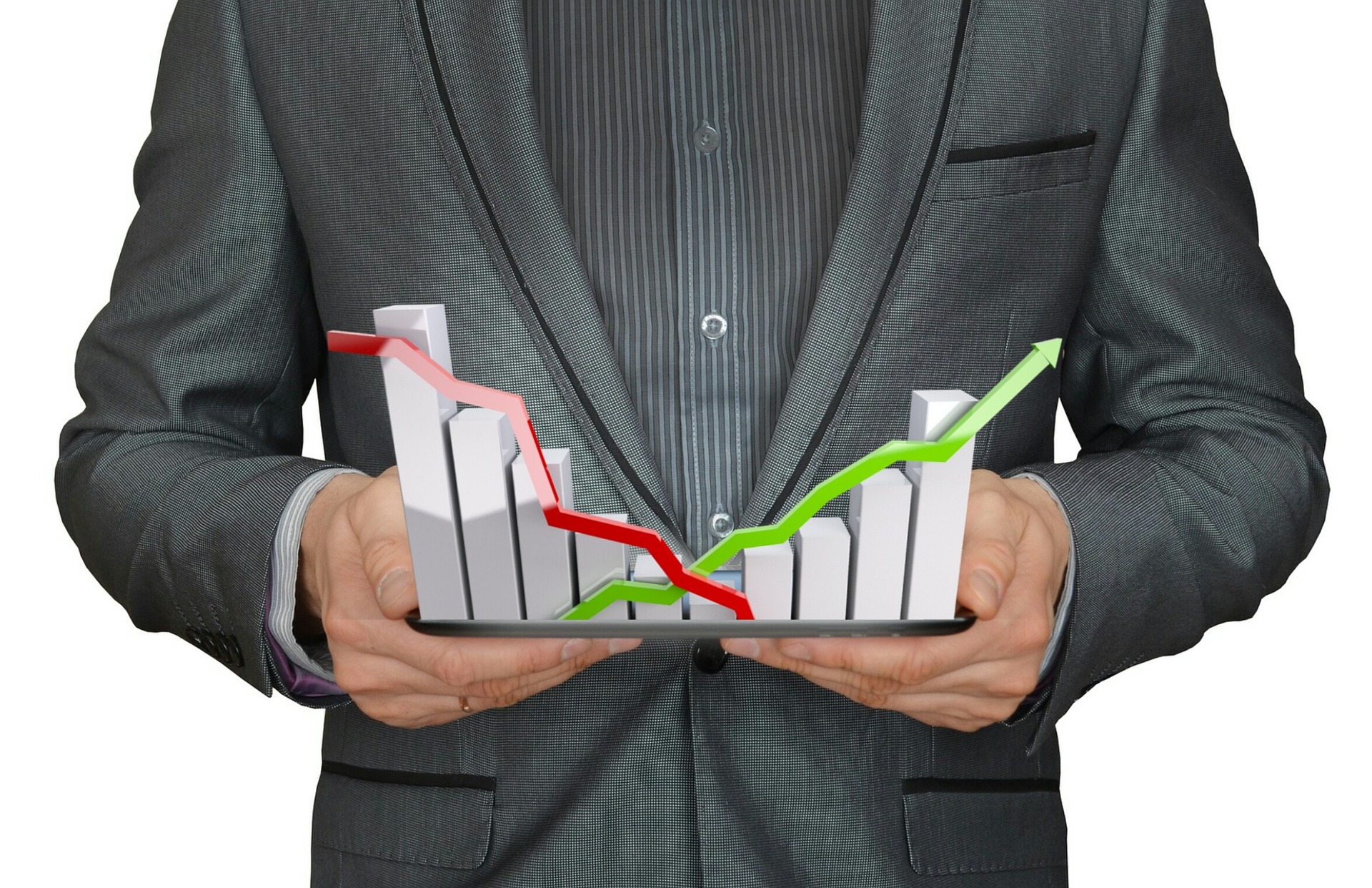 Te Whanganui-a-Tara – Property transaction volumes have turned a corner, after consecutive interest rate hikes and tighter lending rules caused two years of softer sales and triggered New Zealand's largest sales slump since 1983.
CoreLogic NZ's latest study has found a 7.5 percent increase in residential sales numbers via estate agents and private transactions occurred in May compared to the same time last year. It's the first annual increase in sales transactions since May 2021.
The figures also showed new listings over the four weeks ending June 6 remained minus 28 percent below this time last year and minus 20 percent below the previous five year average.
CoreLogic NZ chief property economist Kelvin Davidson says the figures provided further signals that the market may be approaching a trough.
"While it's probably too early to emphatically call it a new trend, it is now looking more certain that sales volumes have finally bottomed out. The annual increase of 7.5 percent after such a long decline will be welcome news for many property market participants."
Available listings are about five= percent lower than this time last year, with stock tightening in key regions such as Auckland, Bay of Plenty, and Wellington.
Factors such as a broad peak for mortgage rates and still-strong employment should underpin some kind of growth in sales / mortgage activity later in 2023.
The end of the downturn doesn't suddenly mean the start of an upturn, however. After all, housing affordability is still stretched, and caps on debt to income ratios loom large in 2024.
The study highlights:
• Residential real estate is worth $1.57 trillion.
• Nationally values fell by -10.2 percent in the year to May, slightly smaller than the year to March (10.5 percent) and year to April (10.3 percent).
• The upper quartile continues to lead the downturn, with values down minus 14 percent from peak, compared to minus 10.9 percent and minus 8.8 percent falls across the mid and lower quartiles respectively.
• The number of property sales in May was 7.5 percent higher than a year earlier, the first annual increase since May 2021.
• There were 6,439 new listings over the four weeks ending June 6, down from 8,996 this period last year.
• Total stock on market is 33,798, minus 4.5 percent below this time last year.
• First home buyers' market share of 25 percent remains strong, particularly in Auckland at 28 percent. Mortgaged multiple property owners (investors) have a comparatively low market share of 20 percent.
• Nationally rental growth remains within the 3 to 4 percent range but is likely to accelerate as net migration increases and rental stock stays low
• Gross rental yields nationally are back to 3 percent for the first time since March 2021, mainly due to the continued falls in property values.
• Around 50 percent of NZ's existing mortgages by value are currently fixed but due to reprice onto a new (generally higher) mortgage rate over the next 12 months.
• Inflation seems to have passed its peak and the Reserve Bank will wait to see the effects of the 5.5 percent OCR for this tightening cycle. Mortgage rates are close to, or already at, their peak.