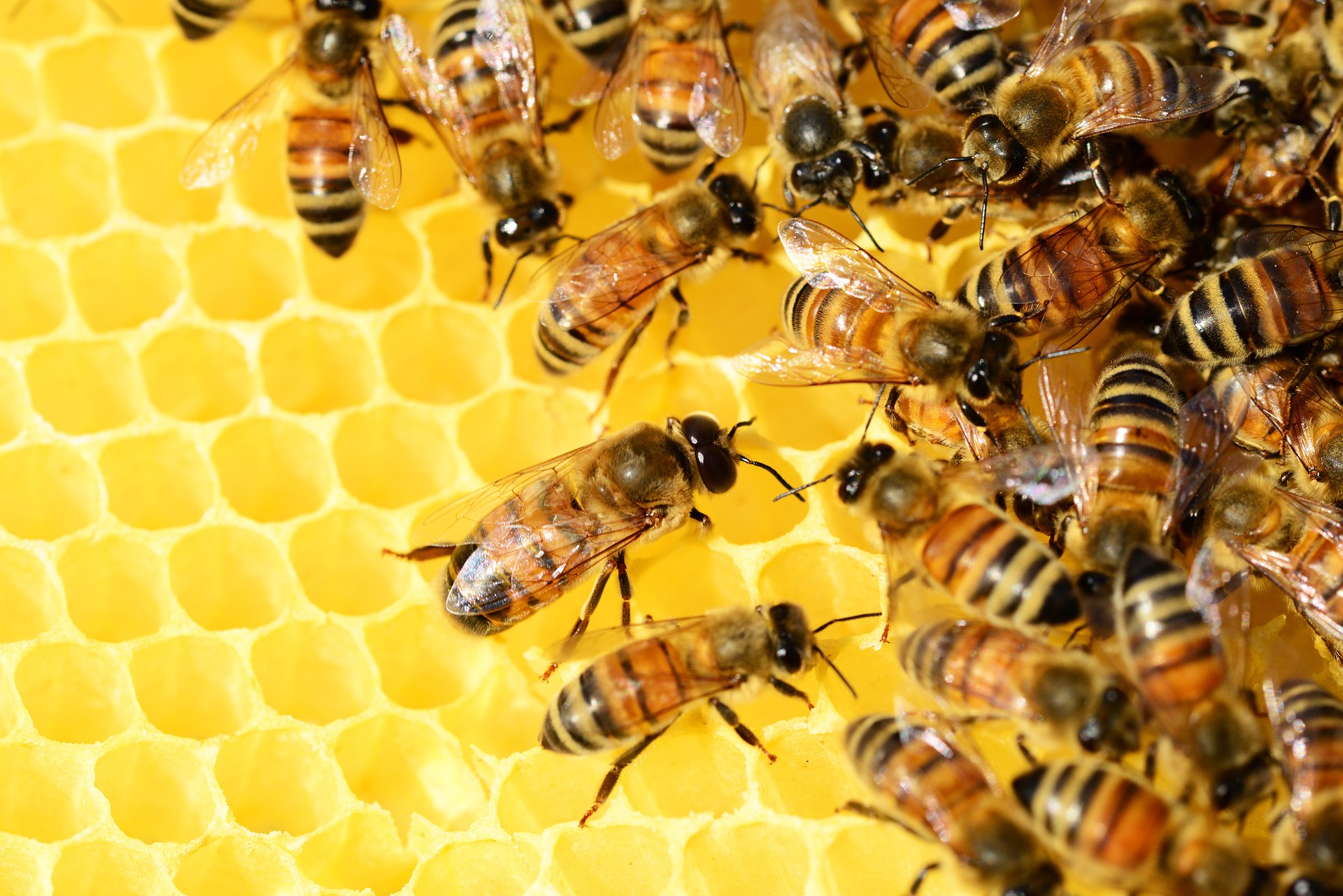 Ōtautahi -A new trade deal with the European Union will increase exports to the EU by $1.8 billion a year.
Duties have been removed on 91 percent of New Zealand's goods exports to the EU from entry into force, rising to 97 percent after seven years.
Tariff savings of $100 million per year on New Zealand exports to the EU from day one, which is the highest immediate tariff savings of any New Zealand FTA.
This includes the removal of tariffs on products like kiwifruit, mānuka honey, fish and seafood, onions, wine and industrial products.
Significant new quota access for beef, sheep meat, butter and cheese, worth hundreds of millions of dollars per year if filled.
New Zealand and the European Union have just signed a groundbreaking Free Trade Agreement that will provide significant new trade access to Aotearoa's fourth largest trading partner.
The new access will help to accelerate the post-covid recovery, while providing a boost to Kiwi provinces as they grapple with the longer term effects of cyclone Gabrielle.
Based on current trade figures New Zealand will have the opportunity through combined FTA and WTO quotas to provide up to 60 percent of the EU's butter imports, up from 14 percent. New Zealand cheeses could also make up 15 per cent of the EU's imported cheeses, up from 0.5 percent today.
New Zealand's horticultural sector, one of the biggest exporters to the EU and worth $714 million per year, will see $46 million in tariffs slashed from day one.
Fish and seafood producers will see immediate removal of $20 million in tariffs of between 7-25 percent on exports worth $241 million.
Major honey exporting regions like Northland, Hawke's Bay and the Coromandel will benefit from the phased removal of the 17 percent tariff on honey over three years, and for mānuka honey right from day one.