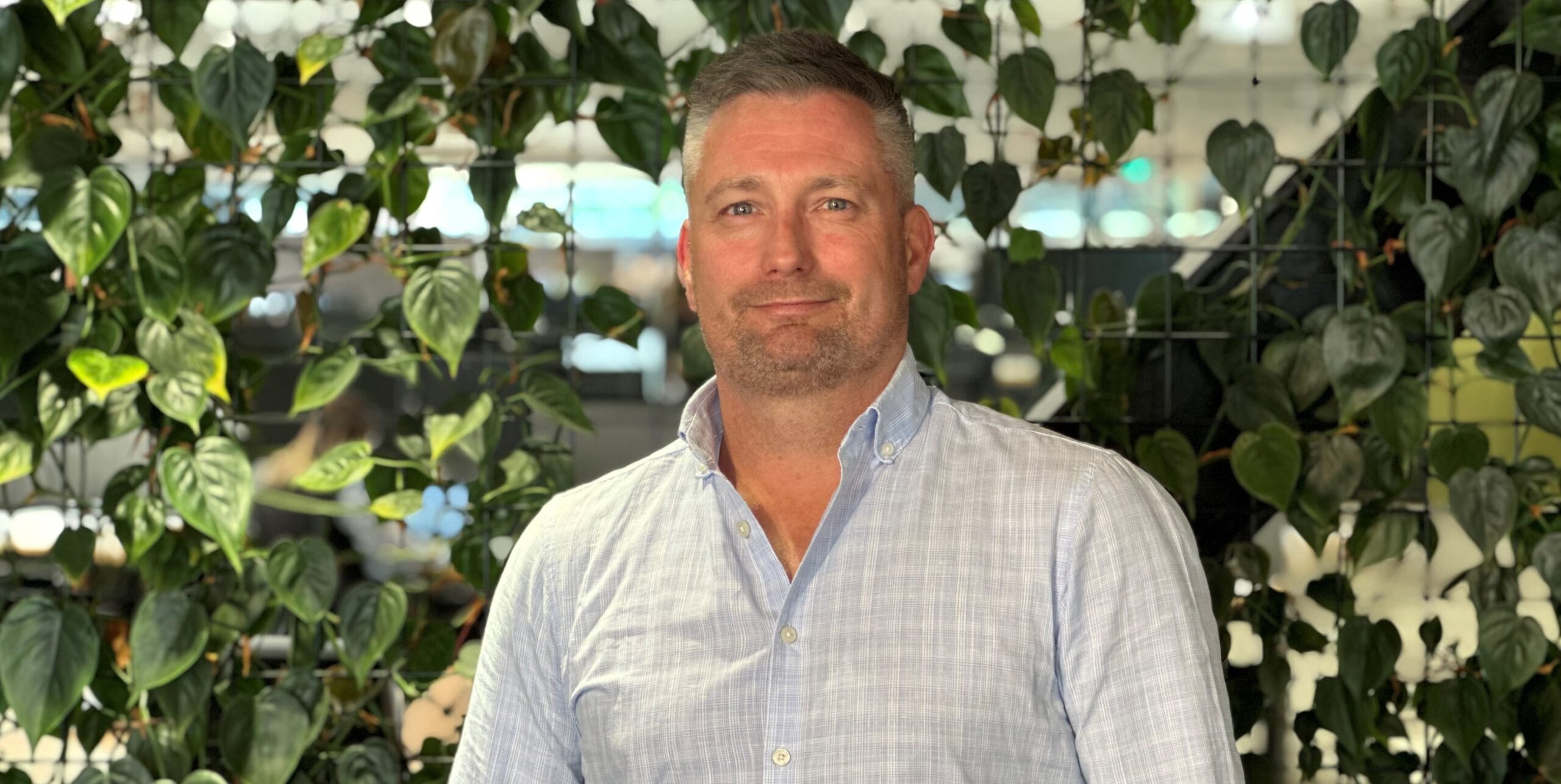 Tamaki Makaurau – Centrapay's digital tokens is about to revolutionise the New Zealand event rewards and ticketing industry, transforming the way businesses engage with customers.
This Kiwi-first ground-breaking technology offers endless possibilities for improving customer experiences, fostering loyalty, reducing fraud and unlocking new sponsorship and revenue opportunities.
Centrapay is at the forefront of a tech revolution, empowering businesses with the ability to accept new digital payment solutions including ticketing and digital tokens, for customers.
Through Centrapay's innovative approach, they have created ticket reward solutions at the point-of-sale system.
"Eligible ticketholders receive digital rewards directly to their phone that they can exchange for real-world rewards at events such as food, drinks and exclusive access experiences. This is the first of its kind in New Zealand and globally, to our knowledge," chief executive Greg Beehre says.
"This year, Crusaders Rugby embarked on a pilot developed by Centrapay, introducing tokenised rewards for season ticketholders during its home games at Orangetheory Stadium."
Tokenised reward and loyalty solutions will have a huge impact on the events industry as the solution streamlines operations, eliminates manual processes and increases transparency.
By digitising assets, businesses can distribute and track tickets with ease, ensuring secure and tamper-proof transactions.
Centrapay's partnership with TotalPOS, a leader in point-of-sale solutions, marks a milestone in the realm of event rewards.
"This addresses the desire of franchises, organisers, promoters, venues, players, artists and performers to create experiences for event-goers that go beyond the event itself." Beehre says.
Centrapay possesses the capability to both create and redeem tokenised assets on its unique payment network. This unlocks new experiences that are not possible through traditional payment systems.
Beehre says through digitised ticketing and tokenised assets, event providers can quickly and cost effectively distribute digital tokens to selected ticketholders, granting them instant access to exclusive perks such as backstage passes, artist meet-and-greets, or upgraded seating options.
"Tokenisation opens the door to exclusive privileges such as VIP lounges, interactions with players, or behind-the-scenes tours. This fosters deeper fan engagement, generates additional sponsorship opportunities and strengthens the bond between fans and their favourite teams or artists.
"As our technologies continue to evolve, businesses that embrace them will thrive in an ever-changing landscape, setting the stage for future success."
For further information contact Greg Beehre on 021 835847 or Make Lemonade NZ editor-in-chief Kip Brook on 2075 030188.
Photo: Greg Beehre