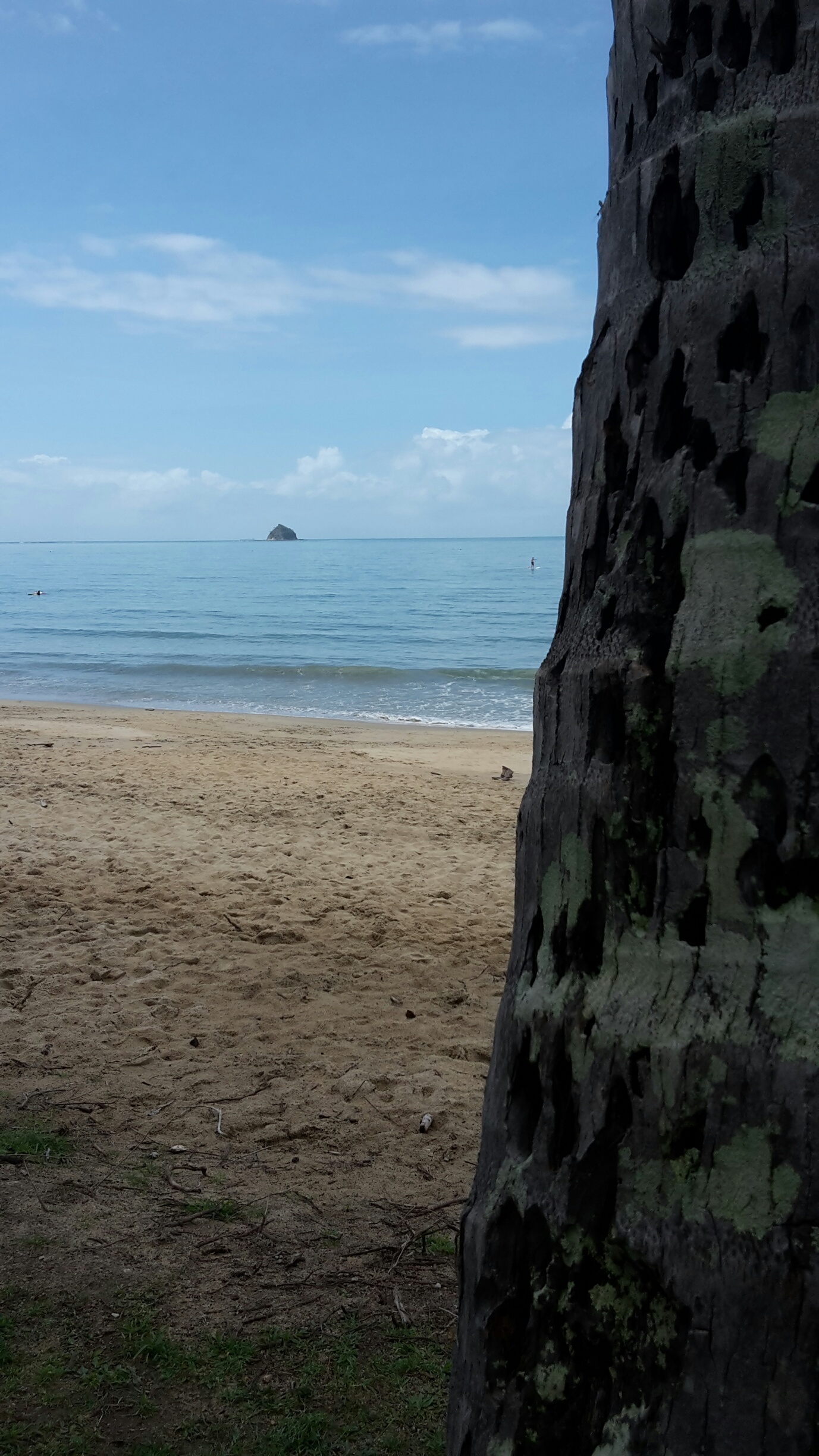 Wellington – October 15, 2015
A Wellington risk assessment expert has been honoured for his efforts in trying to reduce drownings on New Zealand's beaches.
Nick Mulcahy has been named RiskNZ's emerging risk practitioner of the year for his role in conducting substantial risk assessments of beaches throughout New Zealand.
Mulcahy is the aquatic risk manager for Surf Life Saving New Zealand and he has developed, implemented and evaluated risk management strategies at identified high-risk beach sites and he has produced innovative strategies for analysing, evaluating and treating risk in water environments.
His work has involved interaction and collaboration with the wider water safety sector, crown research institutes and other national and international organisations. Through the development of his own consultancy Coastal Research Ltd he has been able to apply his skills and knowledge to projects for the Auckland Council, Health Promotion Agency, Todd Property group and a number of other councils.
He has developed the aquatic risk assessment into a comprehensive Drowning and Injury Prevention Strategy report which is being used by surf life saving clubs throughout New Zealand.  Next month he will present three papers to the World Conference on Drowning Prevention at Penang in Malaysia.
RiskNZ executive officer Tim Jago says the judges were impressed with Mulcahy's passion for his work, the adoption of the risk management standard and the development and application of best practice risk management principles in his aquatic risk assessment work.
"They felt that Nick had developed his understanding and skills for managing risk through significant research and study and collaboration with a number of organisations.   Testimonials from Surf Life Saving NZ, Auckland Council and Health Promotion Agency praised his high quality professional work and the value it has added.
"The judges felt that Nick's development of the Drowning and Injury Prevention Strategy and his wider aquatic risk assessment work has provided a significant benefit to the wider New Zealand community."
A second award of excellence announced today by Risk NZ goes to a Queenstown niche operator which has effectively set the standard that other operators are now measured against which is a stellar example of New Zealand being a world leader.
Queenstown's Global Film Solutions (GFS) has been pioneering risk management in the film sector since 2004. They work with a wide range of television networks, film studios and production companies internationally, assessing and managing risks of productions in some of the most challenging environments globally including in conflict zones, high risk locations and remote wildernesses.
GFS has also endeavoured to be a part of embedding a proactive risk management culture in the United States screen sector.  They have developed a certification process to reinforce and help clients with self-managing aspects of their risk.  The judges felt that GFS not only added value to the operations of their clients in the film and production industry but has established a name for New Zealand as the provider of high quality risk management services.
The third award of excellence went to the Eastern Bay of Plenty East Network Outcomes Contract which is a contract valued at $79 million to maintain 567 kilometres of roading within the Bay of Plenty.
It provided an excellent opportunity for the New Zealand Transport Agency, Higgins Contractors and Beca to build risk management capability.
The judges felt the training of staff through ongoing interactive workshops meant the recognition and management of risk could be effective at all levels and in all areas of contract work. The team approach used had significant added benefits and that of all the project risk processes were the best to date.
The RiskNZ awards were introduced last year as a means of adding, promoting the pursuit of excellence and recognising those that attain excellence.
For further information contact RiskNZ executive officer Tim Jago on 021 08240694 or Make Lemonade media specialist Kip Brook on 0275 030188.