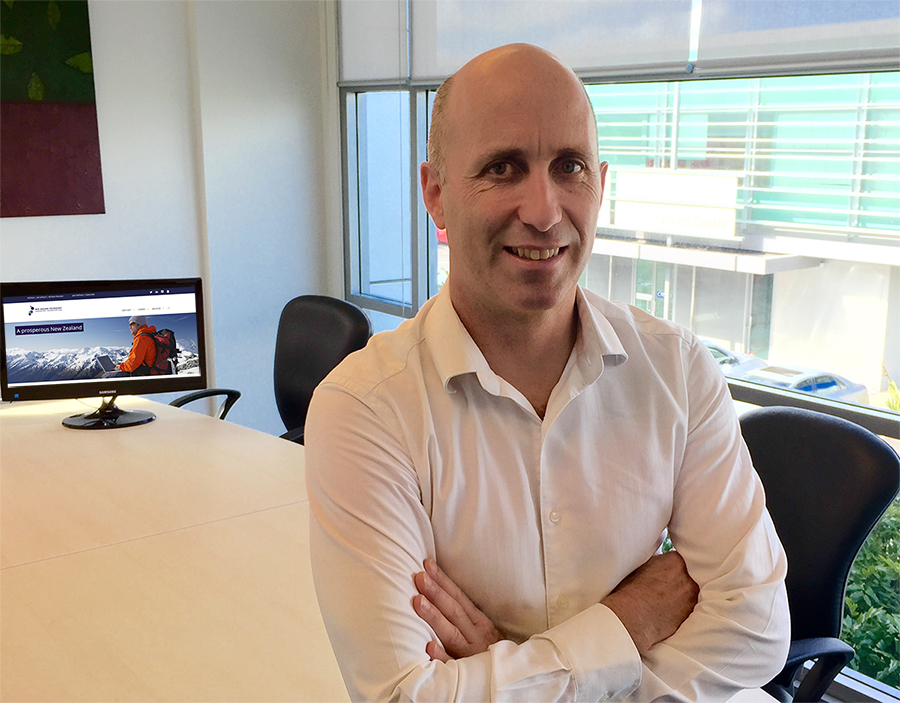 Auckland – November 15, 2015
Most New Zealand companies and organisations are unaware of the probability of and real cost of cyber security breaches, a New Zealand tech expert says.
The average global cost of a breach is now $US154 per record and the likelihood is now 22 percent of a breach over a two year period New Zealand Technology Industry Association (NZTech) chief executive Graeme Muller says.
Muller will be chairing the top c-level New Zealand security summit in Wellington on November 30. The summit includes industry, government and academic interests in an effort to improve the state of cyber security in New Zealand.
Cyber security cannot be contained and outsourced to any one sector. Due to the vast scope of cyber threats, it requires active engagement of all stakeholders, including entities and organizations – large and small – across every industry. Poor cyber security is increasingly affecting all levels of society, whether it is national, local, or personal.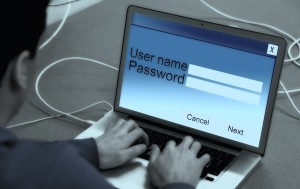 With a few strokes of a keyboard, criminals and rogue nations can launch a cyber-attack from anywhere, at any time, disrupting and damaging our way of life. There is an ever increasing risk to our economy, our businesses and our children that needs to be constantly understood and addressed. Security is now a critical business discussion in all large firms and government departments. This vitally important summit will discuss both the business and technology aspects.
Muller says the NZTech summit is crucial for New Zealand businesses and other organisations. Companies around the world are struggling to deal with the threats of cyber-security and data breaches.
"Cyber threats are the new normal and will only increase as more of our businesses and lives become digital. Even though the threats are via technology the way to counter them needs to be a mix of behavioural and technological. Just like old school security – lock doors, don't leave wallets lying around, teach staff about the risks and implications," Muller says.
"All businesses should have a security plan in place and for large organisations not doing so could be seen as negligence by the board. It is not inevitable that a breach will occur but the probability is high. The trick is to get the technology the processes and the people best prepared to avoid a breach or if it happens to effectively deal with a breach."
Muller says recognition of cyber security implications need to improve among New Zealand businesses and organisaitons. The quality of cyber security plans and strategies for avoiding are generally low so as a country we should develop and share best practice. NZTech members are well placed to advise on technology, plans and processes.
For further information contact New Zealand Technology Industry Association chief executive Graeme Muller on 021 02520767 or Make Lemonade media specialist Kip Brook on 0275 030188
Photo: NZTech chief executive Graeme Muller